Environmental Clubs
There are many ways to get involved with sustainability at SMC.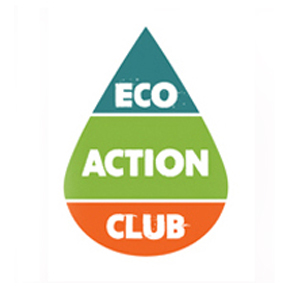 Eco Action Club
We raise awareness about sustainability issues on campus, host events and perform environmental research projects.
Meets Thursdays @ 11:15 @ Sustainability Center – 1744 Pearl St.
Facebook: SMC Eco Action
SMC Bike Club
Building campus bike culture, teaching repair and safety skills, leading group rides, repairing students' bikes, and supporting bike initiatives.
Meets Tuesdays 11:15am @ Bike Lot on Pearl St.
Facebook: SMC Bike Club
Club Grow
Manages the Organic Learning Garden on campus and teaches students how to grow their own food.
Meets Tuesdays 11:15 @ Organic Learning Garden
Facebook: SMC Garden