Dotan Saguy is that rare, lucky guy who gets to do just as pleases.
"I don't need to worry about booking assignments or looking to freelance," says the 49-year-old professional street photographer.
He makes his own assignments, and through a combination of luck, talent and marketing skill, his work has appeared in National Geographic, the Guardian and the Los Angeles Times. His first photobook, Venice Beach: The Last Days of a Bohemian Paradise (2018), is in its second edition, published by the German fine photography press Kehrer Verlag. His forthcoming volume, Nowhere to Go But Everywhere, comes out in September.
As an official instructor for the Leica Akademie, Dotan teaches workshops near and far, from Muscle Beach to Romania.
Yet if you'd met him just five years ago, none of this would have been true.
At the time, he was a high-tech entrepreneur with a small startup specializing in "skeuomorphic" apps—software that mimics real-world objects, like his blockbuster Likelike Alarm Clock HD, featured for months on the Apple Store homepage when the iPad first came out in 2010.
Photography was just a hobby back then. Like his father before him, Dotan enjoyed taking travel photos on family vacations with his wife, Abigail, a UCLA sociology professor, and their two children, Claire and Jonah. One submission—Abby practicing yoga against a Jamaican sunset—won the family a free stay at the Swept Away resort.
But between vacations, months went by without Dotan picking up a camera.
His life took a remarkable turn in fall 2015, after enrolling in Gerald Burkhardt's advanced photojournalism course at Santa Monica College.
"It was an experience I'd never had before," he says, "working for a printed newspaper. Every week for six months I was getting hands-on photojournalism training."
Dot.com Boom Days
Dotan was born on a kibbutz in northern Israel and grew up in Sarcelles, a working-class suburb of Paris. His family settled in France when he was only 4.
His dad supported the family installing business phone systems for a telecom company. On the side, he dabbled in photography, and from an early age, so did Dotan. Like his dad, he chose to make his living in information tech, earning bachelor's and master's degrees in computer science at EPITA, a respected Paris-based engineering school.
Falling in love with an American exchange student unexpectedly brought Dotan to New York in the mid 1990s, as his future wife worked on her PhD at Princeton. He rode the dot.com boom, building the first intranet platform for AT&T and launching several Silicon Alley startups, including an ask-and-answer app for niche tech users and an early e-commerce system that mined browser data to predict shoppers' interests.
Had he been a photojournalist then, Dotan might have captured some unforgettable images on September 11, 2001. He was standing on 8th Avenue in Chelsea, staring at billows of smoke rising from the World Trade Center, when the second plane smashed into the South Tower. He was part of the exodus of people walking north from Ground Zero that morning. He passed hospitals where lines formed to give blood. He went to a bar that night and heard stories from hell.
But unlike now, his camera wasn't a permanent extension of his hand. "I was not in that phase yet," he says.
They moved to Los Angeles the following year, after Abigail landed a tenure-track job at UCLA. Dotan continued his rise as a tech-entrepreneur, working for search engine pioneer Overture. He later launched several startups, including e-commerce maverick Blue Lava and his current company, Lifelike Apps, which still helps pay the Saguy family bills.
"What Am I Doing?"
But when his father died of cancer in 2005, it was a wake-up call for Dotan.
"I was working 60- and 70-hour weeks under a lot of pressure—managing a big team at Blue Lava, trying to please million-dollar investors. My dad had passed away when he was only 63. He had all these dreams of traveling, and he never got to live those dreams. I thought: 'What am I doing? Is this really what I'm after?'"
In 2007, he sold Blue Lava and dialed back his workload, consulting with business solution developer Nimble and looking after the kids. Inspired by Tim Ferriss' bestseller, The Four-Hour Work Week, Dotan resolved that his next startup would run itself, "freeing me up to live more, work less. Part of it was I wanted to do more photography," he says.
When he put together the business plan for Lifelike Apps, Dotan warned his partners that it would be "a lifestyle business," generating just enough income to let him "do the things I want to do." The company exceeded his wildest expectations. "The more I was out practicing my passion and doing my 4-hour work week, the more money I was making," Dotan says, with a laugh. "I was able to put a lot of savings aside."
Unexpectedly, that passion began to shift focus.
"I got bored of travel photography, and decided I wanted to challenge myself," he says.
He took hours-long excursions, camera at the ready, shooting street photography at the Flower District, Hollywood, Beverly Hills, Santa Monica—and especially Venice.
Irked by his limitations as a self-taught travel photographer, Dotan started taking street photography classes at the L.A. Center of Photography (LACP).
It was LACP founder Julia Dean who recommended Dotan enroll in Gerald Burkhardt's advanced photojournalism course at Santa Monica College.
Photo 14 pairs photographers on staff assignments with reporters (enrolled in Journalism 22) for SMC's student-run news outlet, The Corsair. Dotan found working with editors and writers in a bustling newsroom exhilarating. Seeing his pictures in print was pure joy. But the most important takeaways were the lessons in professional ethics.
"I learned at SMC that it has to all be candid," Dotan recalls. "If there's a Coke bottle in the sand, you can't stage it out. You can't ask anyone to take it out. You can't photoshop it. You can't add anything. Patience is where it's at."
Posing subjects, or even tipping them, is also off limits.
"If you pay them, then they're actors," he explains, "and it's no longer photojournalism."
That single SMC course in fall 2015 set him on a new path. When it ended, his instructor, Gerald, a veteran independent photojournalist, encouraged Dotan to apply for advanced workshops. Soon he was attending invitation-only sessions at the Sports Shooters Academy in Irvine, the Eddie Adams Workshop in the Catskill Mountains of New York, and the Missouri Photo Workshop in Cuba, Missouri.
For most photojournalists, these prestigious workshops open doors to professional gigs. "But I didn't want a job," Dotan says.
So he got involved with Momenta, a mission-driven company that connects photographers with nonprofits to encourage social change. Through Momenta, Dotan started volunteering with PATH (People Assisting the Homeless), documenting that group's work in Los Angeles.
Meanwhile in his own practice, Dotan was immersing himself in Venice Beach's boardwalk culture. Amazingly, he discovered, one of the most recognizable places on earth had been overlooked by photobook publishers for 40 years.
"Nobody in modern times has done a significant body of work here, and Venice is undergoing big transformations right now," he says.
Free to shoot what he pleased, Dotan gave himself other assignments. In mid 2016, he traveled to Cuba on his own dime, inviting along SMC photojournalism classmate José Lopez to shoot in picturesque Old Havana.
"I wanted to experience what it's like being on a feature assignment," he says. "No distractions. Doing it like a photojournalist would do, hiring a fixer, planning what topics to shoot over the week."
Some of Dotan's images were good enough to get picked up by National Geographic and ABC News. A few months later, he won first place in a National Geographic photo contest that sent him on a documentary assignment to Seoul, South Korea, culminating in a group exhibition in the capital city.
"2016 was a crazy, insane year," he says. "Between finishing SMC, two super-prestigious workshops, starting to shoot for nonprofits, then the Cuba trip and the National Geographic win. Everything was like a dream come true."
Dotan's aesthetic vision continues to evolve. He has gradually migrated from saturated color to moody black and white. Today, he shoots almost exclusively with his Leica M10 Monochrom range finder, in the style of classic mid-century masters like Henri Cartier-Bresson and Walker Evans.
"The camera doesn't see any color, but the tones are so detailed," Dotan says, "and the files have so much information in them."
He's been an editing coach with Momenta workshops for several years now, and recently led a 10-day travel experience photographing Romanian traditions with the group. In 2019, Leica Akademie recruited him to teach a three-day documentary workshop at Venice Beach. Thanks to his photobook, Dotan is now the resident expert on shooting the boardwalk, and he'll teach the Venice workshop again this fall and next spring. If the Covid-19 pandemic subsides in time, he'll roll out a new five-day photography workshop at Santa Barbara's Summer Solstice Festival in June.
Last October, Dotan returned to SMC as a speaker in the 2019 Communication, Media & Design series. After the lecture and slideshow, he met up for lunch with Gerald Burkhardt and his current crop of photojournalism students. The two have stayed in touch, and Dotan often invites his former teacher to his gallery exhibitions.
New projects keep Dotan busy. Nowhere to Go But Everywhere will be published this summer by Kehrer Verlag. The book documents a Brazilian family of five who lead a joyful vagabond existence in a converted school bus. Last year, Dotan documented in sumptuous black and white detail their 10-month sojourn on the curbs of Los Angeles. A larger and more sober photojournalism project on "vehicle dwellers" in general is on temporary hiatus as Dotan returns to Venice for a light-hearted photobook on beach canines, tentatively titled Dogtown.
"I love dogs, and in my time shooting on the boardwalk, there are so many funny, quirky weird moments that have dogs in them. People dress up dogs in costumes. Dogs on skateboards." he says.
And, adds the erstwhile tech entrepreneur, his marketing instincts sharp as ever, "dog books tend to sell."
* * *
For more information on SMC's journalism program (including the photojournalism course Dotan took), check out this webpage. And for the award-winning student-run outlet The Corsair, head over here.
SMC In Focus Volume VI, Issue 2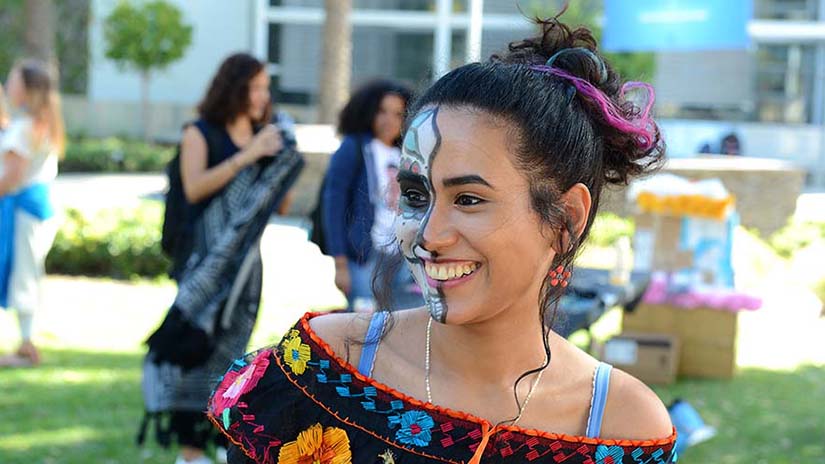 A Work-of-Heart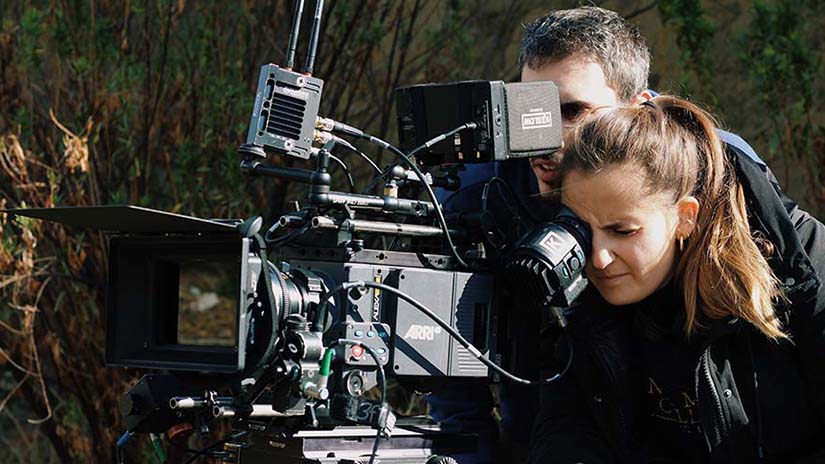 Lights, Camera, Career Action!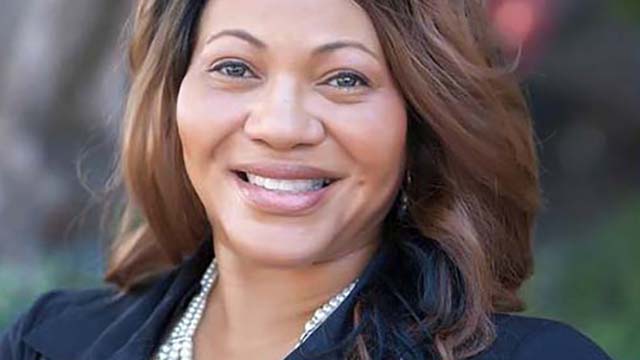 To the White House—and Back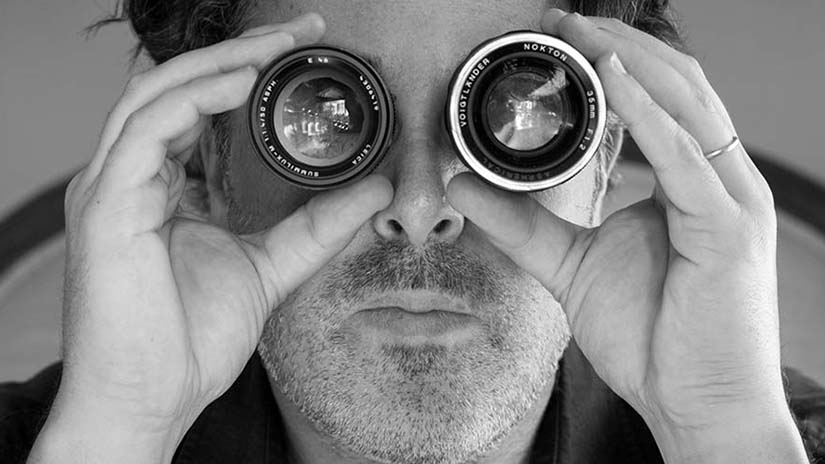 A Picture Perfect Life: Dotan Saguy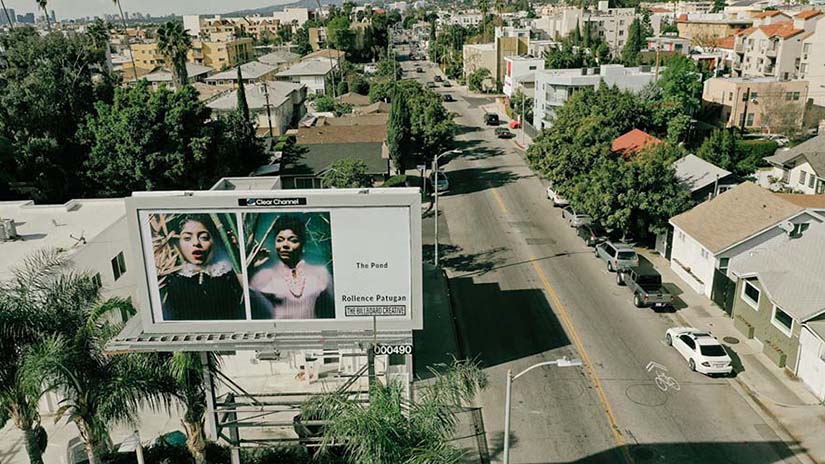 Bragging Rights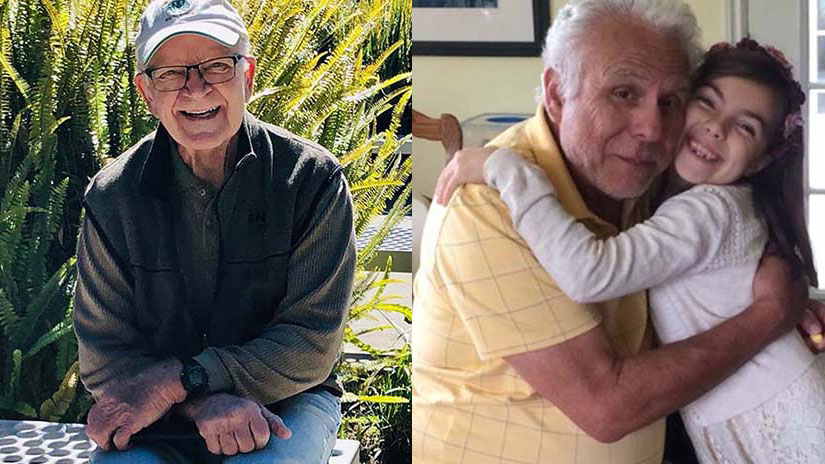 Five Glorious Decades: Gary Ortega & Bill Price