In 1970, the Beatles disbanded, the world's first jumbo jet—the Boeing 747—had a first successful commercial flight, Richard Nixon was president of the United States . . . and Gary Ortega and Bill Price were both hired to teach at Santa Monica College. This fall, Gary, a philosophy professor, and Bill, who teaches in the Life Sciences department, will celebrate 50 years each at SMC.
They say they would not change a thing about their careers. SMC in Focus sat down with Gary and Bill for a walk down memory lane (do also check out this sweet, short video of them reminiscing). The interview has been edited for the sake of clarity and brevity.
SMC in Focus: Tell us a little about you.
Gary Ortega: I have taught Philosophy in the Philosophy and Social Science department for 50 years (History of Philosophy, Introduction to Philosophy, Logic, Ethics, and more), and at SMC's Emeritus Program for 20 years. Some of my Emeritus students were college students back in the 1920s, former teachers, and engineers, one of them was a statistician named Bernice Brown who retired from RAND Corporation—she was unusual for her time, a woman in the 1920s majoring and studying math and statistics! So anyway. I got my degrees—both Bachelor's and Master's degrees—at Cal State, Los Angeles. I did pick up a Library Science degree from USC, too, but I have never been a librarian except in some strange philosophical sense.
Bill Price: I'm a graduate of UCLA—I got a PhD in Human Physiology there. Then I went down to USC and taught there for eight years, but didn't get tenure. So I was looking around for a job, and I got a part time job at the college in 1970 and I've been here ever since (I have taught basic biology, anatomy, physiology, human biology and more). I knew a couple of people already teaching here. We were students together at UCLA and they got hired here at SMC . . . one of them was Ed Tarvyd. Somebody had decided to leave a week before the semester began, so there were two classes open . . . I interviewed, got the assignment and started the following week.
SMC in Focus: Take us back to 1970. What were things like?
Bill Price: Well, it was very small and most of the buildings that are on campus now were not there. We had a very small library at that time, and we had a cafeteria within part of what is now the library. The food, as I remember it, was pretty good . . . I liked almost everything.
Gary Ortega: Russell Lewis—whose title was something like dean of the evening division—hired me. In the evenings, the campus was busy . . . this is the week before that fall's classes began but night was always buzzing and bright. Admissions and Records and Counseling were supposed to close at 10 p.m., but at 10:05 p.m. they were still open. It was different then. I also taught the college class over at [Santa Monica High School] in the evenings. I didn't see the campus as small – it just seemed busy.
SMC in Focus: What has been the highlight of the past 50 years?
Gary Ortega: That would be the highlight.
SMC in Focus: You mean all 50 years?
Gary Ortega: Yes.
Bill Price: One particular thing that stands out. Well, you know, I've been very involved in with the Faculty Association over the years and I got to know quite a few of the administrators. And so from time to time, the administration asked me to serve on different committees. I felt pretty honored as a part-time instructor to do that. With the Faculty Association I was the first part-timer to be put on to the negotiating team; when Jim Prickett was dying, he asked them to nominate me for the negotiating team. There are only three members on the team. So for a year and a half then I was one of the negotiators for the contracts. I thought that was pretty much of an honor.
SMC in Focus: Why did you each choose your fields – human physiology, philosophy?
Bill Price: I was a pre-med major as an undergrad. In those days, medical school was really expensive (they didn't have all the financial aid available nowadays).
I did pretty well as an undergraduate and got several interviews with medical schools. But one day I got around to asking how I could finance it . . . I didn't have a really good answer. So, I talked to one of my friends, and he says, "Why don't you think about working in the physiology department within the medical school?" I'd just gotten my bachelor's degree. So I went around, knocked on some of the laboratory doors and asked if they needed any technicians and this one professor who happen to be a professor of physiology, said, "Yes, I do." That's how I ended up as a graduate student at UCLA. And I am glad I did because physiology—how our body works—is really interesting.

Gary Ortega: I was a chemistry major once. . . I didn't get very far with that and I switched to philosophy because I took a class and it was interesting.
SMC in Focus: This is where I ask you for some random facts – anything interesting about your life or you that can be shared with our readers.
Bill Price: I was born in 1932, so I was nine when World War II broke out (we had just moved to Los Angeles from Chicago). During the war, there was a shortage of gasoline. And so, the school buses were only for the very small kids because they didn't have enough gas. Those of us that were a little bit older, we had to walk to school or run. The school was about four miles away. We boys got into a competition to see who could get to school first. So I started running very early and that continued when I was in high school. I joined the track team, I did long-distance and cross-country running. And I kept that up all my life. I've been a big advocate of running. Most of my friends I met through running. I used to do 60, 70 miles a week – that's one of the reasons I feel I'm in such good shape at the age of 87.
Gary Ortega: I could never do long distance running, never! I have done it a few times I trained but I could not. In high school, I was a sprinter. I don't play much at all, but I've always liked music. And so how did I manage to drive to Santa Monica all those years? I would listen to jazz, and I used that time to keep up with listening to the masters, which is like taking lessons. I don't practice anything. I would take my niece and nephew to the opera several times, I enjoy doing that. So, there's jazz on one hand and classical on the other, what I have an interest in.
SMC in Focus: If you could spend another 50 years here, would you?
Bill Price: Oh, absolutely. I really I have enjoyed my stay here. I never thought about how long it's been because I really enjoy it. I enjoy interacting with the students, I enjoy it when all of a sudden they get a very difficult concept that I've been trying to explain, and they go, "Oh, that!" and then they'll re-explain it and they got it right. That's a real joy to be able to bring students to a level of understanding. Yes, I would do it all over again. With all the people that I've met here that I worked with. . . Ed Tarvyd, Denise Cavener, Jack Fry, Ruth Logan. And, of course, the current crop.
Gary Ortega: I would keep doing it. I would keep doing it.
~
Philosophy and Social Science Dr. Christine Schultz wrote to add that Gary is "the only adjunct faculty member who [has] attended almost every department meeting, even though he was teaching online for the past 15 years."
"While Gary is quiet and soft-spoken, his deep intelligence and warm heart make him an integral part of our Department," Christine wrote. "He is a kind and thoughtful friend to all."
Just a couple weeks ago, on a sunny March morning, Bill Price came to the (for now) deserted main campus, in the wake of the transition to the online learning environment because of COVID-19. He was here to pick up a web cam so that he can teach online. His plan is to keep going, keep teaching.
* * *
SMC In Focus Volume VI, Issue 2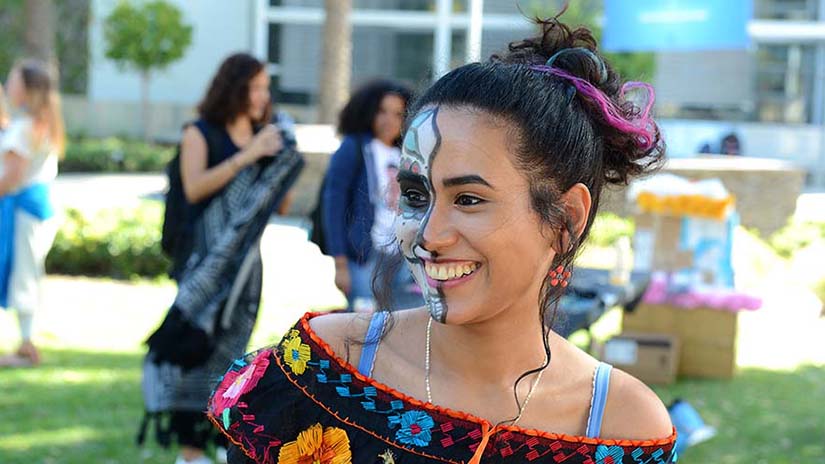 A Work-of-Heart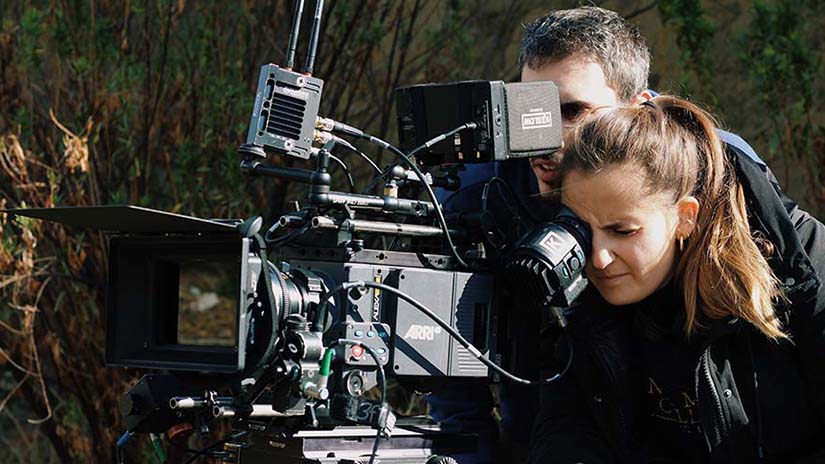 Lights, Camera, Career Action!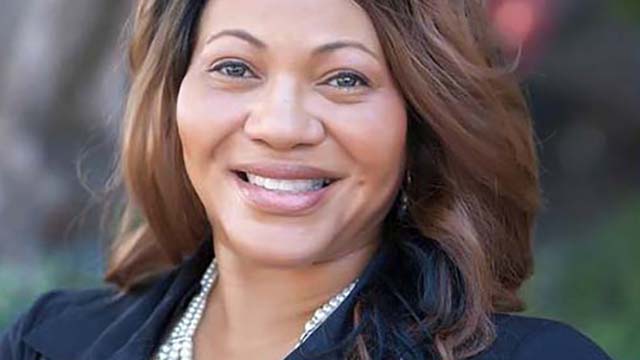 To the White House—and Back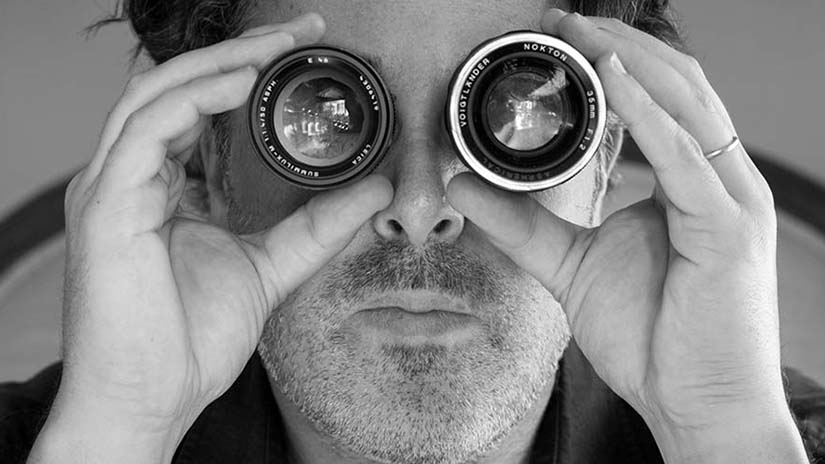 A Picture Perfect Life: Dotan Saguy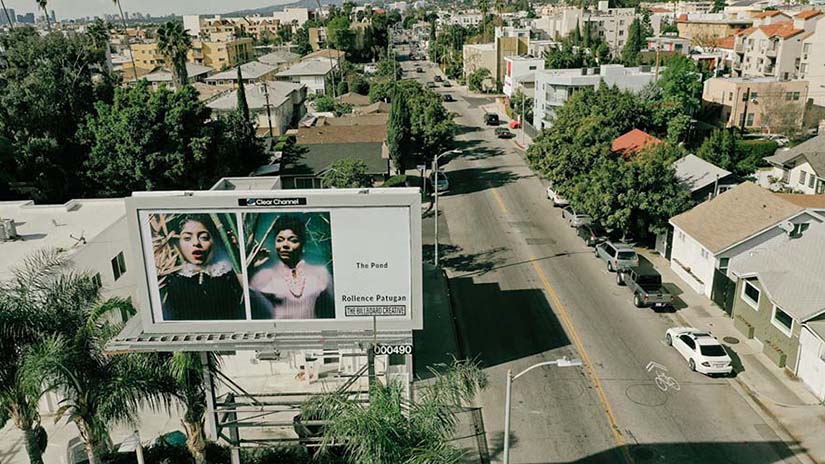 Bragging Rights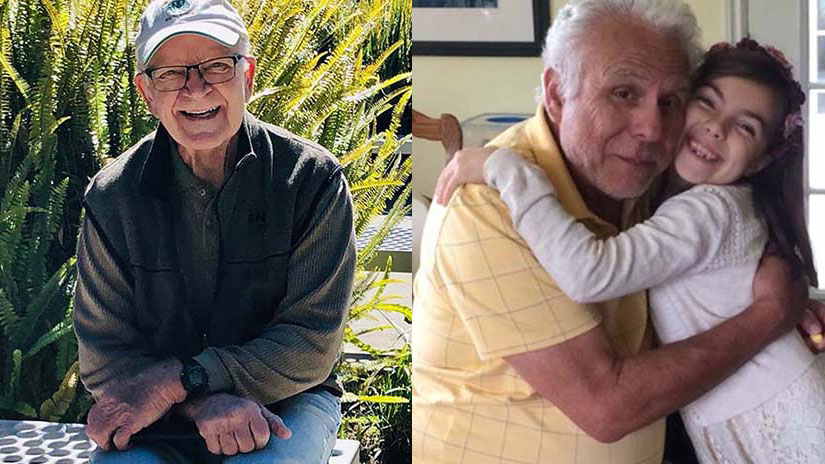 Five Glorious Decades: Gary Ortega & Bill Price