Longtime Emeritus faculty member Tony Abatemarco will guest star in the role of NYC Mayor Ed Koch in the limited Apple TV + series, Easy Mark, produced by and starring Paul Rudd and Will Ferrell; the series is based on the real-life media podcast, "The Shrink Next Door" about the bizarre relationship of a client and his shrink.


Looking for ways to make lemonade out of lemons when SMC went remote, Associate Dean of International Education Denise Kinsella started working on an electronic admissions brochure to replace the paper admissions package that was previously sent out to new international students. She worked with international Peer Mentors in the International Education Center to develop a student-friendly and attractive brochure. "The resulting product is a cross between an admissions package and a college viewbook, full of links to fun videos, instructional information and SMC's support services," Denise writes. "Students receiving the brochure will be immersed in the Santa Monica College experience from the moment they open the document!" View the electronic admissions brochure here (it really is quite snazzy).


Clare Battista, SMC Professor of Economics, will be presenting two papers at the 47thAnnual Eastern Economic Association Conference fromFebruary 25-28:

Using Structure to Empower Students

and

Taking the Pluralist Plunge.

Both focus on

effective and inclusive pedagogical techniques for increasing the relevancy of economics to students, cultivating a sense of belonging in the economics discipline, and empowering students across a variety of teaching-learning environments.


Film Studies instructor Sheila Laffey has been certified as a Nature Therapy Guide by the Association of Nature and Forest Therapists. Laffey's training started last January at the LA Arboretum—requirements included guiding practice walks, research on tea plants, writing haikus to enhance liminal spaces and doing a solo or medicine walk, which Sheila did in Temescal Canyon. This nature immersion practice is inspired by Forest Bathing which began in Japan. Sheila's training projects included the making of two short films, "Web of Inter-being" and "Harvest Project" (you can find them on her YouTube channel).

And Sheila has more brags than one! Her Green Screen film series here at the college will continue this Spring, thanks to a Global Citizenship The award-winning filmmakers will speak after the screenings of Fantastic Fungi, Kiss the Ground, and Gather. And finally—Sheila was featured in a Santa Monica Daily Press column, which you can read here.


SMC Art Professor and Guggenheim Fellow Marc Trujillo has a new show Fast going on at the Monterey Museum of Art, on view via a free virtual exhibit until April 18. Check out Marc's meticulous, brilliant paintings of "one of America's most ubiquitous urban environments, the take-out franchise and its drive-up windows" right here. Read more about Marc and his work here.


Physics professor Steve Paik published a physics article called "A real-space renormalization-group calculation for the quantum Z_2 gauge theory on a square lattice" in Journal of Statistical Mechanics: theory and experiment. The citation is J. Stat. Mech. (2021) 013109. Congrats, Steve!


Counselor Benny Blaydes gave four UCLA students scholarships through a fundraising drive via Facebook over the holidays. Benny set up the Benny C. Blaydes UBAA Alumni Centennial Scholars Fund in 2017 to support undergraduate scholarships to transfer students through the UCLA Alumni Scholarships Program in partnership with the UCLA Black Alumni Association, especially for students who self-identify as African American, and/or who are pursuing a degree in African American related studies, and/or have demonstrated leadership and involvement in African American related community service. A full list of benefits and responsibilities can be found on the program website.


On January 8, Art History Instructor Barbara Mendoza gave a paper at the Archaeological Institute of America's Annual Meeting, during the virtual session on Ancient Egypt and Cyprus. Her paper was entitled, "Poverty and the Poor in Ancient Egyptian Tomb Painting." Barbara presented and explored images of the poor and the working poor in a variety of contexts, over a 3,000-year period.


Emeritus instructor Bob Stern was recently interviewed for a 30-minute podcast by the Rural Counties Representatives of California (RCRC). Bob discussed his views on the initiative process and campaign finance reform as well as the state of politics today. Bob was the co-author of California's Political Reform Act of 1974 and worked for Assemblyman Henry Waxman and Jerry Brown when he was Secretary of State.


Gloria Heller—who recently retired from the SMC English Department— gave a presentation at USC on December 17, 2020. Her speech, "Learning Literacy, One Page at a Time," was part of a panel discussion concerning "Literacy Outcomes and Discourse Communities." Co-sponsored by USC's Writing Program and the 4 C's, the theme of the conference was "Building Diverse Communities through Writing."


SMC dance instructor and choreographer Angela Jordan won first place in the Creative Rebellion Olympics Film Contest with her film "Rise Up". Congrats, Angela!


Emeritus instructor Matthew Hetz writes: "Some shocking events become inspirations. Throughout the siege of Sarajevo—April 5, 1992, through February 29, 2016—cellist Vedran Smailović played his cello for the people of the city amidst the destruction". Matthew was shocked at the brutality and ruthlessness of the siege. Inspired by Smailović, Hetz composed his work for piano and cello, "Sarajevo Cellist." Parma Records will release Matthew's work on March 26, 2021.


English instructor Angie Kirk received the 2020 ECC Academic Senate award for Achievement for Distinguished Teaching and Student Learning for her excellent work with students and commitment to her field. Congratulations!
* * *
SMC in Focus Volume VII, Issue 1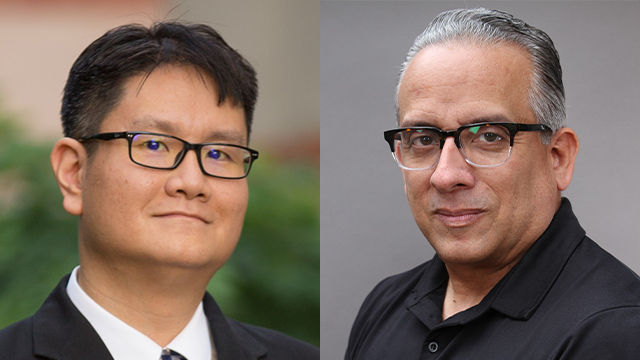 Positive Balance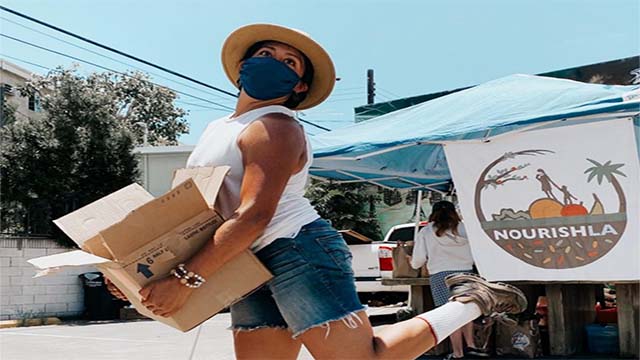 A Green Thumb & a Heart of Gold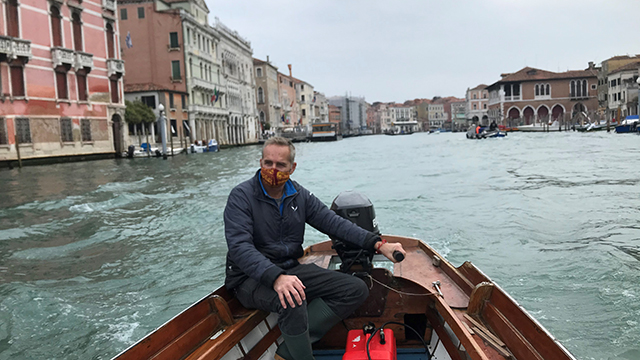 Saving the Planet, Quietly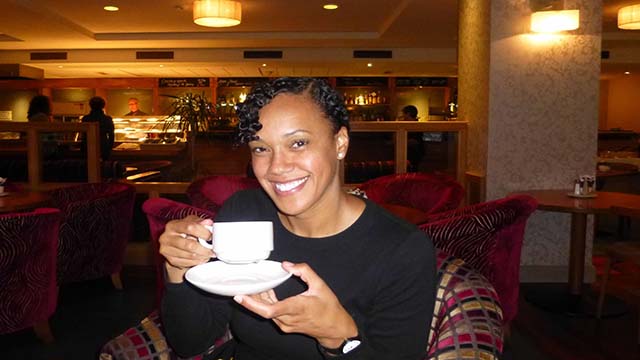 Role Model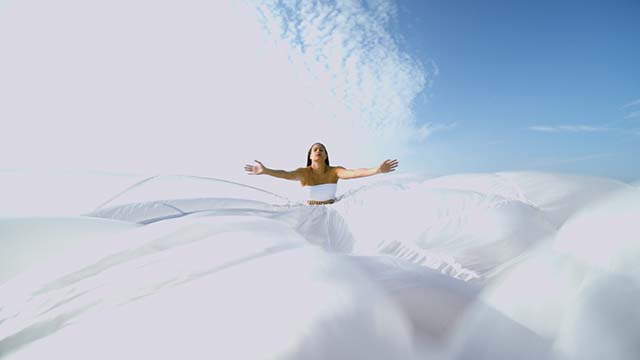 Bragging Rights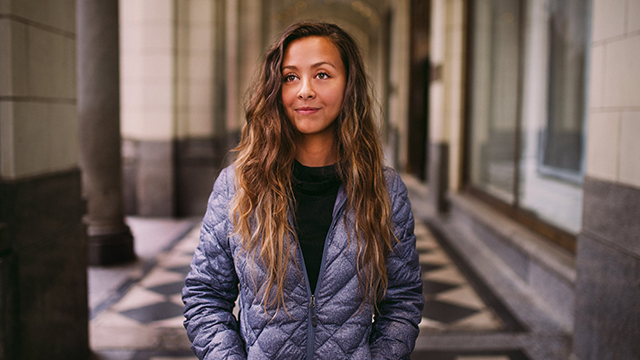 Preserving the Fabric of History