SMC's Vice President of Human Resources Sherri Lee-Lewis was elected to—and accepted!—the position of president/Board of Directors chair with the Santa Monica YMCA; she was installed on Jan. 24, 2022 to begin her two-year term (Sherri is still at SMC, too, FYI). She is the first African American woman to serve in this role. You make us #ProudToBeSMC, Sherri!


SMC Emeritus professor Ana Reyes has sold her debut novelThe House in the Pines

to Dutton, an imprint of Penguin Random House. A psychological thriller about a young woman who must solve the mystery of her best friend's death by finding her way back to a mysterious cabin in the woods,

The House in the Pines

will be published in January 2023.


Professor of French Aurélie Chevant-Aksoy co-edited with Kathryne Adair Corbin the volume "Culture and Content in French: Frameworks for Innovative Curricula". This volume offers nontraditional approaches to teaching culture in the French language classroom. It offers practical advice about teaching culture with kinesthetics, music, improvisation, and communication technologies for different competency levels. Read more about the volume—or purchase/download!—right here.


Spanish professor Alejandro Lee has a couple brags! Alongside professors Cristina Moon (Chabot College), Nancy Meléndez-Ballesteros (Mount Saint Mary's University, Los Angeles) Dr. Lee was invited to present "LibreTexts and H5P: How We Created a Spanish OER Grammar Manual" for the CATESOLworkshop "How to Create Your Own OER: Process and Resources" on March 11, 2022. Secondly, professors Cristina Moon (Chabot College), Sarah Harmon

(La Cañada College), Nancy Meléndez-Ballesteros (Mount Saint Mary's University, Los Angeles, and Santa Monica College), and Dr. Lee received funding from

ASCCC OERI

to develop

"Tarea Libre: First-Year Spanish OER Homework Question Bank in LibreStudio and ADAPT" (ASSSC OERI Newsletter, March 2022).


Loretta Huizar, Tutoring Coordinator for the SMC Writing and Humanities Tutoring Center, will complete her Ph.D. in English, Creative Writing from the University of Wisconsin, Milwaukee in May. Her dissertation, Empire Builders, is a novel with a critical introduction that explores the relationship between three generations of undertakers in Southern California as they navigate the changes in their industry and grapple with their identity.


SMC Community Education Program Coordinator Alice Meyering was the recipient of the 2022 Excellence in Community Education Award by ACCE (Association of Continuing and Community Education). In her second term as Co-Council Leader for Community Education, Alice was recognized by colleagues for assisting in the revision of the Community Services guidelines which was approved by the Chancellor's Office in 2021, and for bringing practitioners together to produce a white paper for Community Services. This resulted in ACCE including Community Education issues prominently on advocacy work. Congrats, Alice!


SMC instructor A.J. Adelman—who teaches in the Business, Communication, Journalism and Media departments—recently completed work on a documentary which he produced for The Emory Neurophysiologic Institute titled "Brain 1st™ - An Integrative Approach to Psychiatric Disorders," and "Hard to Swallow: From Superstition to Psychiatry," a book that details the important research of Hamlin Emory, M.D. a recognized pioneer in applying patient's EEG & QEEG data to guide their medical treatment. For more information about Dr. Emory's therapeutic method and to view the documentary, visit his websites at www.dremory.com and www.emoryinstitute.org The documentary may also be viewed directly on YouTube. You can order a copy of "Hard to Swallow: From Superstition to Psychiatry" in hard cover from www.emoryinstitute.org


Fashion professor Lorrie Ivas has several brags! Our talented SMC fashion student Jay Caanodii was selected for Serena Williams 2022 Design Crew Apprenticeship, and is now at Nike in Beaverton, Oregon until August. And in another fashion success story: Melody Hellard, winner of Fall 2020's first Mattel Design Internship, has been offered – and accepted - a full-time job in their Dolls Graphics Department. Last but not the least, Lorrie herself presented an introduction to the life of iconic fashion journalist André Leon Talley before "The Gospel According to Andre" screening for the Legendary Leaders series.


In January, Campus Counsel Robert "Bob" Myers attended a three-day wilderness medicine course in Idyllwild, California. After three 11-hour days, he successfully passed the test to obtain a Wilderness First Responder certification. Congrats, Bob!


Emeritus faculty member and Yoga Therapist Kathy Cass is now a certified Accessible Yoga Instructor and Ambassador. Accessible Yoga's mission is cultivating equity in Yoga through ancient wisdom and modern practice. She is joining in the efforts to increase access to yoga for people who have been marginalized or underserved while championing accessibility and equity in the yoga industry.


Media studies faculty member Lynn Dickinson's newest book, The Writetress is finally out and it's getting rave reviews! It's a novel of visionary fiction in the same genre as Richard Bach's Illusions and Paulo Coelho's The Alchemist. Lynn's book is available on Amazonand she'd love to read your honest review! A little backstory: Lynn wrote this book two decades ago as a thesis project for a 2nd Year Self-Mastery Practicum when ". . . my husband Clyde [SMC cinematography instructor Clyde Smith] and I were working on our Master's Degrees in Spiritual Psychology. I wrote it, turned it in, graduated, saved it to my hard drive and forgot all about it. When Clyde died at the end of 2020, I was searching back through my old files for items to use in in his memorial service, and I rediscovered The Writetress." Finally, with a lot of encouragement from friends and readers, Lynn decided to make it available to a wider audience.


SMC counseling faculty member (Law Pathway program) Vicenta Arrizon's doctoral dissertation "Hiring Faculty for Equity and Diversity" was selected for the 2022 ACCCA Mertes Award for Excellence in Community College Research. "I am so honored to have been selected for this by ACCCA (American Association of California Community College Administrators)," Vicenta wrote. She was invited to attend the annual ACCCA Conference— held Feb. 23-25 in Monterey, CA—to receive the award in-person conference. Vicenta was also a participant at the Faculty Research Roundtable during SMC's Career Education Winter Retreat and spoke about her research there.


Eric Williams (Interim Associate Dean of Health Sciences) and Dr. Tiffany Grunwald (SMC alum/SMC Foundation board member) started a partnership that helps new moms at Saint John's Healthcare Center have an exceptional experience and gives SMC nursing students not only a paid position, but the opportunity to support patients and families during the most exciting time in life: childbirth. "SMC nursing students acting as OB Concierge have dramatically improved patient satisfaction scores," wrote Dr. Williams. SMC students making a difference—nothing could make us prouder!


SMC's Director of the Jazz Vocal Ensemble Andreas Preponis held a clinic on "Feeling the Physics of Swing" at the California All State Music Educators Conference (CASMEC) in Fresno. In his presentation he analyzed the body language of Mel Tormé and the physical properties of the pendulum, deriving methods of teaching swing feel to visual and kinesthetic learners.


Music professor Megumi Smith was excited to cheer for the hometown team in the Super Bowl, but she also was thrilled to work with musicians from YOLAwho were part of the pre-game festivities when they performed "Lift Every Voice and Sing" with gospel duo Mary Mary conducted by Thomas Wilkins with musical direction by Derrick Hodge. "It was an honor to be a part of this project and this once-in-a-lifetime opportunity!" wrote Megumi.


SMC Dance Professor Mark Tomasic's choreography "Proof," created for the Dancing Wheels Company, has been honored with a major grant from the New England Foundation for the Arts/National Dance Project. The grant will support a national tour of the work and development of outreach programming. "Proof" examines the effects of dementia/Alzheimer's disease on the person living with the illness as well as their caregivers. Mark was also one of 12 dance artists nation-wide to be nominated for a 2022 Americans for the Arts Johnson Fellowship for Artists Transforming Communities for his ongoing work in the field of physically integrated dance.


SMC Nursing professor/Health Sciences Assistant Director Khoja wishes to share a brag on behalf of herself and SMC students who have found employment as a result of academic and practice partnerships Dr. Khoja helped establish between Providence Saint Johns and the SMC Health Sciences Nursing Program (Dr. Khoja is a liaison between Obstetric Concierge Services at Providence Saint Johns and SMC Health Sciences Nursing Program). Her efforts have resulted in new graduates getting jobs in highly competitive acute care facilities in Los Angeles during pandemics. Congrats, Dr. Khoja!


Andrew Tonkovich, editor of SMC's nationally-recognized and distributed literary journal Santa Monica Review, tells even complete strangers that not one but two (!) short stories from SMR appear in the most recent Pushcart Prize: Best of the Small Presses. Funny and satirical stories from last year, "The Best-Ever Doom Metal Band" by Lara Markstein and "A Tale of Two Trolls" by Marcus Spiegel, are featured in the esteemed annual national collection of literary fiction and nonfiction.
* * *
SMC in Focus Volume VIII, Issue 2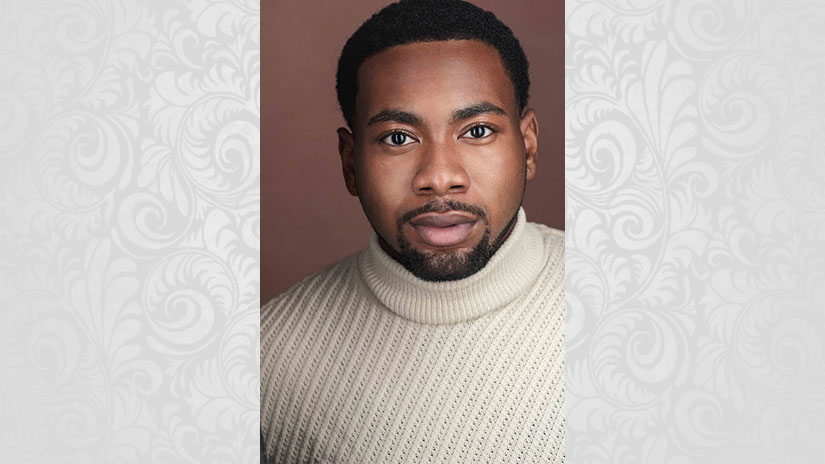 So Much Drama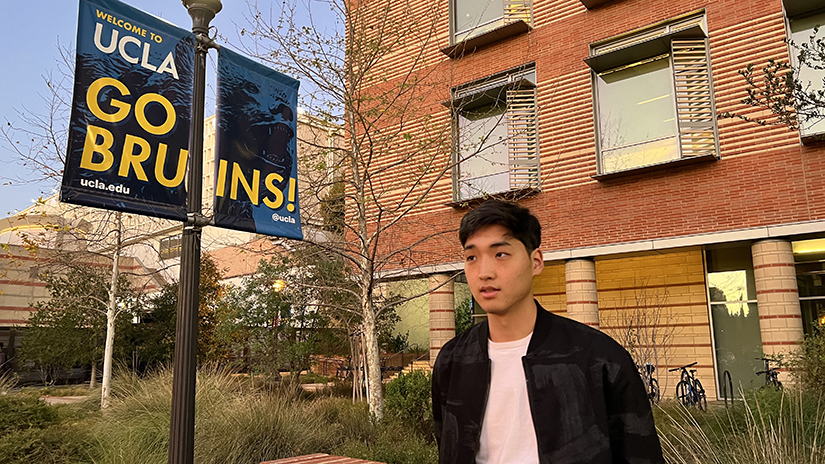 Can Mongolia Go Green?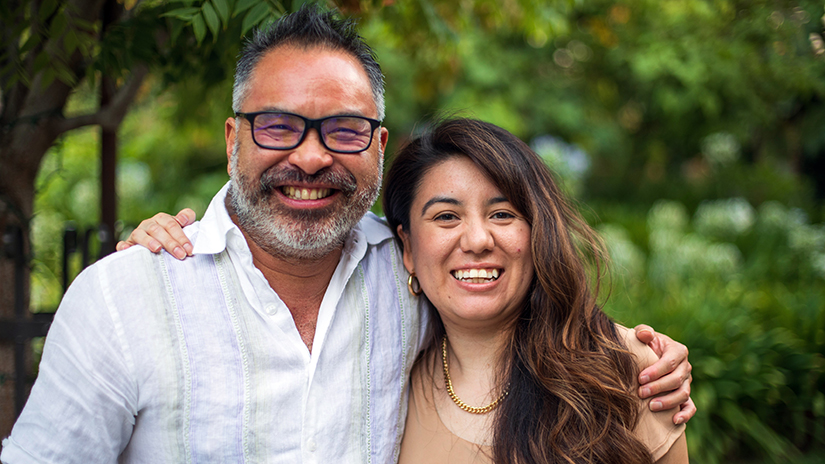 Born This Way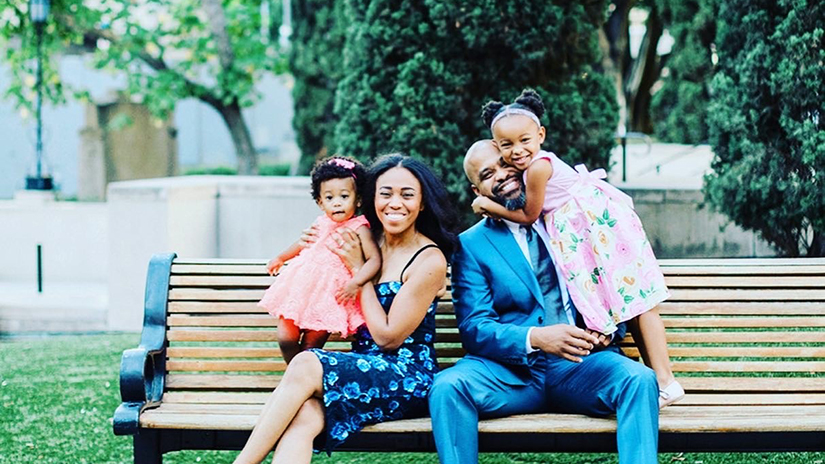 Journalistic Journey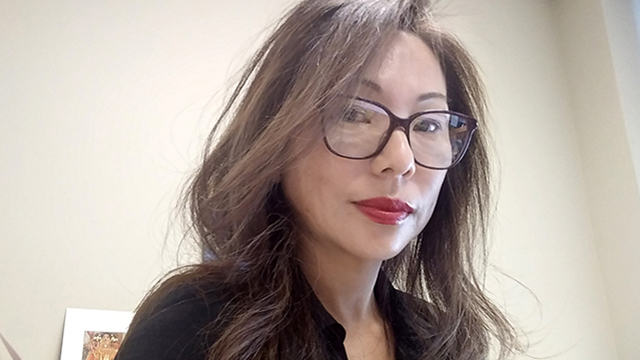 Bragging Rights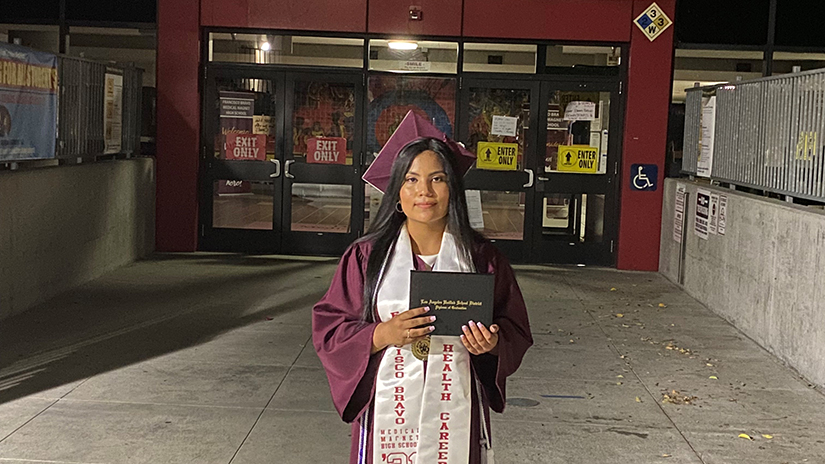 A Place to Belong