From church Christmas pageants in his hometown of Merced, California, to the neon lights of Off-Broadway, it's been a long journey for thespian Anthony Richardson. But three years at SMC and another four years at the Juilliard School are finally paying off.

In June, the 26-year-old Corsair will make his professional stage directing debut at Manhattan's posh 59E59 Theaters with the opening of "Hooded, or Being Black for Dummies," playwright Tearrance Arvelle Chisholm's dark comedy revolving around the Trayvon Martin shooting.

The play runs June 12 through July 3 in the theater's 60-seat black-box space. Anthony knew the play and the playwright from Juilliard. He'd auditioned for a role in an ill-fated 2020 production that evaporated due to Covid. A year later, the producer offered him the director's job.
Acting Up
Anthony was born in Merced, the only child of George and Cheweeta Richardson. His dad was a small business owner who died when Anthony was only 12. His mom is a social worker and part-time community college professor at Merced College.

Anthony start acting as a child in Christmas plays and dance programs put on by his non-denominational church. By high school, he knew he wanted to be a professional actor. Santa Monica College was already on his radar, so he enrolled in the Theatre Arts program and moved down to L.A.

He hadn't been a particularly good high school student, "but I learned how to work hard at SMC," Anthony says. Asked which instructor helped him most, he names a math teacher: Delores Owens.

"Taking her class was the best thing I did at SMC," he says. "She wouldn't give up on me. She had to push me hard, but she wasn't going to let me fail. She really influenced how I look at work. As an actor, I now have a purpose when I work, as opposed to just trying to get by."

Theater courses built up Anthony's performance toolkit. "I learned a slew of different techniques," he says, from Lessac voice training with Crystal Robbins to stage movement with Theatre Arts Department Chair Perviz Sawoski.

Anthony had no time to join student clubs. He was holding down three jobs, working 35-hours-a-week at Starbucks, Ross and as a receptionist at SMC's Welcome Center, while carrying a full course load.

"Most of my friends were in the theatre program," he recalls. He also bonded with several faculty members.

Aric Martin and Roxanne Captor, his instructors in Acting 1 and Acting 2, became influential mentors. Both are Juilliard graduates. Aric urged Anthony to apply to his alma mater, and tirelessly coached him in audition monologues from August Wilson's "Gem of the Ocean" and Shakespeare's "Titus Andronicus."

When Juilliard wait-listed him in 2016, Anthony opted to stay another year at SMC rather than accept a spot at CalArts. In 2017, he reapplied at Juilliard and was admitted.
No Imposter
He entered the famous conservatory's drama program as a freshman. Juilliard doesn't accept transfer credits. Anthony didn't mind. "I'm grateful to have had those three years at Santa Monica College," he says. "I needed every ounce of knowledge that I got from every single one of those classes."

The payoff: at Juilliard, Anthony felt no inkling of "imposter syndrome. I was definitely prepared," he says. He lived in campus housing near Lincoln Center the first year, but once he got his bearings, Anthony moved up to his current neighborhood of Washington Heights. He appeared in more than a dozen Juilliard productions over the last four years, including leads in Tanya Barfield's "Blue Door" and Dominique Morisseau's "Pipeline." He had major roles in Hansol Jung's "Cardboard Piano" and several classical works by Shakespeare and Chekhov.

While he can sing, dance and stage-fight, Anthony says, "my strongest suit as an actor is how I approach a character. It's less physical, more internal."

As his acting improved—"expanded, got more connected," in his words—Anthony took on new challenges. A student-directed independent project allowed him to flex his muscle as a writer and director. In "Colored," he adapted four scenes from George C. Wolfe's "The Colored Museum," melding them together with poetry by Amiri Baraka and Maya Angelou. Anthony wrote, directed and acted in the play.

"This experience cracked me open as an artist," he wrote in a personal statement for a grant application. "I always thought of myself simply as a vessel for someone else's words and experiences. I had no clue that I could possess the power to be in the position of molding the vision. That opportunity gave me artistic clarity, confidence and agency."
New York State of Mind
Anthony graduated from Juilliard last summer. Since then, he's been writing at a furious pace, auditioning for roles and working in a restaurant's back office to make ends meet. To relax, Anthony goes on long urban walks, hangs out with friends and attends plays.

He feels comfortable in the Big Apple. He's learned to respect the no-nonsense attitude of New Yorkers. "It feels honest," he says.

But in the long run, Anthony sees himself returning to California and working in Hollywood. And, of course, he's making his directorial debut in June with a new Off-Broadway production of Chisholm's critically acclaimed "Hooded." Rehearsals begin in May.

Summer work experiences with Classical Theatre of Harlem and Operation Triple Threat, an arts academy in Barbados, have opened another professional pathway.

"Teaching is definitely in my future," Anthony says.

Which means someday Anthony might find himself back at SMC's Theatre Arts Department—perhaps standing behind the lectern.
* * *
SMC in Focus Volume VIII, Issue 2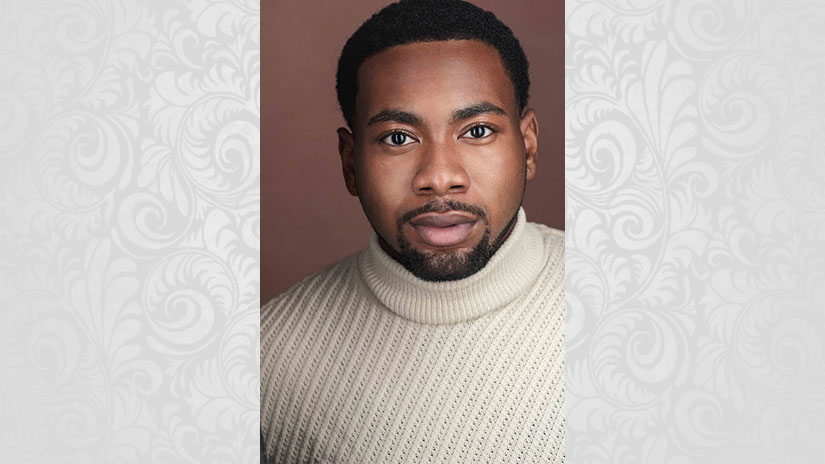 So Much Drama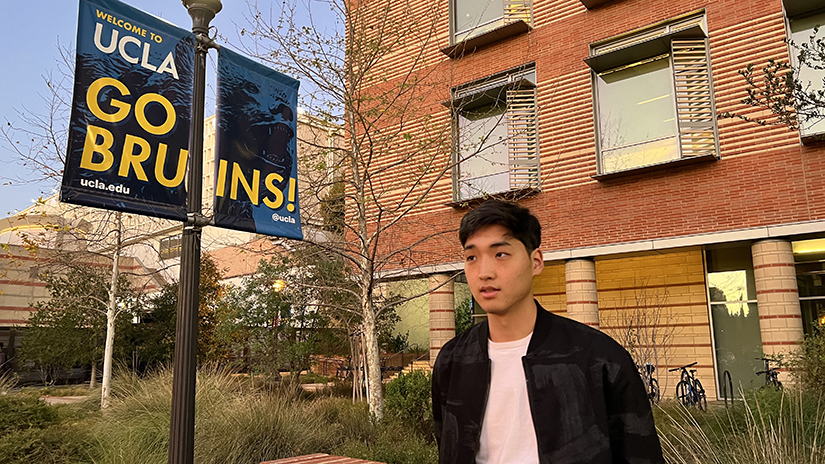 Can Mongolia Go Green?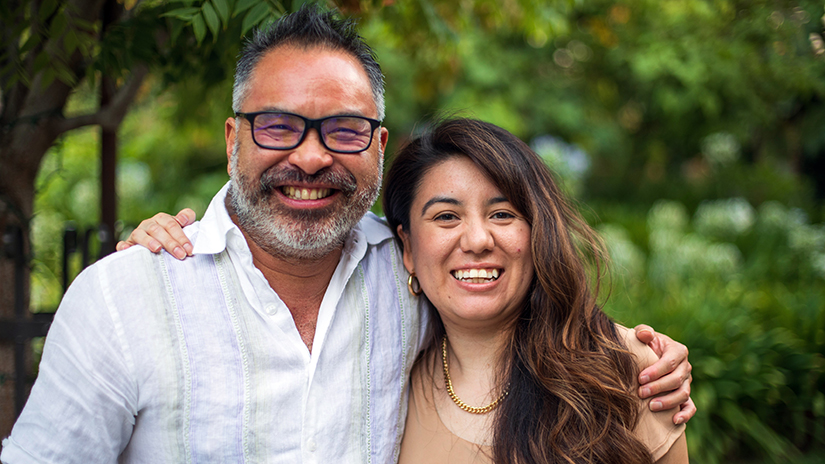 Born This Way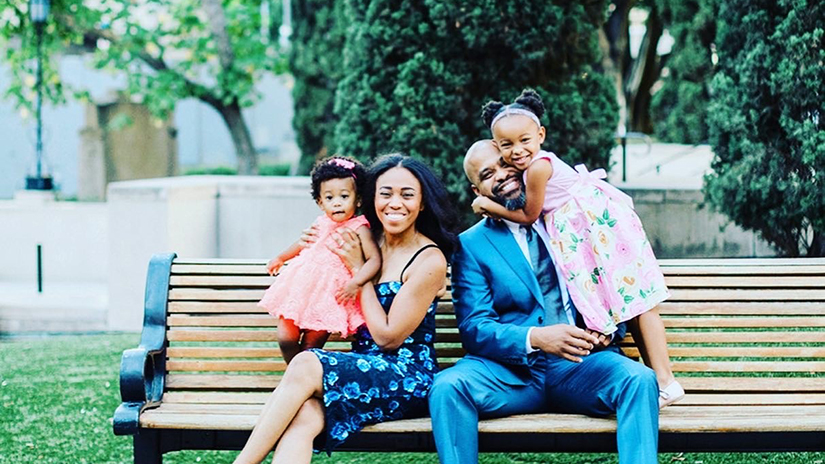 Journalistic Journey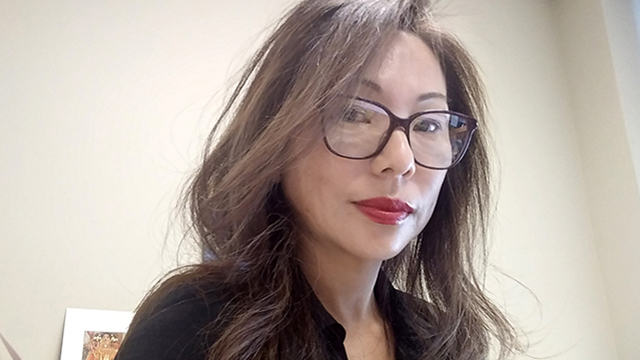 Bragging Rights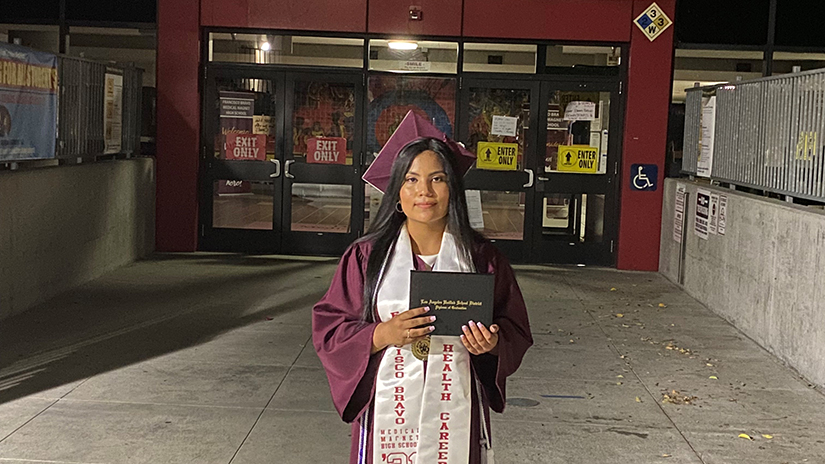 A Place to Belong