October 30, 2020
SMC Election Resources Guide 2020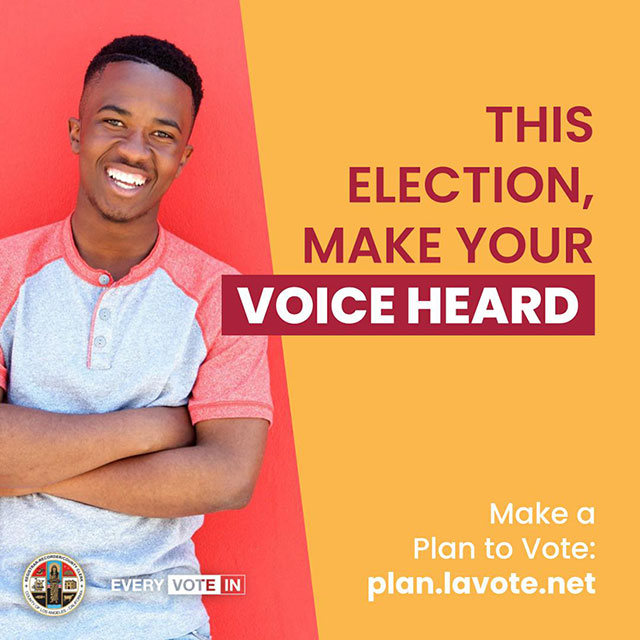 October 30, 2020
Dear SMC Student:
We are halfway through Fall 2020, our second consecutive regular semester in the online environment. I know this has been a difficult year—and yet you have persisted in pursuing your educational goals. I am in awe of your resilience. Remember you are not alone. Santa Monica College is here for you.
This nation continues to grapple with the COVID-19 pandemic and another kind of pandemic—that of systemic racism and injustice, which continues to also take lives (most recently that of Jonathan Price in Texas). We grieve this senseless, tragic loss of life and stand against racism, hate, and discrimination. Now, Election Day is just around the corner. This is an opportunity to build a more equitable world, but it also comes with a lot of stress, anxiety, and uncertainty.
Related to the elections, here are some important reminders:
**If you need time away from a class to vote on Election Day, be sure to check in with your instructor ahead of Nov.3. SMC instructors are keenly aware of the importance of voting. More voter resources here.**
~
Thank you for being a part of the Santa Monica College community. I am confident that together we will find a way through the days ahead, towards a brighter future.
Kathryn E. Jeffery, Ph.D.
Superintendent/President