About Us
Pico Partnership program is a joint partnership between Santa Monica College and the City of Santa Monica. The program is designed to meet the needs of the under-resourced youth living in close proximity to the college. The program assists and motivates young residents of the Pico neighborhood to pursue postsecondary activities leading to degrees, certificates, transfer to a 4-year university, and/or employment.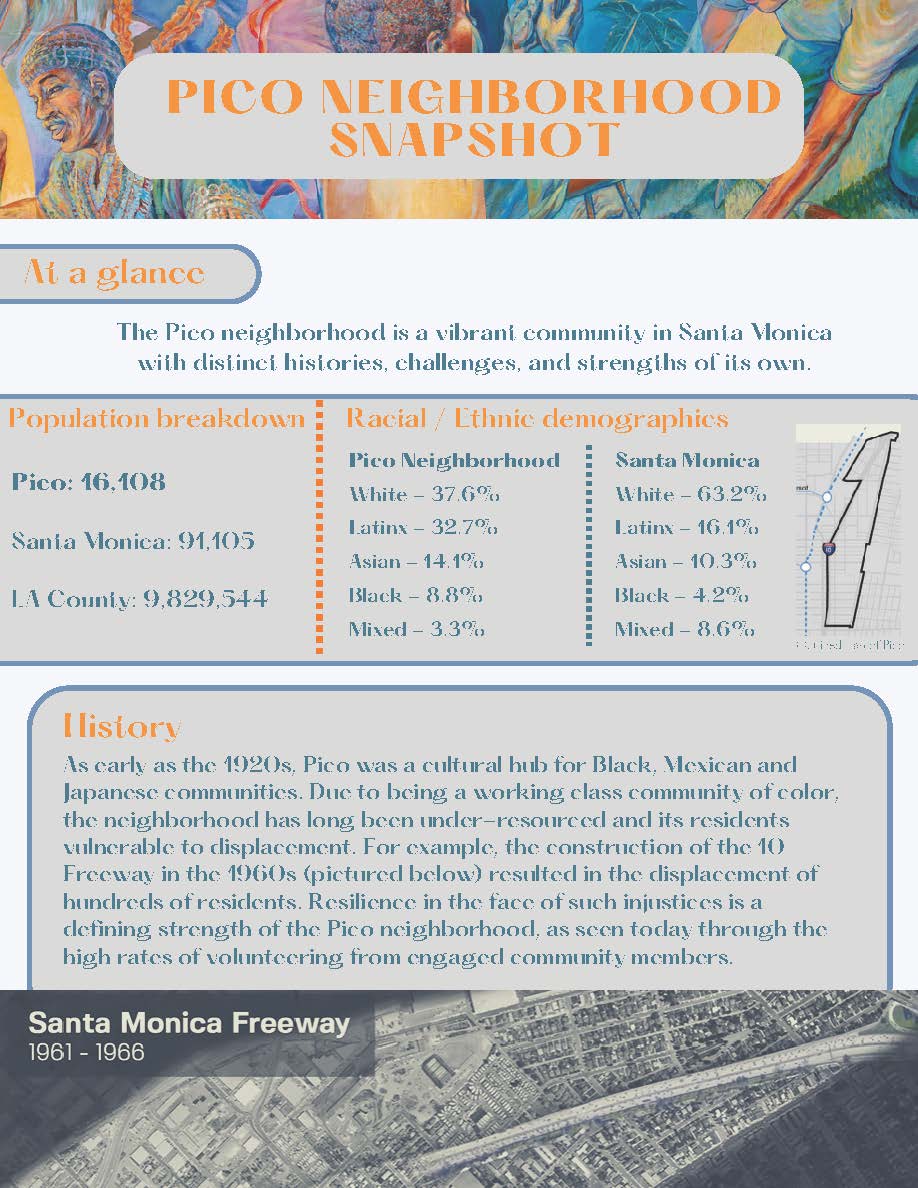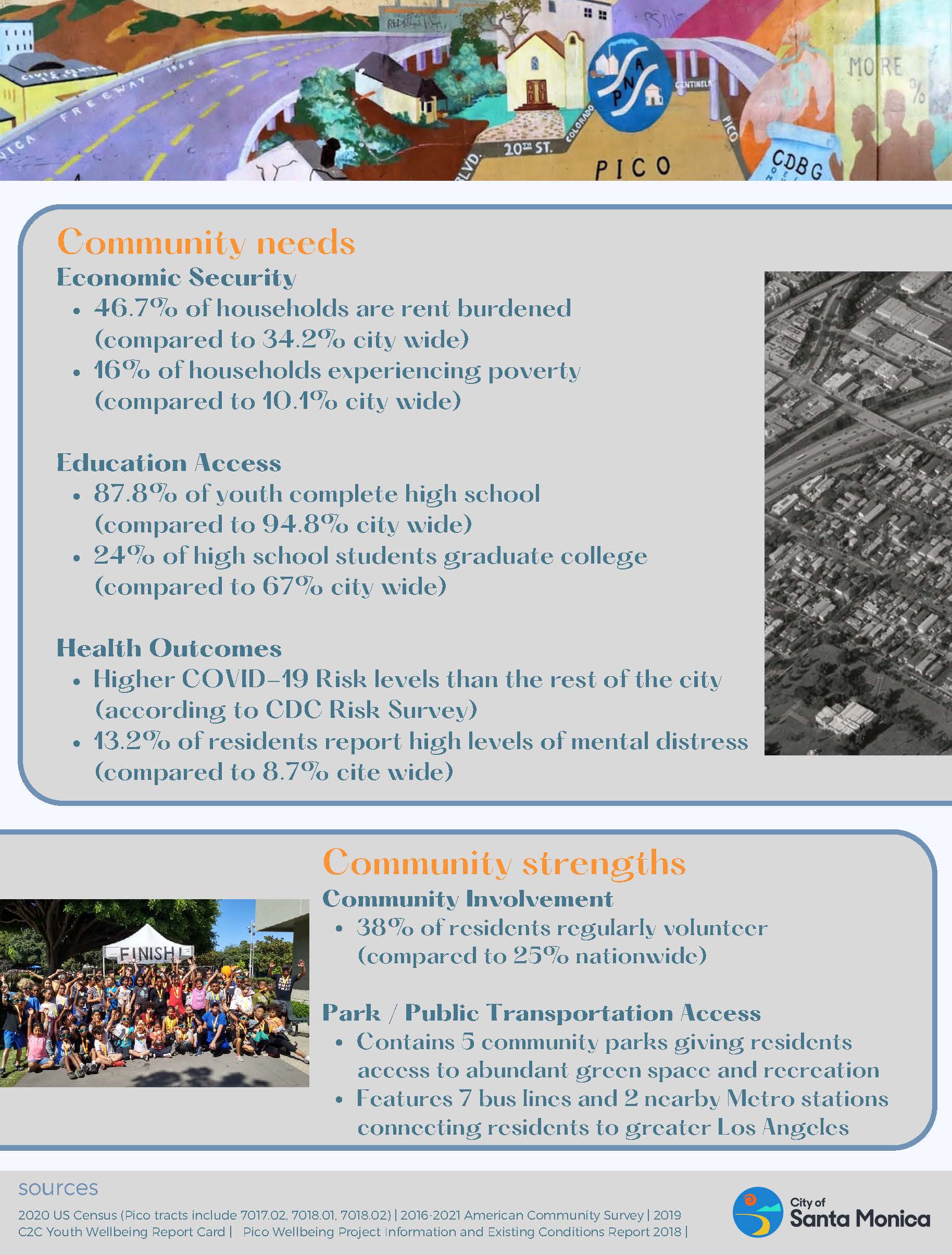 Program Offerings
Academic Counseling
Career Counseling
Wellness Counseling
Priority enrollment
Textbook vouchers
Assistance with financial aid, CA Dream Act and scholarships search
Alumni Testimonials
Office Contact & Location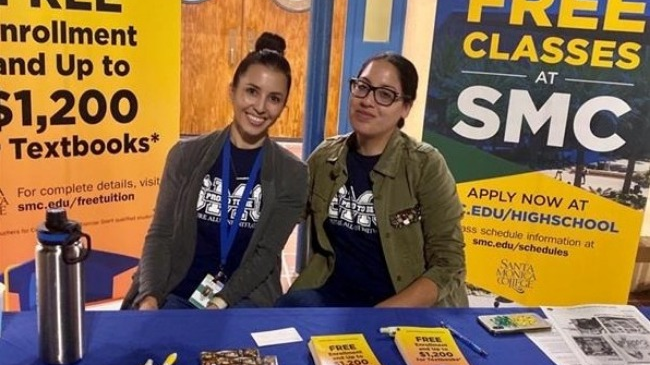 Contact Us
Student Services Center (SSC), Room S238 1900 Pico Boulevard; Santa Monica, CA 90405 Phone: 310-434-4926 Email: picopartnership@smc.edu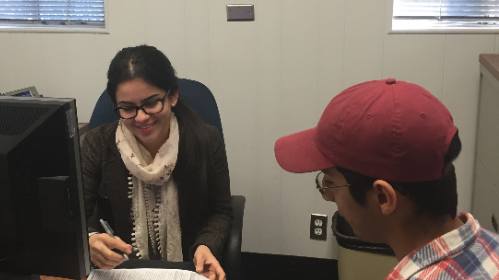 Spring 2023 Office Hours
Monday 8:00 a.m. - 5:00 p.m.
Tuesday 8:00 a.m. - 5:00 p.m.
Wednesday 8:00 a.m. - 5:00 p.m.
Thursday 8:00 a.m. - 5:00 p.m.
Friday 9 a.m. - 2:00 p.m.