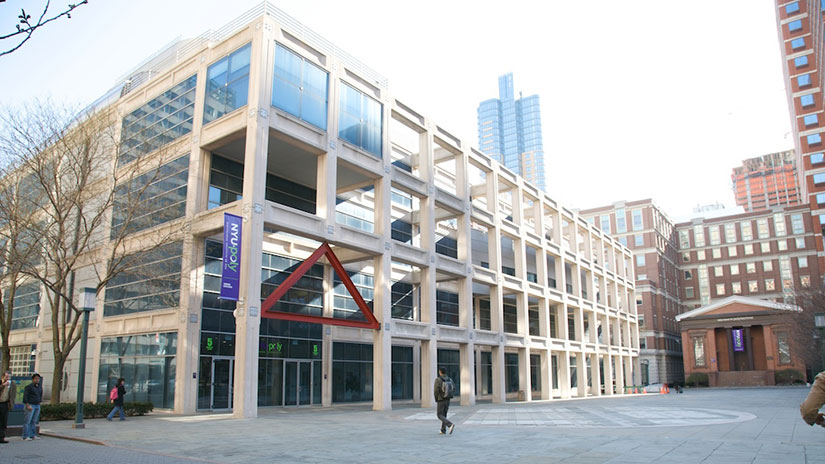 About NYU Polytechnic Institute
The New York University Tandon School of Engineering (commonly referred to as Tandon) is the Engineering and Applied Sciences School of New York University. Tandon is the second oldest private engineering and technology school in the United States. The school dates back to 1854 when its predecessor institutions, the University of the City of New York School of Civil Engineering and Architecture and the Brooklyn Collegiate and Polytechnic Institute, were founded. On October 5, 2015, the school was renamed in honor of NYU Trustees Chandrika and Ranjan Tandon, following their donation of $100 million to the school.
NYU Tandon's main campus is in Brooklyn's MetroTech Center, an urban academic-industrial research park. It is one of several engineering schools that were founded based on a European polytechnic university model in the 1800s, in response to the increasing industrialization of the United States. It has been a key center of research in the development of microwave, wireless, radar, electronics in general, polymers, industrial engineering and operations research and the US space program.
The school continues to grow, academically and physically. Its incoming classes typically consist of some 700 students, with a total academic population of over 5,000. Following the merger of NYU and Polytechnic Institute, applications rose 103% and the average first year admitted student SAT score rose 145 points. In 2017, New York University announced that it would continue to invest in its burgeoning engineering school, committing over $500 million in the coming years to Tandon's rising momentum. That same year, the school ranked #45 in the world for its engineering programs, for the first time in its long history.
Articulation Agreement
Additional Websites