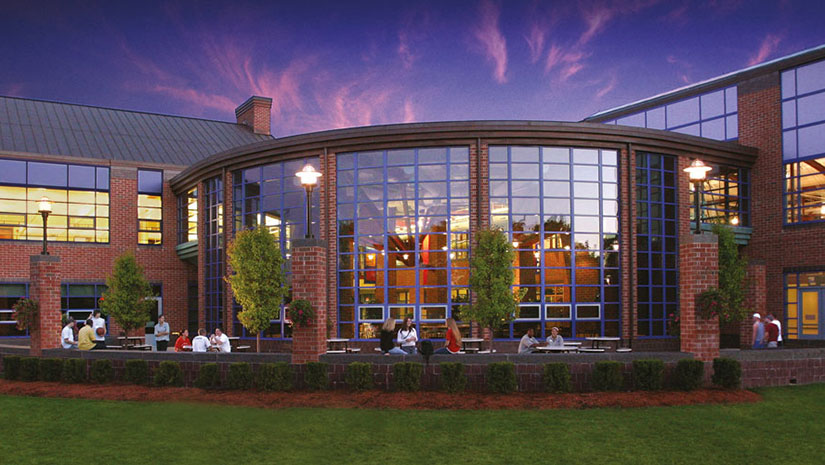 About University of Massachusetts Lowell (MA)
The University of Massachusetts Lowell (also known as UMass Lowell) is a nationally ranked, public research institution research located in Lowell, Massachusetts. The campus is located 25 miles (40 km) northwest of Boston and is on both sides of the Merrimack River.
The university is part of the University of Massachusetts system and has been regionally accredited by the New England Association of Schools and Colleges since 1975. With over 1,150 faculty members and over 18,000 students, it is the largest university in the Merrimack Valley and the second-largest public institution in the state.
The university offers 122 bachelor's, 43 master's and 36 doctoral degree programs, including nationally recognized programs in engineering, criminal justice, education, music, science, and technology. The university is one of the few public universities in the United States to offer accredited undergraduate degrees in meteorology, sound recording technology, nuclear engineering, and plastics engineering. It was the first to offer a degree in music education. Academically, UMass Lowell is organized into six schools and colleges: the College of Fine Arts, Humanities and Social Sciences; the College of Education; the Kennedy College of Sciences; the Francis College of Engineering; the Manning School of Business; and the Zuckerberg College of Health Sciences.
Articulation Agreements
Additional Websites