Basic Needs Programs
Students' basic needs include access to nutritious and sufficient food; safe, secure, and adequate housing – to sleep, to study, to cook, and to shower; healthcare to promote sustained mental and physical wellbeing; affordable technology and transportation; resources for personal hygiene; and childcare and related needs.
Basic Needs Resources
Basic Needs Counselors can help connect students to on and off campus resources to meet their basic needs.
For Employees
For Students
You might also like...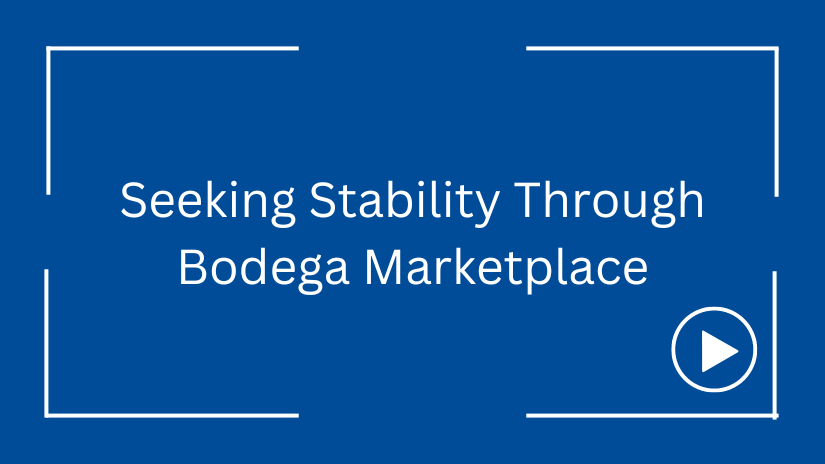 Come learn about all the many campus supports and resources available to you.