Men of Color Conference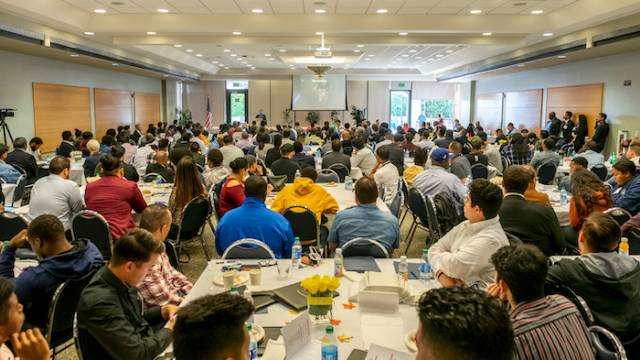 Men of Color Conference 2019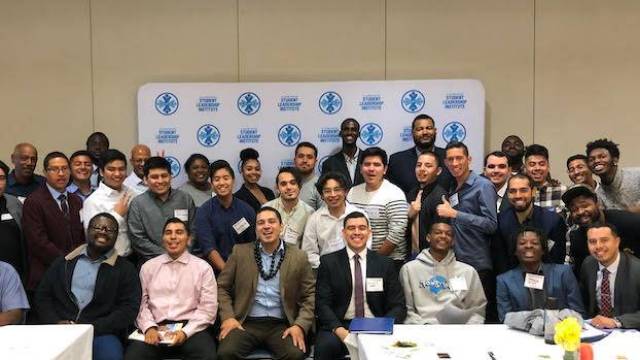 Men of Color Conference 2019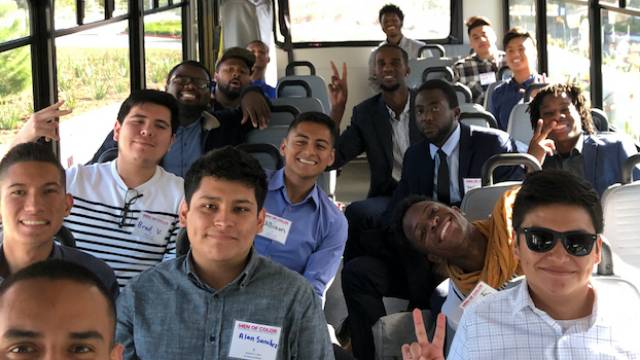 Men of Color Conference 2019
The Men of Color Leadership Conference organizers are a group of men of color (faculty/staff/administrators) from Santa Monica College, El Camino College, Long Beach City College, LA Harbor College, Compton College and many othere community colleges. The goal of the event is to ignite a collaborative spirit between students who are men of color from various college campuses and leaders who have access to social capital that have the ability to support them. Through the conference, students are exposed to various types of resources to support their academic, personal, and professional success.
In 2018 Santa Monica College hosted the first men of color conference for community college students and staff that was free of charge to all attendees. This is an important note because a lack of financial resources can be a deterrent for students of color seeking professional development opportunities. The keynotes, presenters, and organizers were all volunteers. The following years the conference was hosted by El Camino College (2019) and Compton College (2020).
Next year's Men of Color Conference will take place at Los Angeles Harbor Community College on March 25 of 2022 from 9am-3pm.