What is happening at the Night Market?
Check out all the resources and activities available at the event!
Food by Kogi Food Truck
Shave Ice by Kona Ice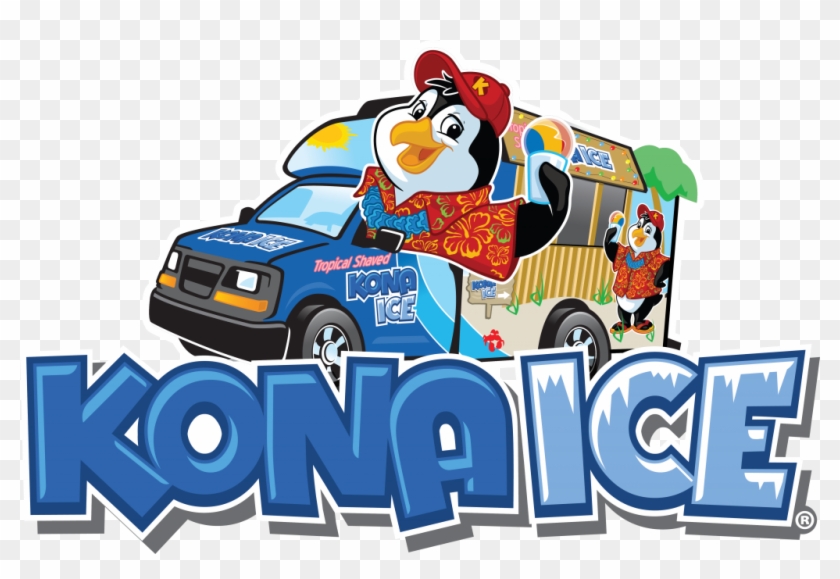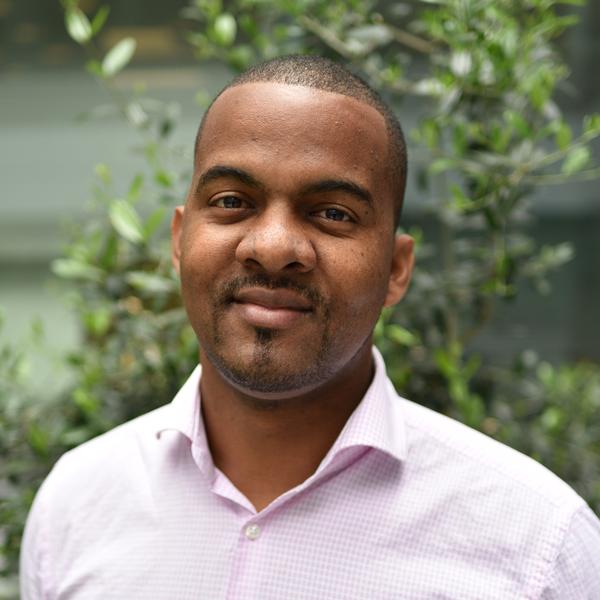 DJ Mattmatics has been making crowds move for over 15 years. From clubs to weddings to private parties, Mattmatics has played hundreds of parties to audiences of all ages. His musical tastes cover multiple genres from pop to dance, old school to new school, rap, R&B, rock and more. He's excited to support SMC and the APIDA group, hopefully you come ready to party!
Visit the many resources that will be tabling at the Night Market including:
APIDA (Asian Pacific Islander Desi American) Student Club

APIDAA (Asian Pacific Islander Desi American Alliance) Employee Group
Filipino Culture
Taiwanese Culture
Indonesian Student Association
Associated Students Santa Monica College
South Asian Club
Dear Asian Youth

Instagram: @dearasianyouth