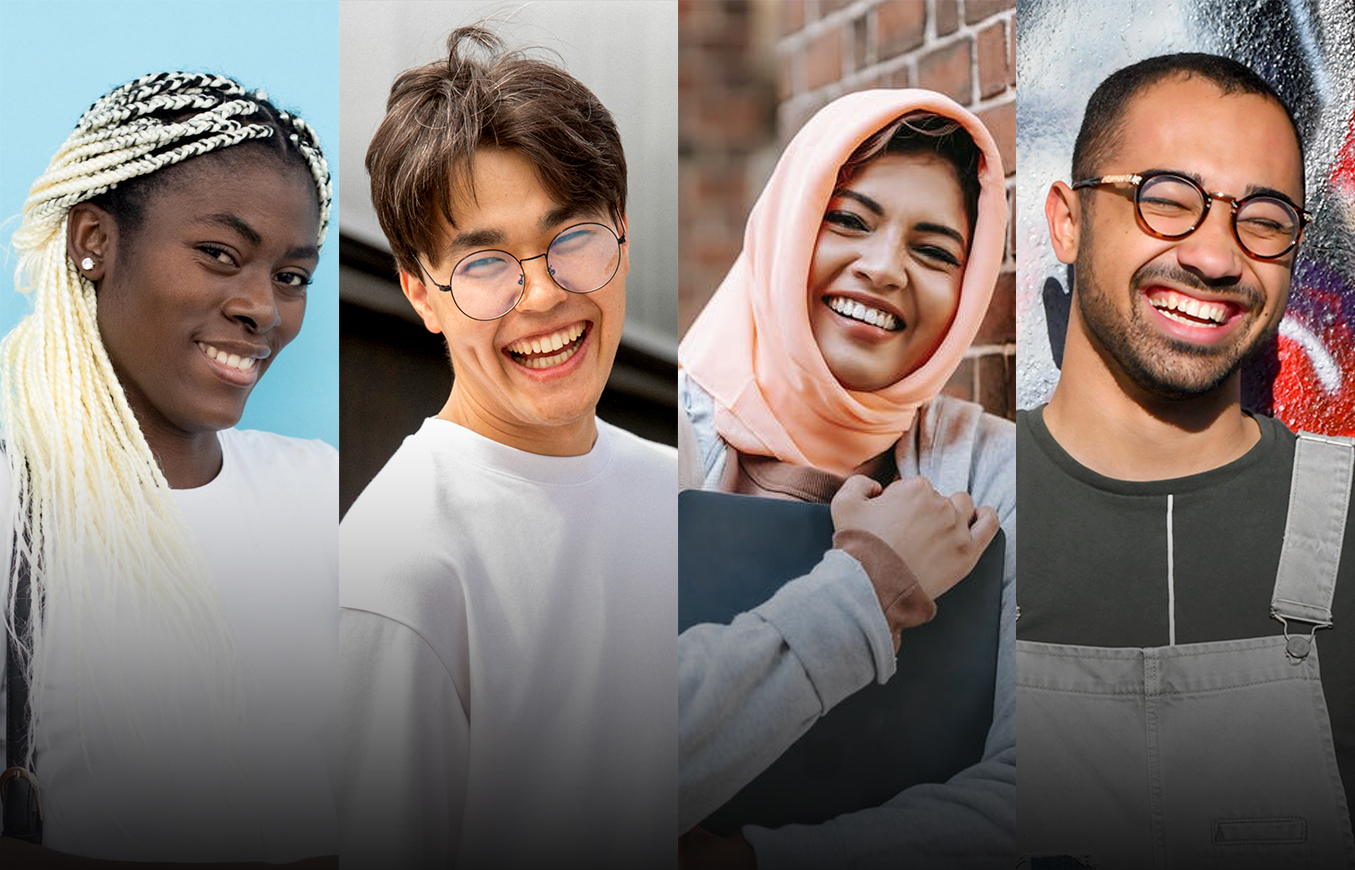 Empowering Diverse Voices
The Student Equity Center is a collaborative and inclusive space consisting of four centers: Gender Equity, Racial Justice, Pride and Dream Resource Center. The Student Equity Center empowers students to explore, affirm, and celebrate their individual and intersectional identities and define success for themselves. Each center promotes a sense of belonging and develops student leadership to work toward social change on their campus and in their communities.
Latinx/e Heritage Month 2023
Join us in celebrating Latinx/e Heritage Month at Santa Monica College (SMC) with a series of engaging events that honor the rich and diverse Latinx/e culture throughout September 15 - October 15. List of events.
Student Voices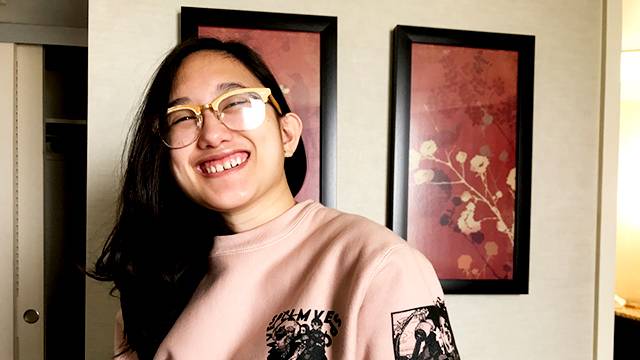 Marbi-An Tejas
Nicole Eng, Graphic Design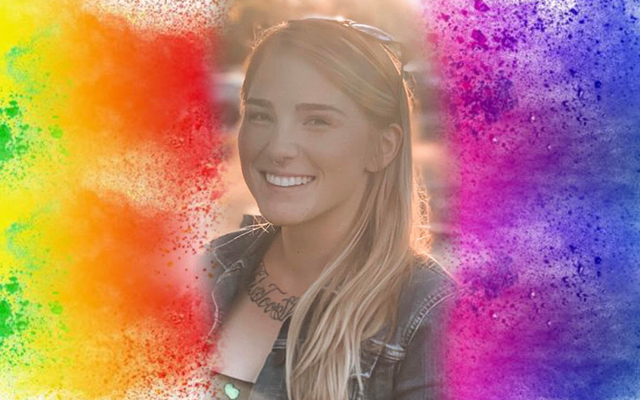 Lexi Lopez(she/her/hers), GSA Club Secretary
Liliana Mendez-Pascual
Events
See All
10 a.m. - 2:30 p.m.
Main Campus
8:30 a.m. - 2 p.m.
Center for Media and Design
12 a.m. - 12 a.m.
Santa Monica College
Recordings From Past Events
The Room in the Corner: Finding Common Ground (Spring 2022)
The Room in the Corner: Sharing Your Story (Fall 2021)
Take Action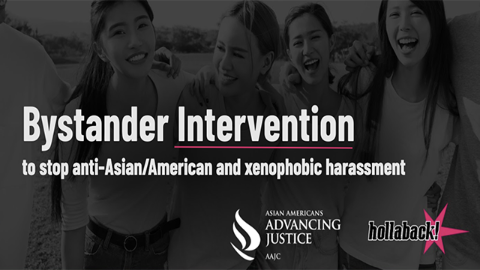 Bystander Intervention Training
In response to the rise in Anti-Asian/American and xenophobic harassment, the movement Hollaback! partnered with Asian Americans Advancing Justice | AAJC to adapt free bystander intervention training as well as offering a de-escalation training adapted to support the AAPI community.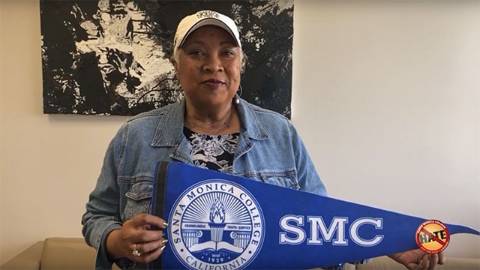 Make the Pledge Today : No Hate at SMC
"I pledge to speak up and to speak out against all forms of hate, bias, bigotry, discrimination, harassment, and bullying. I will not tolerate intolerance based on race, ethnicity, national origin, immigration status, sexuality, gender, religion, ability, age, or socio-economic status. I will work together with my community and my peers to create a more inclusive and safe campus community that celebrates the power of diversity."
News
The Department of Education's Dear Educator Letter outlines that there will be proposed rule making to amend the Regulations and plans to issue a Q&A document to provide additional clarity about how OCR interprets schools' existing obligations under the 2020 amendments. No definite date has been set for these to be issued.
President Joe Biden's unveiling of the American Families Plan on Wednesday has opened the door for some of the higher education policies proposed on the campaign trail.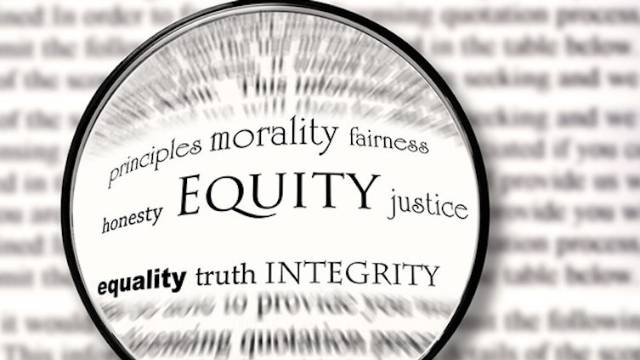 It was clear. The children from more economically privileged, college-educated families took Honors, and the lower-middle, working class, and poor kids took College Prep. In the words of a school official from that time, "There are no poor kids in Honors Math."
Messages of Support
"Today, I write again to share with our colleagues and students of Asian descent: you are not alone in this. We feel your pain and grief. We are here to support you, to listen, to collectively find ways to dismantle and move past the xenophobia that causes such trauma."
Featured Resources
Search and connect for support. Financial assistance, food pantries, medical care, and other free or reduced-cost resources.
Help us improve the SEC with your feedback!
This should take no more than 5 minutes.
Contact the Student Equity Center
Valeria Garcia (she/ella), M.S.
Project Manager, Student Equity Center
Find us on Campus (Currently under construction)