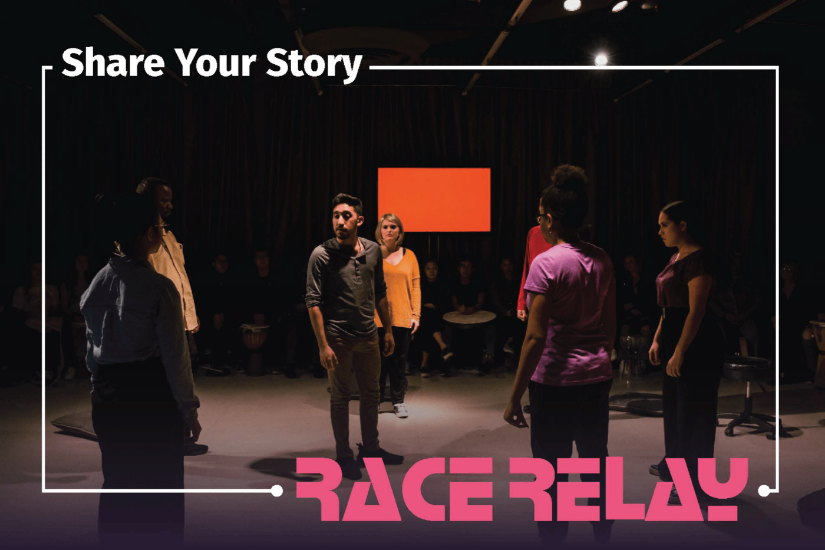 Your Are Invited To RACE RELAY*
A Multi-media, Theatrical Event and Community Circle At the Center for Media and Design. Race Relay is an interactive production involving personal incidents and national concerns, and A kick-off to a series of Community Dialogues around racial issues in our country In collaboration with The Santa Monica Human Relations Council Seating is limited to 50 attendees per event.
Performance Dates:
Thursday, March 30th, 5:30 pm
Friday, March 31st, 6:30 pm
Saturday, April 1st, 2 pm and 7 pm
Venue Address:
SANTA MONICA COLLEGE
1660 Stewart Ave.
Santa Monica, CA 90404
What is Race Relay
RACE RELAY uses interactive multimedia theatrical storytelling and community dialogue to examine who we are as human beings and how we relate to one another. We value the importance of stories to support the healing of individuals, communities, and society.
Racism is a struggle we have all been dealing with since the millennia. RACE Relay strives to break down tribalism and the constructs that separate us, by using the authentic stories of ourselves and our experiences.
Thank You to Our Partners and Sponsors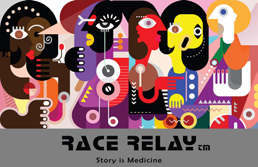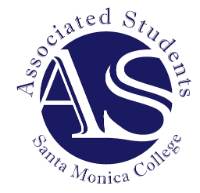 Santa Monica College Public Policy Institute


Santa Monica College Division of Equity, Pathways, & Inclusion

Santa Monica College Academic Relations