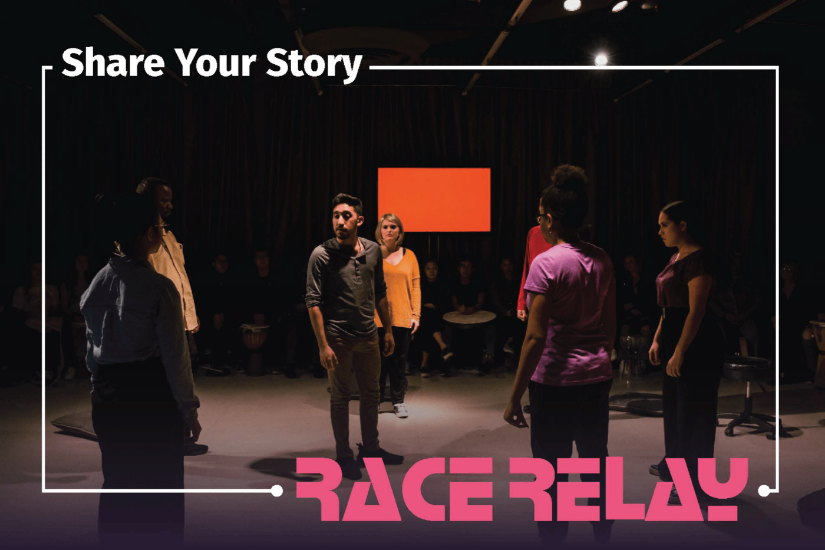 What is Race Relay
RACE RELAY uses interactive multimedia theatrical storytelling and community dialogue to examine who we are as human beings and how we relate to one another. We value the importance of stories to support the healing of individuals, communities, and society.
Racism is a struggle we have all been dealing with since the millennia. RACE Relay strives to break down tribalism and the constructs that separate us, by using the authentic stories of ourselves and our experiences.
How to Share your Story with Us!
If you have personally been affected by racism or observed an occurrence, we would like to hear from you. We are reaching out to everyone who lives, work, attend school, or have a business in Santa Monica and asking you to submit your story to RaceRelaySMC@gmail.com for consideration in the RACE RELAY: SMC. ​
These don't have to be your story – they can come from someone you know. We want to make space for people to share – because we know this ask is not easy for everyone. Stories do not have to be ready for publication and will be performed by actors. Your anonymity will be protected throughout the process.
If you need support putting your experience into words, email​ RaceRelaySMC@gmail.com and we will connect you to someone to help you write your story. We will also accept audio recordings or videos if that works for you. We ask you submit your stories as soon as possible to be considered for inclusion within the event.
Upload Your Story using this Google Form
or
Thank You to Our Partners and Sponsors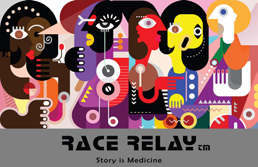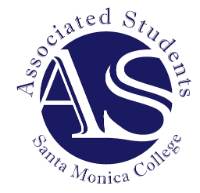 Santa Monica College Public Policy Institute


Santa Monica College Division of Equity, Pathways, & Inclusion

Santa Monica College Academic Relations