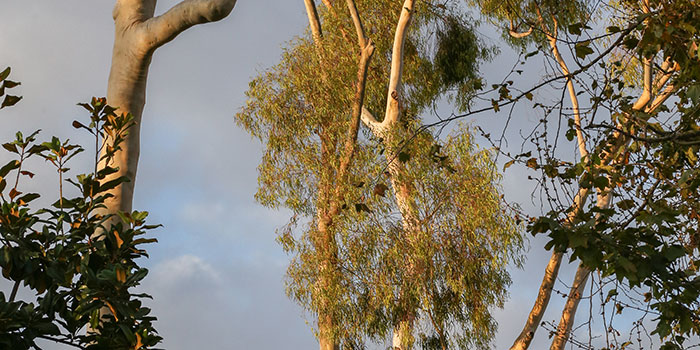 What is the difference between "required" and "choose" as listed in the bookstore?
Often times it is cheaper for the bookstore to purchase new versions of text as part of a package. When this happens the bookstore only buys new books as part of the package and buys back from students used books. Most packages contain online access codes that allow you to utilize textbook specific online supplements.
If the bookstore can obtain used books (in quantity) at a cheaper price then the package AND the teacher doesn't require components in the package, the listing in the bookstore will use the word "choose" to let the student know that they have a choice in purchases.

If the bookstore cannot obtain used books (in quantity) at a cheaper price then the package, the listing in the bookstore will use the word "required" despite the fact that all components in the package are not required.

If a teacher requires the components of the package, the package will be listed as "required".
All math classes have material that must be purchased for that class; the exact requirements for each teacher can be found listed by semester under Current Students.
Is a used book really cheaper?
The answer to this depends primarily on whether or not your teacher requires you to purchase an access code in order to complete online homework. It is rarely cheaper to purchase a used book if your teacher requires the access code.
Additionally Math 81, 84, 31 and 50 require the student to complete arranged hours. The material needed to complete arranged hours is contained in the packages. To purchase these separately can be very expensive.
I didn't buy the package as required in the bookstore and my teacher requires an Access Code?
If your teacher requires an access code found in the SMC packages and you chose to purchase the text from another vendor, it is your responsibility to purchase the access code that will work with the SMC system as a standalone access code.
Is a Custom Book really custom to SMC?
Customized can mean one of two things: the content is identical to national versions but the layout, cover or printing method has been changed to reduce costs OR the book is a merging of multiple texts. Math 28, Math 32 and Math 85 textbooks are truly different than any national versions and extreme caution should be exercised before purchasing either book from a source other than the SMC bookstore.