Free Noncredit Classes Online!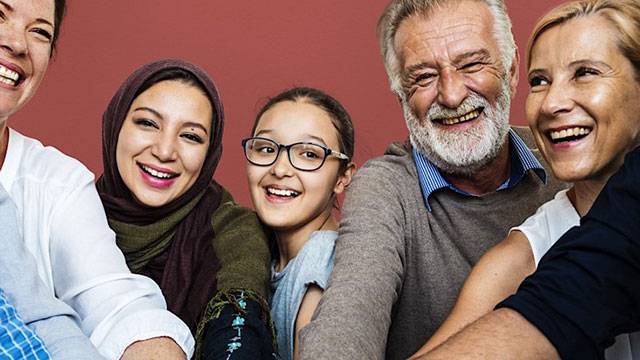 Free ESL and Citizenship Classes!
Free Computer Basics and Microsoft Office Classes!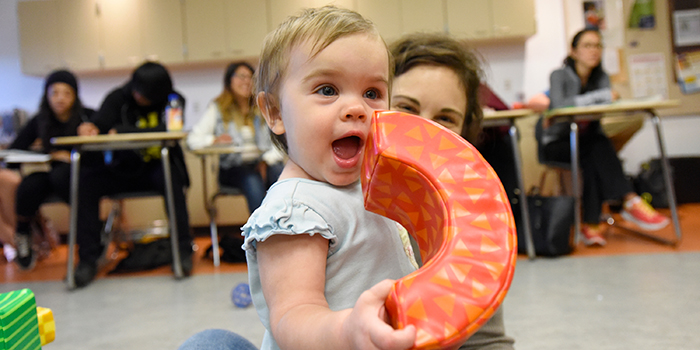 Free Early Care and Education Classes!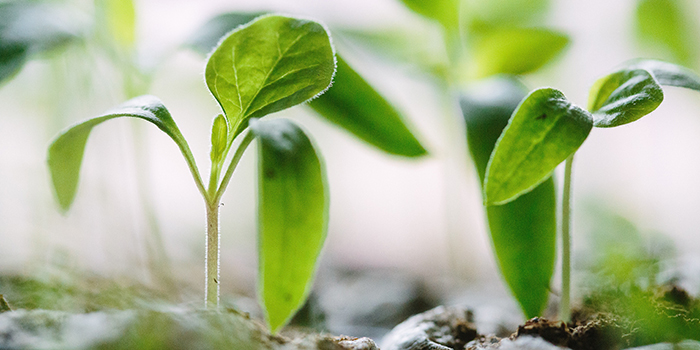 Free Sustainability Classes and Certificates!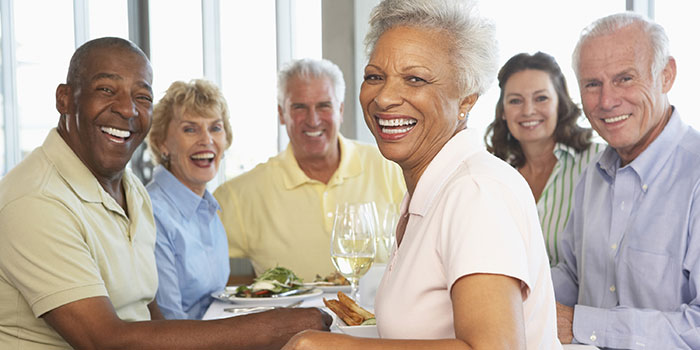 Free Classes in Health Care!
Business
Health and Wellness
Education
STEM
Transition to Credit Certificate
English as a Second Language (ESL) & Citizenship
Enroll Anytime!