Sheila Kuehl | Founding Director and Los Angeles County Supervisor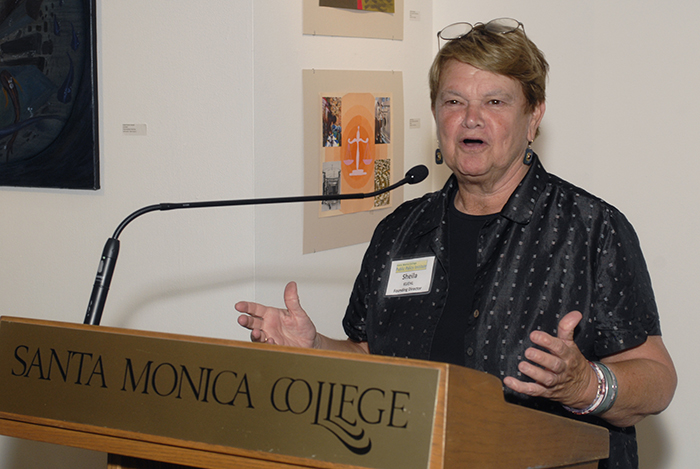 "Pubic policy forums allow students and the public to hear from and interact directly with policymakers about the decisions they are making and why and how they make them."
Each year, the Public Policy Institute hosts a weeklong symposium and additional public policy forums – all consistently filled to capacity. Major national, state, and regional leaders participate in the symposium as well as the forum series, which provides a rare opportunity for debate outside of a formal public hearing.
During our public policy forum series, students and community members engage directly with policy makers on some of the most pressing issues facing society. The format is interactive, with an hour-long panel discussion followed by an hour of conversation with the audience. This offers an unparalleled opportunity for robust, open, and in-depth dialogue. Topics have included: the effect of local, state, and federal policies on foster youth; whether Prop. 13 – which limited the tax and valuation of residential properties – should be changed; the pros and cons of reforming the California Environmental Equality Act (CEQA); why cities go bankrupt; the shift of responsibility for overseeing prisons and probation; and other vital issues.
The symposium focuses on a different area of specialization within the curriculum each year – arts/cultural affairs policy, education policy, environmental policy, public health policy, or urban/socioeconomic policy – and garners significant attendance as well as partnership from relevant external organizations. Our 2014 "Arts and Citizenship" symposium, for instance, featured internationally acclaimed artists, writers, and arts advocates, and included numerous performances and panel discussions, storytelling for audiences ranging from fifth graders to adults, and a campus art walk.
---