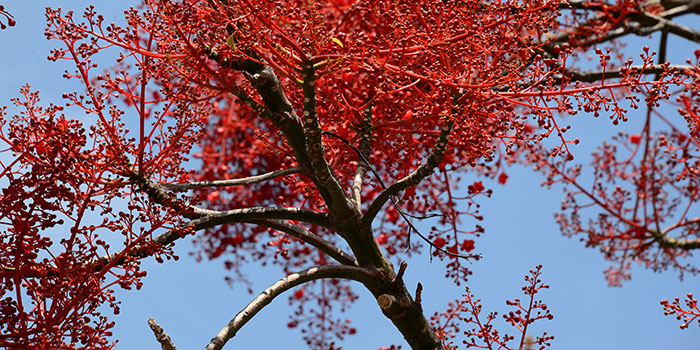 Public Health Track
The health of individuals and communities affects us all. However, in terms of policy, public health ranks among the most contentious issues facing society. The Public Policy Institute strives to turn this contention into consensus, and we prepare our students to do the same as they take their place as professionals and community leaders in promoting public health policy. Students explore gun violence prevention, immunizations, wellbeing, public health preparedness, disease prevention, healthcare access, and other crucial issues.
Early Childhood Education 64, Health, Safety and Nutrition for Young Children (3)

Health 10, Fundamentals of Healthful Living (3)

Nursing 60, Multicultural Health and Healing Practices (3) – same as Health 60 (3)

Nutrition 1, Introduction to Nutrition (3)

Nutrition 7, Food and Culture in America (3)
Additional graduation requirements for the Associate degree and/or Certificate of Achievement from Santa Monica College are on a separate sheet available in the Transfer/Counseling Center.
Course Descriptions for Public Health Track
Go to the SMC Course Catalog and scroll down to the appropriate academic Department.
For the Required Core Courses and Critical Thinking and Communication course requirements, go to the Public Policy Associate Degree & Certificate of Achievement