workshops

Website: sustainableworks.org
Phone: 310-458-8716
Email: sgp@sustainableworks.org​
Address: 1744 Pearl Street, SM, CA 90405 (Center for Environmental and Urban Studies)
Welcome to the Student Sustainability Workshops!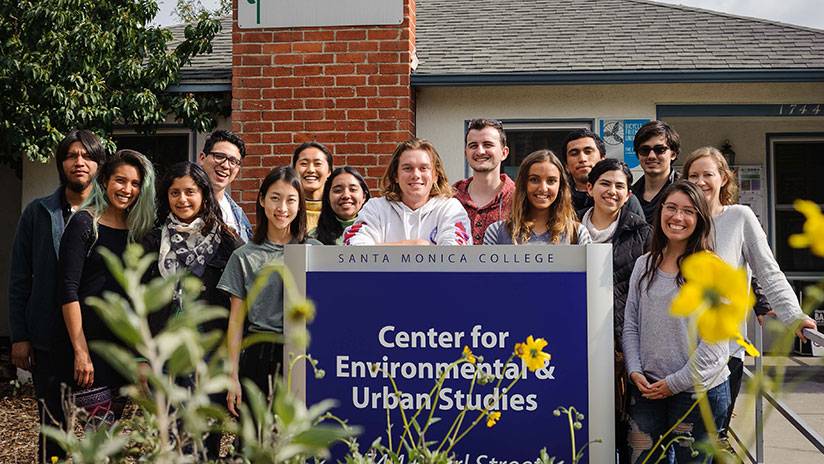 Resources
At-Home Projects
Typically workshop members must complete 3 hours of community service with an organization on the community service list provided by Sustainable Works. However, during the Spring 2021 semester, this requirement will instead be fulfilled by 3 at-home projects. Details on these projects will be sent once the workshop begins.
Worksbook
Click a chapter to download:
​Syllabus/Workshop Schedule​
Blank Syllabus Spring 2021 - Will become available once the workshops begin
Spring 2021 Workshop Schedule​​​​​​​ - Will become available once the workshops begin
W​eekly Reading and Homework
Week #1: Introduction - Read Intro & Water Chapters, Complete "Before" Student Sustainability​ Survey​​ and write down results from the Ecological Footprint Quiz.
Week #2: Water - Implement Water Action Items, Read Energy Chapter
Week #3: Energy - Implement Energy Action Items, Read Waste & Shopping Chapter
Week #4: Waste/Shopping - Implement Waste and Shopping Action Items, Read Chemicals Chapter, Project #1 Assigned
Week #5: Chemicals - Implement Chemicals Action Items, Read Transportation Chapter, Project #1 Due, Project #2 Assigned. Look up a personal care product on the Environmental Working Group "Skin Deep" Database
Week #6: Transportation - Implement Transportation Action Items, Read Food Chapter, Project #2 Due, Project #3 Assigned
Week #7: Food - Implement Food Action Items. Project 1, 2, and 3 are due. Complete "After" Student Sustainability Survey​ to see how you've improved.​
Week #8: Wrap Up - DUE: All Projects, make-up assignments, and "After" Survey. This must all be completed to receive credit for the workshops.
Additional Resources
The following links are not mandatory to complete the Workshop. These were part of Sustainability Week 2020 hosted by SMC's Eco Action Club. This year the focus was on 6 of the 17 United Nation's Sustainable Development Goals (SDGs). Below are the links to the recorded Zoom events.