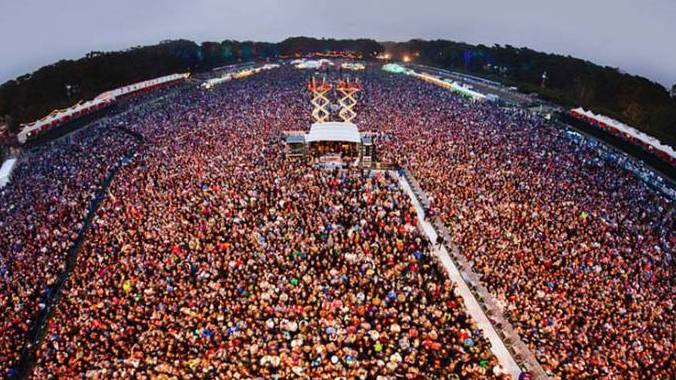 Here are a few things Jeanne Laurie, administrative assistant in SMC's Modern Languages and Cultures department has learnt from her many travels around the world: what is obvious to you may not be obvious to someone in another culture and really, we're all the same. In the last six years, Jeanne has been to Belize, Guatemala, Peru, Bolivia, China – and Morro Bay, Mammoth, Santa Barbara closer to home. Traveling with SMC colleagues or as a student in field studies classes has been a dream come true for Jeanne, who has had the travel bug since she was a child.
(Photos below by/courtesy of Jeanne Laurie)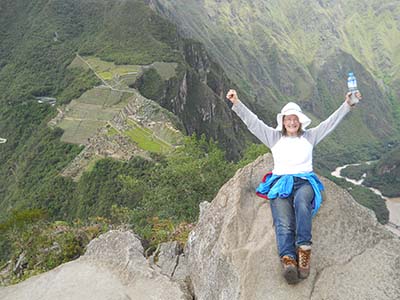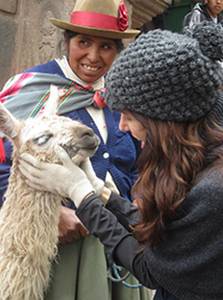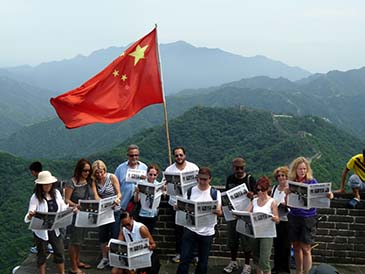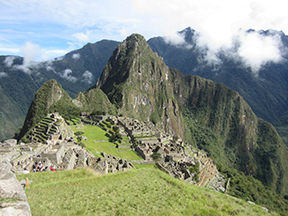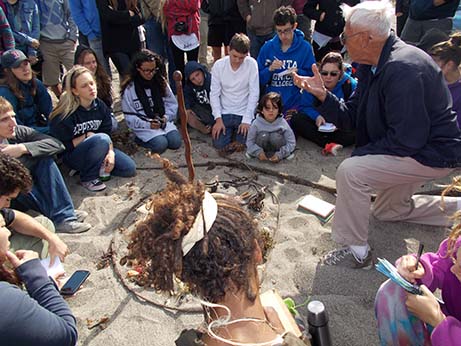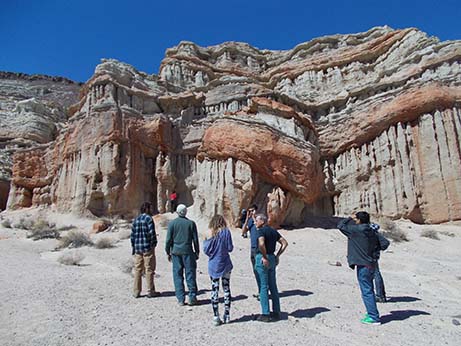 South Africa Winter 2015
This winter, students studying Intercultural Communications with Dr. Nancy Grass Hemmert and Physical Anthropology with Dr. Catherine Haradon went to South Africa where they found the nation's true wealth: its people. A few highlights: guest lectures on apartheid at the University of Cape Town, visiting Johannesburg and historic sites like Robben Island, hiking to the top of Lion's Head peak, and a safari in the 7,500 square mile Kruger National Park.

(Photos below by/courtesy of Nancy Grass Hemmert)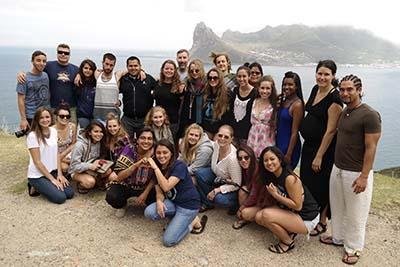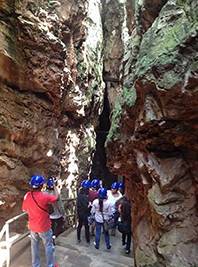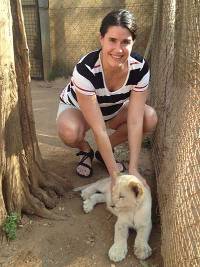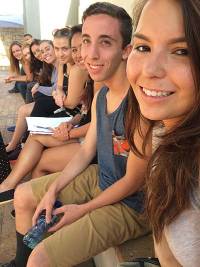 English Professor Carol Davis taught a weeklong series of classes on contemporary American literature and creative writing, in Buryatia State University in Ulan-Ude, Buryatia Republic, Siberia, Russia. The experience was "deeply satisfying" and being in a region largely inhabited by Buryats, an ethnic minority related to Mongols reminded her of the diversity of her students at SMC and the privilege she has of exposing them to new literature.