He's not just someone who's around for the good times: Counselor Jeff Gordon—a lifelong Disneyland fan—has raised over $25,000 for a food bank that supports those who have lost employment at the amusement park, as well as other hospitality industry personnel who were laid off in the aftermath of COVID-19. Jeff's fundraising page says: "We the fans are doing our part to help as much as we can." That is an understatement, Jeff – and you make us #ProudToBeSMC!.


Two SMC dance professors and choreographers had their work featured in Indonesia (and to a global audience via the Internet). Mark Tomasic's "A Shard" and Sri Susilowati's "Love is the Love" was showcased during the International Virtual Performing Arts Festival, Faculty Performing Arts 2020" December 12-14, 2020 in Yogyakarta, Indonesia. The lineup included faculty works from Chile, Ecuador, Hongkong, Indonesia, Malaysia, Poland, Turkey, UK, and the US.


If you haven't yet met a lawyer who's also crazy about maps (and geography), look no further than Santa Monica College. Campus Counsel Robert Myers completed his last class in the Graduate Certificate in Remote Sensing and Earth Observation from Penn State in October. He obtained his Master of Geographic Information Systems degree in 2018. In the Spring, he is will be starting a program in Geospatial Programming and Web Map Development, also at Penn State!


Shelley Pearce, Integrative psychotherapist and Associate Faculty at Santa Monica College, presented at the 2020 International Embodiment Summit. The event broke global records of over a half million registrants and featured many of the most respected teachers in the fields of medicine and healing today. Shelley's talk was entitled Embodied Receptivity: Integrating our Senses and Essential Nature for Healing, and she also participated in a Meditation and Leadership panel.


Theatre Arts instructor and Lessac Master Teacher Crystal Robbins is currently interviewing participants for the 2021 four-week Lessac Summer Intensive to be held at DePauw University next summer. Co-directing with Dr. Marth Munro from the University of Pretoria, Crystal

[1]

is innovating options that range from fully on-ground to fully remote. The workshop is for those who desire healthy creative vocal functioning and the somatic embodiment of one's own authentic and original voice. Find out more about Lessac training here.
* * *
SMC in Focus Volume VI, Issue 5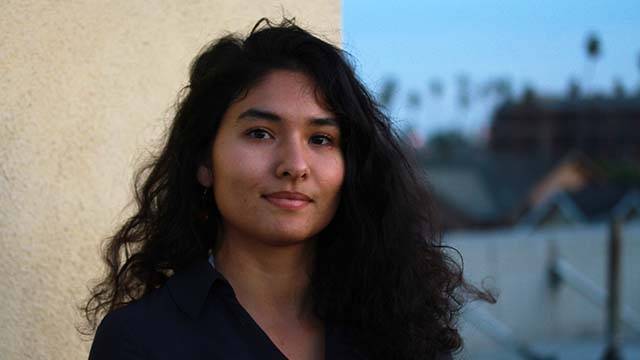 The Face of Mental Health at SMC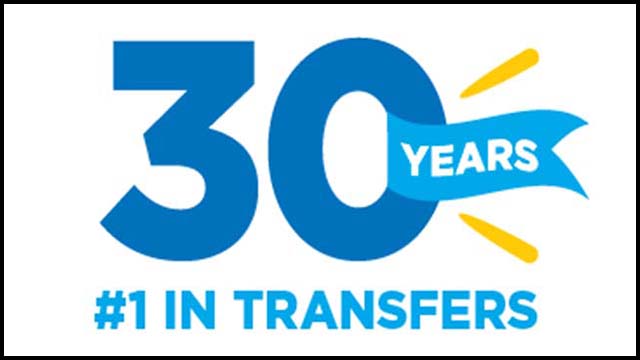 What Makes a 30-Year Success Story?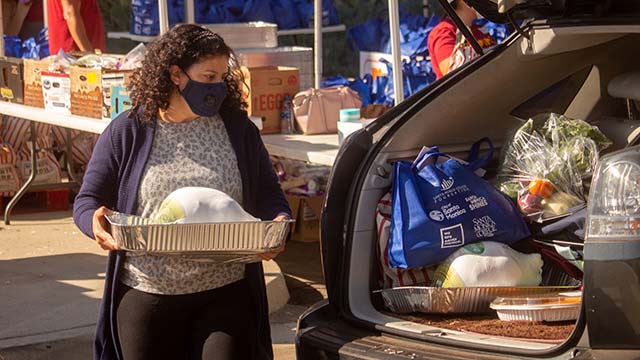 Food for Thought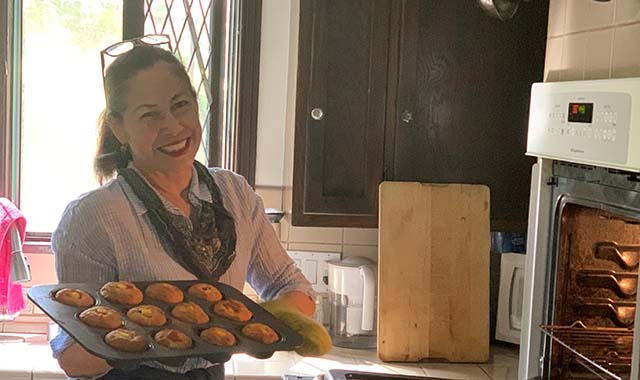 Baked from the Heart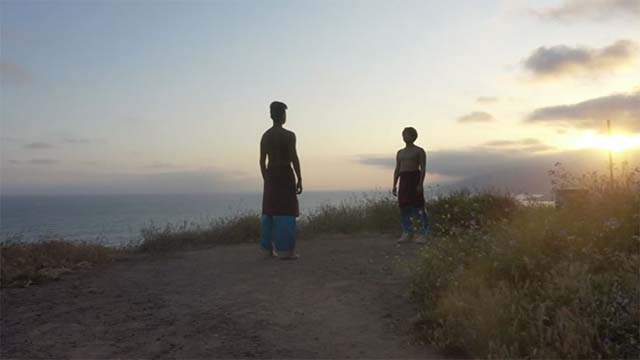 Bragging Rights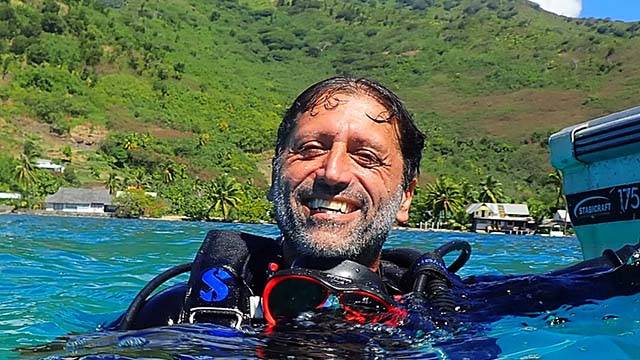 The Teacher Who Loved the Sea