In this online age of fake news, memes and social media, the ability to conduct fact-based research is more important than ever. Cynthia Orozco is on a mission to make sure students know the ins and outs of this vital process, so they can separate information from disinformation. A librarian at Santa Monica College, she puts students at ease about that essential first step in gathering knowledge — the willingness to request help and ask questions.
Cynthia admits this skill didn't always come easy to her. Ironically, given her profession, she says, "I only visited the library once" to ask for help while an undergraduate at the University of California, Irvine. "But I didn't realize I was at the circulation desk, and no way was I going to go all the way downstairs one floor to talk to a librarian in a scary basement," she says with a chuckle.
Like Magic
Not until attending graduate school did Cynthia fully appreciate the importance — and potential — of libraries and the information they house. "I'd gone to a ton of orientations where a librarian directed us to use this database or that, and I didn't really understand why. Then, while getting my master's degree in Latin American studies at San Diego State, it finally clicked that databases have important academic information but are often paywalled. I couldn't just access them."
She finally overcame her resistance to asking for help and emailed a librarian for a meeting. "She sat me down and helped me learn all about databases and doing research in different geographical contexts and different languages," Cynthia says.
The experience proved a lifechanging epiphany. "I was, like, this woman is a magician," Cynthia recalls. She decided to learn that magic so she could share it with others. After receiving that first advanced degree, she quickly returned to graduate school to earn her Master of Library and Information at San Jose State University.
Innumerable fellow educators as well as students have since benefited from her expertise. And thanks to a recent textbook she edited and contributed to, Introduction to College Research, her knowledge has gone nationwide.
Open Resources
Introduction to College Research demystifies the methods of academic investigation in the format of open educational resources (OER), which are free to keep, distribute, revise and remix with other material. The textbook arises from a devotion to making higher education accessible and affordable that Cynthia shares with fellow SMC faculty.
A big part of this mission is promoting OER, which spans everything from textbooks and software to tests and lesson plans that are licensed for use without cost. Assembled with academic colleagues from across California, Introduction to College Research is her latest — and largest — step toward this goal. "Everyone who worked on this project is someone from the OER world whom I highly respect," Cynthia says.
OER, Cynthia explains, "stems from a larger open-access movement aimed at addressing the inequities in education." The cost of commercially published textbooks, for example, has skyrocketed by more than 1,000 percent since 1977. "And publishers are finding more and more ways to limit access," she adds. "Students can't even use older textbooks because they attach an access code."
[Editor's Note: SMC has been promoting and adopting OER since Fall 2016 through AB789 grant funds. Through these funds, an OpenStax partnership and the support of a statewide alliance, SMC offers dozens of OER course sections. A taskforce created by Jinan Darwiche in 2016 which included members/supporters from across campus including Brenda Antrim, Angie Misaghi, Sehat Nauli, Mitch Heskel, Tom Peters, Patricia Burson, and Waleed Nasr was crucial to this success.].
Beyond a Textbook
The book covers how to use databases and search engines, ensure accuracy, cite sources and more. It even addresses the impact of algorithms on shaping online content and promoting political divisiveness. "The information climate has changed so much that it's not just about looking at a website," she says of online research. "It's about how you fight disinformation."
In addition to serving as content editor, Cynthia helped build the book's online learning modules that make it a multimedia experience. Educators can also tailor the book to their own subject and students' needs. "One of our big emphases was creating a product that worked for different areas in all community colleges," she says. "So there are a bunch of things that professors can import, including discussion posts, quizzes and assignments."
Cynthia also confesses that she learned from the book even while helping assemble it.
"I didn't know about information cynicism and information hygiene," she says. Broadly, the former concept is about feeling so disempowered as to not trust any facts, while the latter involves ways to prevent misinformation from spreading. "We need 'clean' information practices so that students don't become dissuaded by all the information they're presented with," she says.
Introduction to College Research was published with support from the Academic Senate for Community Colleges Open Educational Resource Initiative. Available under open license, it can be downloaded at introtocollegeresearch.pressbooks.com.
* * *
SMC in Focus Volume VII, Issue 2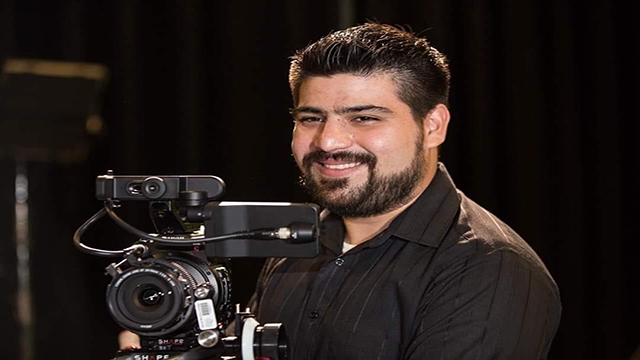 Cinematic Dreamer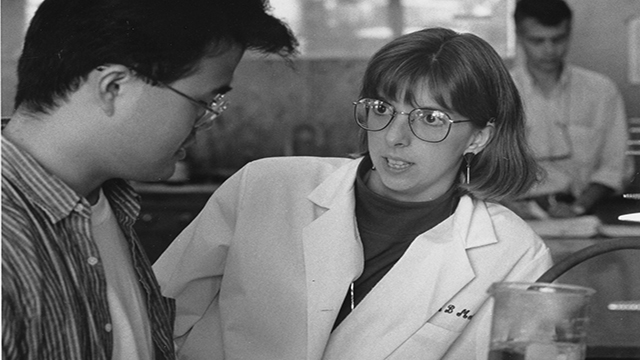 Leaving Home: Jenny Merlic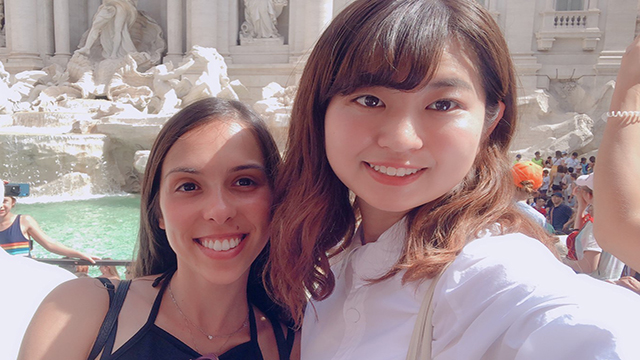 Konnichiwa, Amici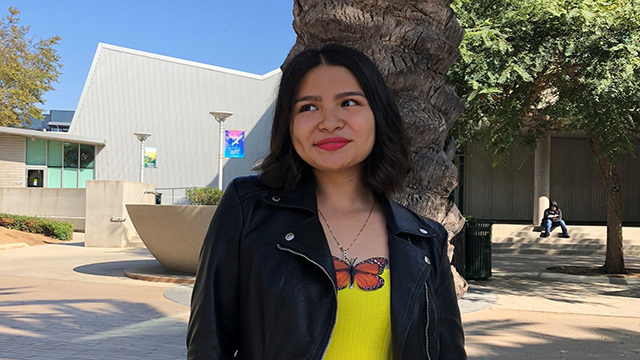 One Foot in Central Asia, the Other in Santa Monica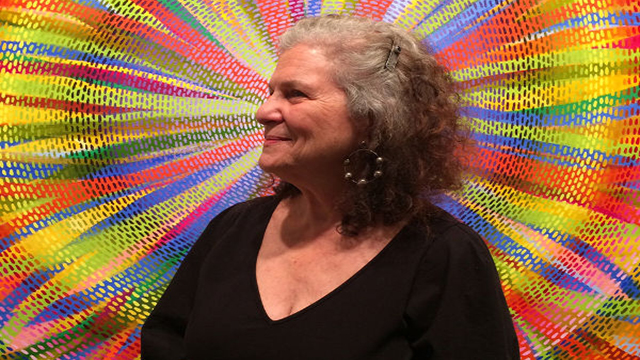 Bragging Rights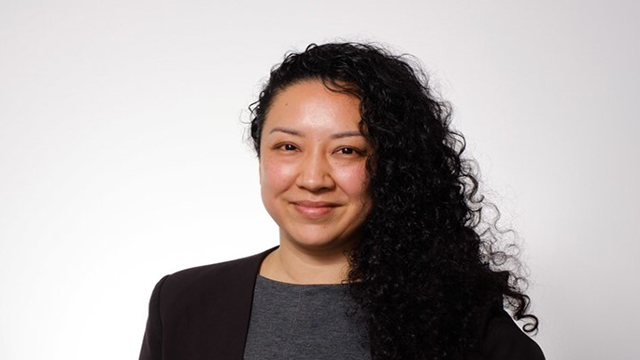 Information Ambassador