With students lining up for more than an hour, Sharlyne Massillon — Santa Monica College's first basic needs project manager — knows they're in for another busy day at the Bodega. She couldn't be happier as a colleague unlocks the door for entry to the college's first centralized food pantry, where free groceries ease students' food insecurity.
While the Bodega is just one of the supportive initiatives that Sharlyne oversees at SMC, it might be the closest to her heart. She only regrets the limited opening times — Wednesdays from 11 a.m. to 3 p.m. — and that they cannot let more people in at once. "It's a small space," Sharlyne says of their location near Cayton Center. "And with COVID restrictions, we can only let two students in at a time."
Once they enter, though, students can help themselves to meats, milk, eggs, vegetables and other wares. "Sometimes we even have fish or whole prepared meals," Sharlyne says. "We also get fresh produce. Students can take home everything from clothes to toiletries." Diapers are on hand to make life easier for student parents.
An item limit helps get students through the line faster so everyone can benefit. Outside the Bodega, clothing racks hold donated items that students can select while they wait to go inside for their groceries.
Tasks are divided among Sharlyne and her four co-workers. "We have two people who are checking people in and out, and someone who helps with the flow of students," she says. Another colleague stands outside, letting people know what produce is available, while another works to keep the shelves stocked.
As it welcomes some 150 students each week, the Bodega keeps the busy fivesome staffing it on their toes. It takes a lot of work throughout the week to prep for each Wednesday, and Sharlyne says the team could use some help. She is especially grateful for the support the program has received from the SMC Foundation and its leader, Lizzy Moore, SMC dean of Institutional Advancement. "Our partnership with the SMC Foundation is what really pushed us to the forefront at SMC."
In addition to charitable partnerships with local grocery stories, donations also come from the SMC Organic Learning Garden, which teaches students how to grow their own food. But it's not just about picking supplies up. "We also work with organizations to distribute any leftover food so there's no waste," Sharlyne explains.
Drive to Help
Sharlyne's extensive duties also mean no leftover moments in any day. Her work extends to further enhance wellbeing by connecting students to housing assistance, financial support and other crucial resources. She hopes to build basic needs into a full department with its own staff.
Sharlyne pays attention to students' social needs as well. She first worked at SMC as an intern while earning her master's degree in social work from the University of Southern California. A native of Orlando, Florida, she remembers, "once I was accepted to USC, I got into my little, two-door KIA and drove all the way to California. And I've stayed here ever since."
When she was an SMC intern, she was part of the first real cohort of social work interns at the college. Their number has grown from three to more than a dozen interns.
Her career has also grown at SMC since she earned her USC degree in 2019, first as a basic needs specialist before being promoted to project manager in 2021. Before that, she gained community college experience from the student side by attending Seminole State College in her home state before transferring to the University of Central Florida. There, she completed her undergraduate degree in psychology.
"I've always been interested in psychology and was minoring in it as a premed student," she recalls. But then an academic counselor discouraged her. "They told me I needed to have something in the sciences — but not mental health science," Sharlyne says. "It had to be biology or chemistry or something like that."
That admonition had the opposite effect of what the counselor intended. "When you tell me I can't do something, I'm going to prove that I can," Sharlyne affirms. "So that conversation made me choose what I wanted to pursue, which was social sciences and mental health."
Sharlyne also wanted to focus on practice instead of research, so social work beckoned. She wanted to start helping people right away. Before applying to graduate school, she volunteered for AmeriCorps, the federal agency devoted to national service.
The agency put her to work as a tutor in Orlando for the Boston-based educational nonprofit City Year. "It was in working with these kids, who were essentially in low-income, disadvantaged and dangerous environments, that I realized it's not enough just to teach them math and English," she says. "The real concern is what's going on at home, and that needs to be the focus."
Pillar of Support
Her City Year experience led to scholarship support from USC. But while she found the university's environment welcoming and its education rewarding, she still struggled in ways that inform her supportive strategies for SMC students. "I have no family in California, and USC is a big school and big campus," she says. "I wasn't aware of the resources available to help me, so I felt I had nowhere to turn."
Knowing how difficult college life can be for students with basic needs, she says, "I want to be a pillar of support so they don't have to struggle so hard. I don't think people need to struggle in order to succeed — or at least they shouldn't have to."
Society's glorification of strife and hardship bothers Sharlyne, because it dissuades people from seeking the help they deserve. "The stigma is one thing that we're trying to combat," she says. She is also working to raise awareness about the Bodega and other basic needs services.
"We're a community college, and the more students who utilize these resources, the more money we get to provide more resources," Sharlyne explains. "As a student, it is your right to go to the Bodega and to ask for whatever help you need." She also urges students not to worry about taking resources away from others.
"You're not taking anything away from anybody," she emphasizes. "There's plenty to go around."
Dr. Susan Fila, SMC's interim associate dean for health & wellbeing—who is Sharlyne's direct supervisor—has some very heartfelt, warm words about Sharlyne. "Watching her grow into the professional she is today makes me so proud. As a social work intern and then basic needs counselor, Sharlyne has worked one-on-one with students connecting them to supportive services like housing, mental health, food and much more. She has made it a priority to always focus on the whole student. As the new project manager for basic needs, I know Sharlyne is very much focused on the interconnectedness that mental health and physical health (including nutrition) have and how these areas impact academic performance. Our students and campus are very lucky to have her and I'm excited to continue to watch her grow and thrive at SMC!"
Well said.
* * *
SMC in Focus Volume VIII, Issue 1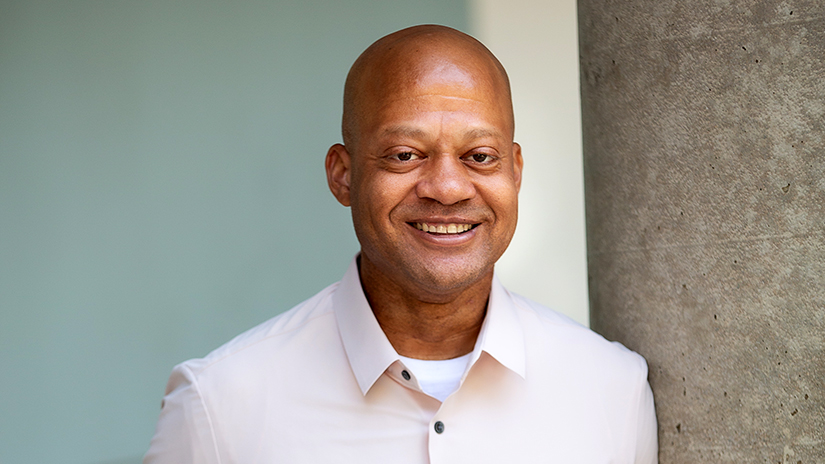 The Sum of His Presidency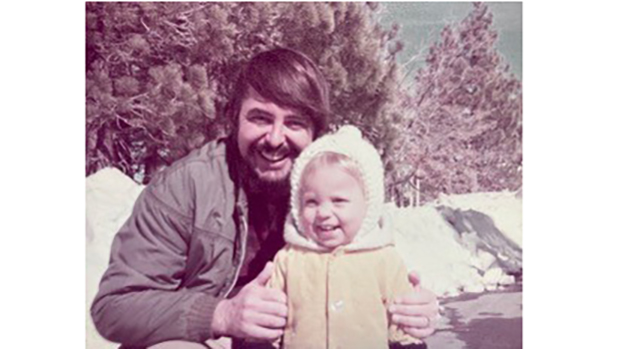 Leading the Retreat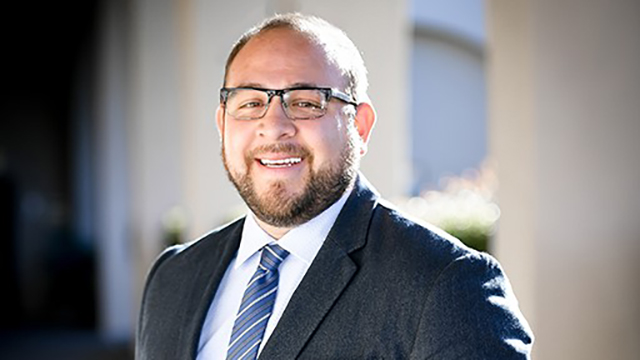 Bravo for Second Chances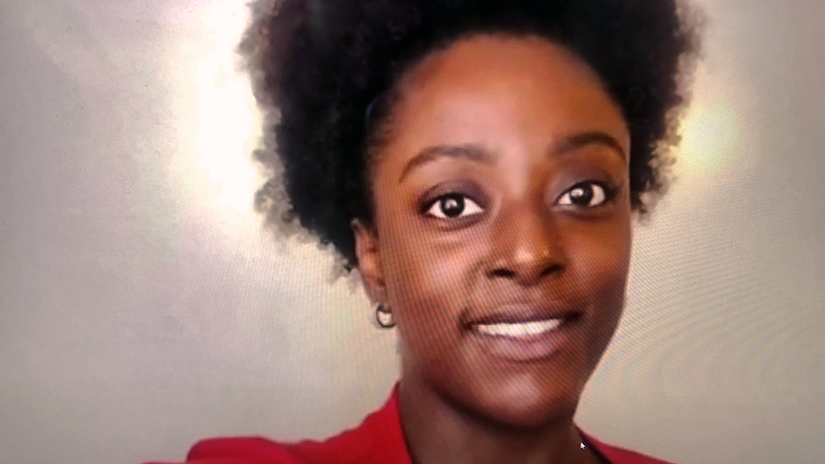 Food for Thought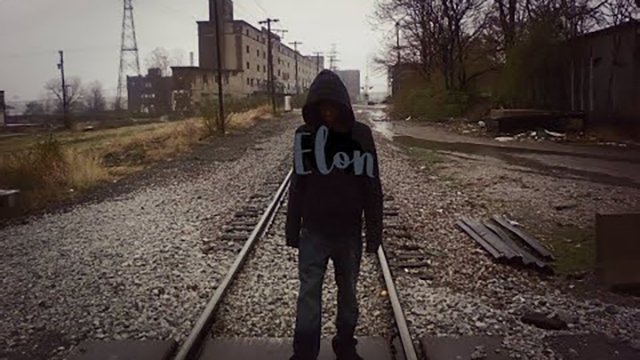 Bragging Rights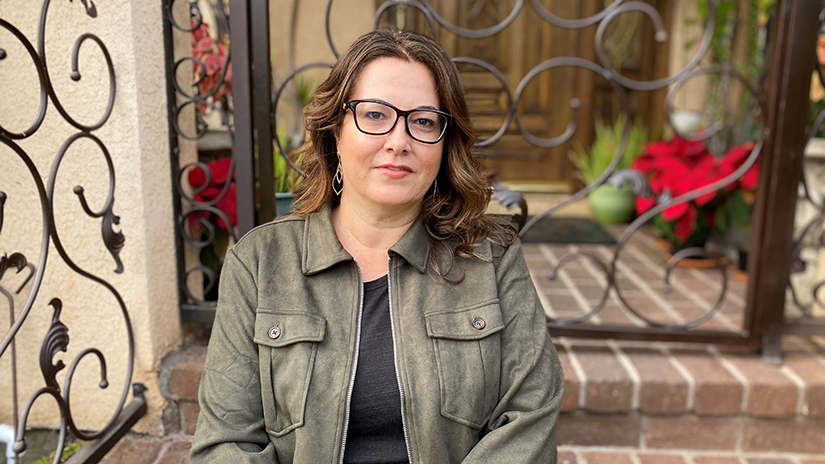 Growing Up, Right Before Our Eyes