Journalism Professor & Corsair adviser Ashanti Blaize-Hopkins was recently elected president of the greater Los Angeles chapter of the Society of Professional Journalists. She previously served as the organization's Vice President. In that role, she helped organize a coalition of journalism organizations, media unions and advocacy groups that successfully lobbied state legislators and Gavin Newsom to get a law passed protecting journalists from being detained or arrested by law enforcement while covering protests. In addition to her duties leading SPJ/LA, she will also be appointed to serve as chair of SPJ National's Nomination committee.


Black Collegians Umoja Community Faculty Leader Sherri Bradford wished to "brag on the following amazing people!" Black Collegians Program Umoja Community Counselors Tyffany Dowd and Chris Baccus and Student Services Specialist Jocelyn Winn were honored by the statewide Umoja Community in recognition for going above and beyond for the students in Black Collegians as well as for the Santa Monica College community. And, Black Collegians Club President Jasmine Christmas was honored for her outstanding leadership of the Black Collegians Club and fostering a welcoming community for our program students. Congrats to each of these outstanding individuals!


Fashion instructor Sofi Khachmanyan is a fashion and textile specialist who studies and conserves historical textiles and garments. Most recently she did a major conservation on a 150-year-old bed cover that was kept in a private collection in Los Angeles. This piece is going to be presented in a conference/exhibit that will take place in Ararat museum, in Mission Hills, at the end of February 2022.


SMC Professor Ethan Gallogly has published The Trail, a novel that's reached Amazon bestseller status! The Trail shows how nature helps us reconnect with ourselves. It's set on the 211-mile John Muir Trail in the Sierra Nevada and is based on Ethan's 30+ years as backpacking leader. Woven in are humor, trail lore, and the history of the trail. Check it out on Amazon, Audible, or your local bookstore!


Scott Silverman, Interim Dean of Noncredit & External Programs—Scott oversees the Emeritus Program, SMC's distinctive program for older adults—has several Emeritus-related brags. Emeritus instructor Bob Stern is getting California Common Cause's "Democracy Hero" award along with seven other people. Common Cause wrote: "We intend to honor Stern as a preeminent leader, scholar, and expert on California Common Cause's priority issues for the last many decades, and as the godfather of the Political Reform Act and the FPPC [Fair Political Practices Commission]. We could not do the work we do without Stern lighting the way years before."

Jerry Rosenblum

, an Emeritus student with over 20,000 followers on Instagram (

@Jerry_ Rosenblum

), turned

100 years old

on January 8, 2022, and celebrated with messages from friends, from celebrities, and his face on the infamous

Today Show Smucker's Jar

. During the pandemic, Jerry published a memoir,

An Angel on My Shoulder: My First 100 Years

with Santa Monica Daily Press columnist

Jack Neworth

and recounts many fascinating tales from throughout his life. (

Editorial Note: Days after this brag was submitted, Jerry passed away. Jack Neworth wrote a touching tribute which you can read here: "Santa Monica Loses a Legend.")

And finally, Scott has a brag of his own: he has been named to a two-year term on the Board of Directors of Nazun

(formerly named

Challah for Hunger), an organization focused on combatting food insecurity amongst college students. One of the central tenets of Nazun continues to be to help raise awareness and decrease college student food insecurity through baking and breaking bread (Challah) together.


Film Studies instructor Sheila Laffey is a juror for the Shift Your World Film Festival (the festival will take place online Feb. 17-20). She was also an Assistant at Esalen Institute in Big Sur twice in 2021 for Nature Therapy (Forest Bathing) programs led by Sylvie Rokab. Sheila herself is a Nature Therapy Guide certified by Association of Nature and Forest Therapy (ANFT). And, on another note, enjoy this three-minute link to some of the Green Screen film series events that Sheila hosted at SMC over several years. These include guest filmmakers such as the producers of Erin Brockovich, the head of Disney Nature Films, Tom Shadyac, Josh Tickell and others. (Green Screen series also includes footage by Professor Redelia Shaw's Media 1 students).


Professor of Spanish Alejandro Lee is delighted to share that his student Ashley Lopez has been selected to participate in the 2022 UCLA Bruins-in-Genomics (B. I. G.) Summer Program for Undergraduate Research. This eight-week full-time immersion summer program "provides hands-on-skills development and rigorous research training experience for undergraduates with interests in a broad-range of computational biology". Congratulations, Ashley!


Adjunct Professor and indie filmmaker Kevin Coleman finally went into production on Elon, a short narrative film based on his work with homeless African American teen males who engaged in sex work to survive on the streets of St. Louis.


Megumi Smith is proud to report that the SMC Percussion Ensemble performed their first live stream concert to the Japanese 2nd graders at the El Marino Language School (Culver City) on Friday, Dec 3, 2021. "We played music with various percussion instruments, unusual instruments, like plastic bottles, and a holiday song. All of the second graders sent us thank you notes with drawings of the concert. It raised the spirits of all the SMC percussion Ensemble students," Megumi wrote. Congrats to all!


Lizzy Moore, Dean of Institutional Advancement, proudly shared the following stats regarding a basic needs initiative completed in December 2021. "The big story is the fact that 1,149 students received necessary food support bridging the winter break when we didn't have the Bodega opened and that we had 1,427 visitors to the Bodega for the month of December," Lizzy wrote. "The people who made this event series possible included dozens of faculty, administrators and classified staff who came out and worked a 2-3 hour shift and supported the significantly extended hours of operation each Wednesday (from 10a-6p) compared to the regular Bodega hours (11a-3p)." Thank you to everyone who show SMC students they care, in such a tangible way!


Theatre Arts instructor Crystal Robbins—who is a Lessac Kinesensic (LK) Master Teacher— presented at "Connecting Perspectives: Exploring an Evolving World". She led a movement workshop comparing Lessac's work with Grinberg's 'Stopping Movement' work. She also discussed crucial shifts from teaching to facilitation, ensuring a holistic and 'esthetic' application of LK educational/pedagogical praxis. She drew upon LK Principles found in Critical Pedagogy (Freire) and from Decolonial Strategies in Education (Zavala).


SMC Police Chief Johnnie Adams was pleased to share this photo of a retirement party celebrating the retirement of Captain Vincent Carter as well as a send-off for CSOs Alexander Zamora and Agustin Limon who left to become police officers at UCLA.
* * *
SMC in Focus Volume VIII, Issue 1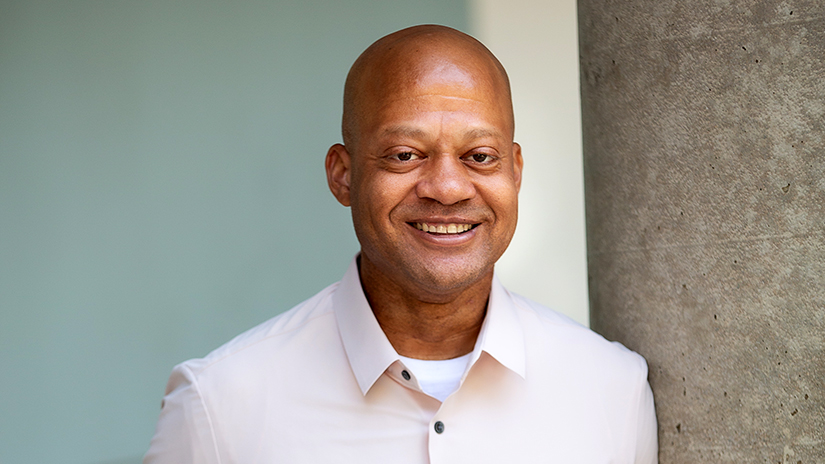 The Sum of His Presidency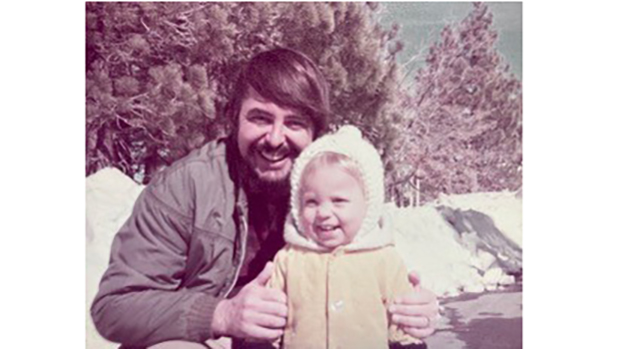 Leading the Retreat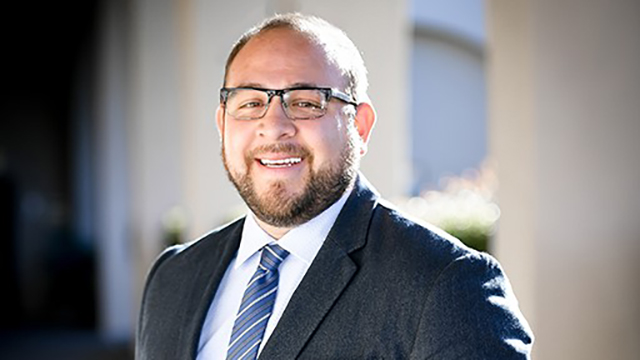 Bravo for Second Chances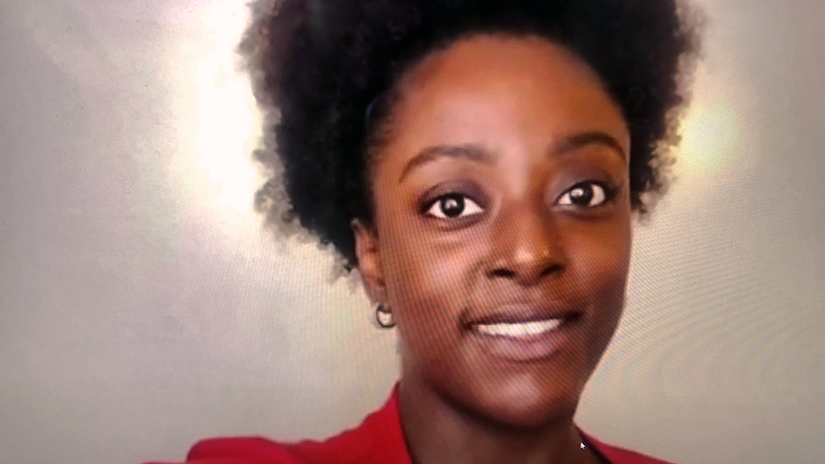 Food for Thought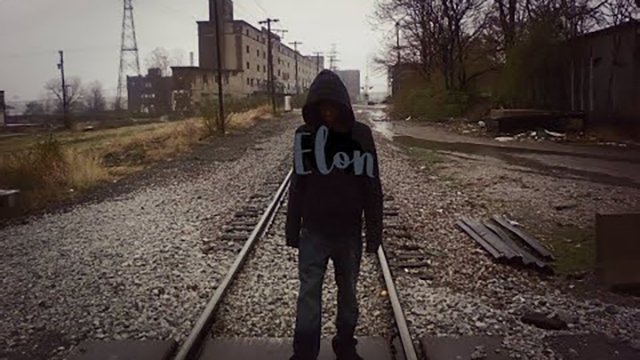 Bragging Rights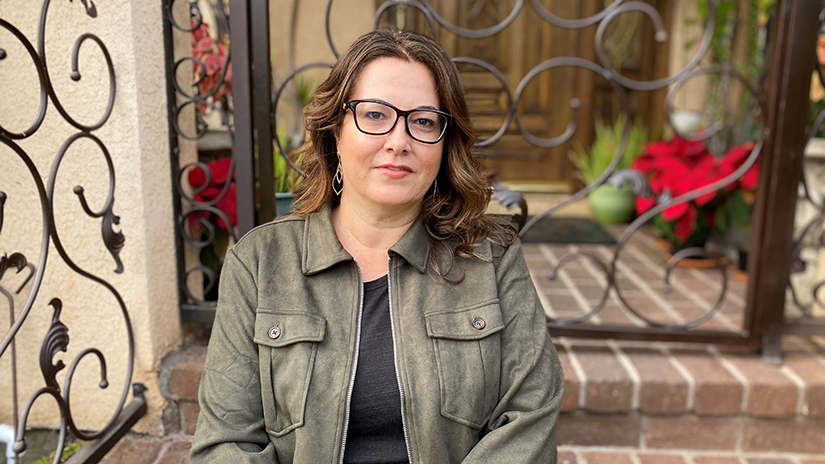 Growing Up, Right Before Our Eyes