Up to 40 percent of the food bought nationally ends up wasted each year — clogging landfills and contributing to climate change even as countless Americans go hungry. After graduating from Santa Monica College with two degrees and a certificate in Recycling and Resource Management, Sofia Ratcovich launched Zero Waste Company to help address this urgent challenge. Through her business, Sofia provides event production companies with strategies and services to ensure their leftover food and other materials are donated, recycled and composted.
"Growing up in Los Angeles, I knew there were multiple events every day," Sofia says. "There's always a movie premiere or a gala, and I learned that the amount of waste was crazy, so I figured that even if I show one annual event how to improve, then I've made a mark."
Over the years, Sofia and Zero Waste Company have helped major museums, Adidas, the luxury designer Hermès, the Los Angeles Times and other organizations public and private keep their events environmentally responsible. Zero Waste Company also works with movie and TV producers and even offers a free cork-recycling program to wine-serving restaurants. Her culture-changing approach has earned a Food Recovery Challenge Regional Award from the Environmental Protection Agency and a Green Business Certification from the City of Santa Monica.
Whenever possible, Sofia helps them avoid waste in the first place. "Recycling is the end of the line," she says. "Before you get to that, all these choices can be made about which resources to use and how we use them."
For example, Sofia's client list also includes Red Bull, which hired her to create guidelines for its nationwide music and culture events. "I offered instructions in order of priority," she explains. "You need to have recycling, compost and trash bins, but I also urged them to avoid mylar balloons and Styrofoam." She also made sure that posters were printed on recyclable cardboard that could be given to local schools after events.
Environmental Journey
Sofia's path to environmental activism began at an early age. Born in Mexico, she immigrated to the U.S. with her parents at the age of 6. "But I would go back to visit my grandparents every summer," she says. "I remember going to the market with my grandma. She used her own bags that she would put in her little cart." Since this was many years before stores offered reusable bags, her grandmother's thrift made a lasting impression.
Sofia also applied a child's imagination to repurposing items. Thus, a three-pronged plastic pizza saver meant to keep the top of a delivery box from collapsing onto dinner became a doll's chair or table. "I didn't have a Barbie Dreamhouse," she says. "Instead, I had things that we turned into toys."
She and her parents would also gather the cans from events at their church and take them to a recycling center for money. "My dad worked for Pepsi when I was in middle school, so there were lots of cans," she recalls. "I couldn't understand why anyone would just throw them away when you could get money from turning them in."
While attending St. Monica High School, Sofia started a recycling program that collected paper and bottles as well as cans. Then she enrolled at SMC, where she earned associate degrees in Environmental Studies and Biological Sciences.
But Sofia also explored a number of other fields. "I started at SMC in 2000 and basically went there for five years because I kept changing my major," she says. "I was like, I want to be a rock star, now I want to be an actress — no, I want to be a botanist," she admits with a laugh.
SMC, adds Sofia, "made it easy to sample all my interests without going into debt, so it offers great opportunities to figure out what you want."
Ultimately, the college helped her realize that she could turn her commitment to environmentalism into an entrepreneurial career. The spark came when a professor offered extra credit to students attending workshops in what is now SMC's Sustainable Works program. The program shows students how to make conservation practices part of their everyday routine — along with the advantages that can result, from saving money to improving quality of life.
Sofia loved the workshop so much that she returned after graduation to teach it. "I learned a lot, and it was really exciting," she says of her time at SMC and the college's Center for Environmental and Urban Studies (CEUS), which houses Sustainable Works and other ecologically focused initiatives.
Toward Zero
After graduating from SMC, Sofia transferred to Cal State Dominguez Hills, where she earned a bachelor's degree with honors in Negotiation, Conflict Resolution and Peace-Building. But her SMC connections remained strong, and she returned to earn her Recycling and Resource Management certificate through CEUS. Her teachers included renowned environmental consultants Richard Anthony, Gary Liss and Stephanie Barger, who have each launched zero waste initiatives across the nation.
"I knew what a huge difference they were making — and that inspired me to believe I could, too," Sofia says.
By this time, Sofia was working for an environmental consulting firm, where she saw a request for proposals to create a zero waste plan for Santa Monica. She contacted Gary to ask if he and his colleagues planned to apply. After he said they would, Sofia offered her abilities as a Spanish translator if they needed community outreach. She quickly joined the team and found herself working alongside her former professors. Unfortunately, a severe automobile injury, from which she has since recovered, cut her service short.
But now she serves the public through her own company, Zero Waste Company. And she has an even more personal reason to work toward a sustainable future — her three children, the first of whom was born shortly after she earned her associate's degrees from SMC.
"My oldest son, an incoming junior in high school, says he wants to attend SMC," Sofia says. "Who knows? But I know I highly recommend it."
* * *
SMC in Focus Volume VIII, Issue 4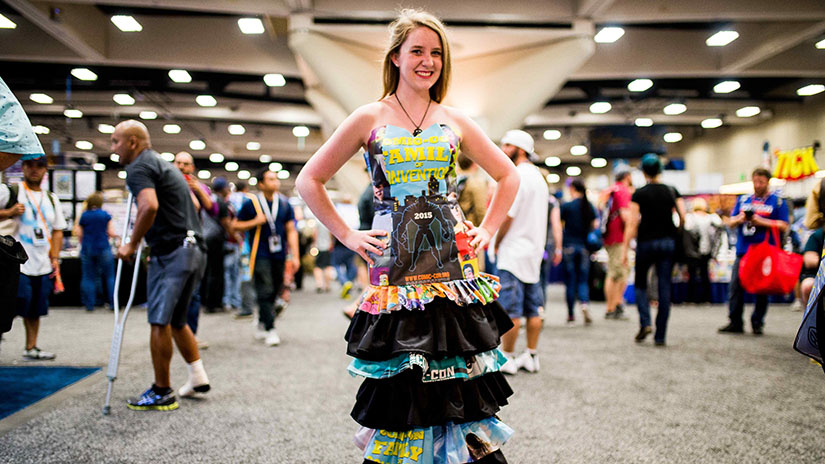 Perfect Fit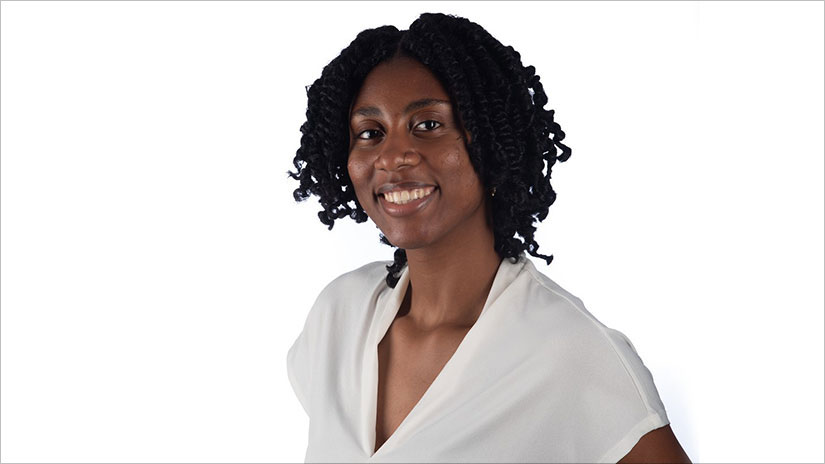 Accounting for Her Summer Adventure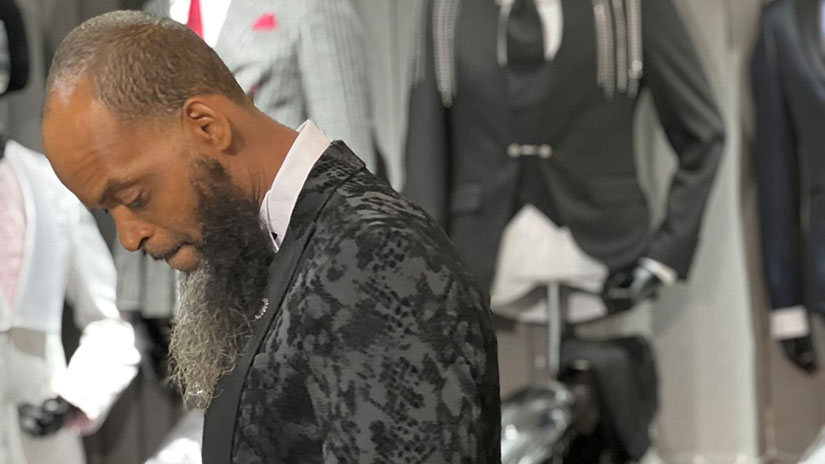 Rewriting His Life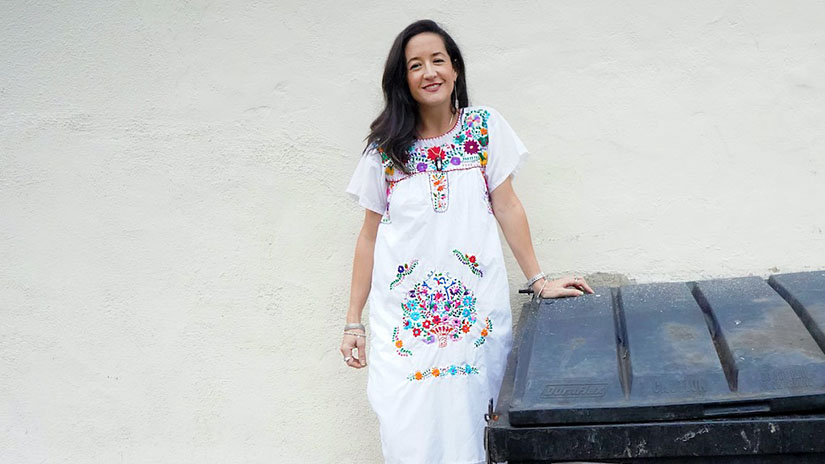 Waste Not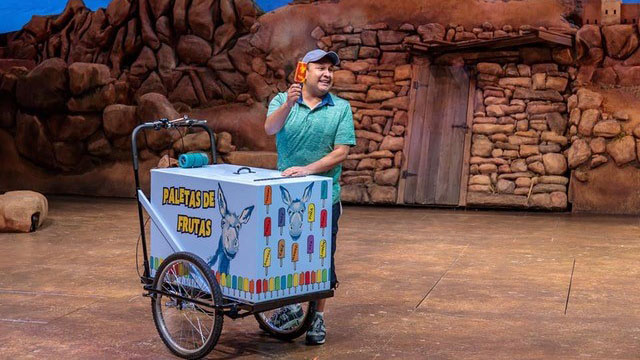 Bragging Rights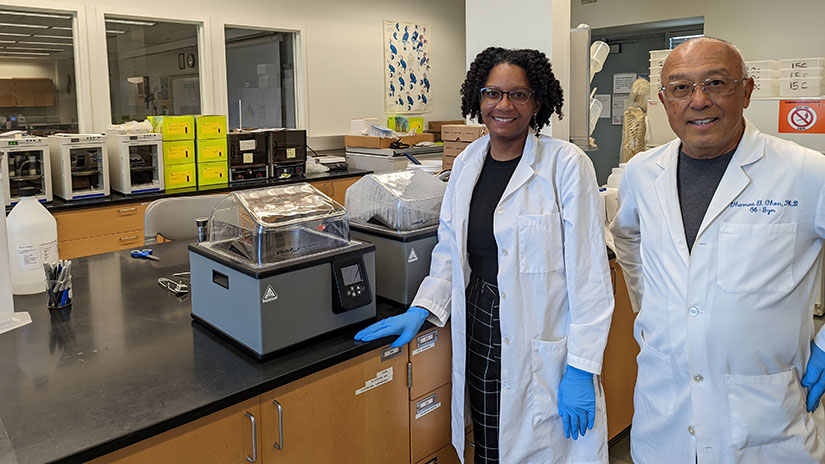 Riding the Biotech Wave