The SMC Academic Senate announced the winners of the SMC 2023 Faculty Excellence Awards! SMC Social Committee Chair Sue Lee is pleased to share the names of the winners of the Full-Time Faculty Excellence Award: Jamey Anderson, Physical Sciences; Andria Denmon, Life Sciences; Steven Sedky, Business. And the winners of the Part-Time Faculty Excellence Award: Margot Reiner, Emeritus; Vishal Solanki, Communications; Jessica Trachtenberg, Counseling. Sue Lee reported that a new record was set this year with over 200 nominations from faculty and students for over 100 professors. Congratulations to all the winners and everyone who was nominated!


Math department chair Colleen McGraw is pleased to share several brags on behalf of the department: under the leadership of Interim Dean Wendi DeMorst, Dean of Institutional Advancement and Foundation President Lizzy Moore and Math Lab Coordinator Judith Mosher, the Math Lab has also been able to provide food and personal hygiene products for students through Bodega Bites and donations from Math faculty. In addition, an anonymous donor gifted the Math Lab with two $10,000 academic scholarships and $10,000 for students in need of access codes. The donor is an alumnus of SMC who credits their success to the help they received from the Math Lab. The Math Lab has satisfied over 4,000 appointments in person and over 1,300 appointments remotely this Spring semester alone.



The first annual Ali Zakeri scholarship was awarded this academic year. Professor Zakeri was a beloved math instructor who passed away from cancer in 2019. This scholarship was fully funded by math faculty.


Under the leadership of Vanan Yahanian, Project Manager for STEM, and Math Professor Diem Nguyen, Canvas STEM modules were created to support students under AB1705. Currently, all students place into transfer-level math courses. The modules are intended to support students that have gaps in their learning. These modules are free and open to all.
Emily Silver received the National Conference on Race & Ethnicity in American Higher Education (NCORE) 2023 Equity & Social Justice Award for excellent contributions as a change agent. The Equity & Social Justice Awards were established to provide the conference with a way to recognize, acknowledge and celebrate members of the NCORE community who demonstrate exemplary service in each of three categories: Mentorship, Scholarship, and Change Agent. The award was presented on Thursday, June 1, 2023 at the NCORE Conference General Session in New Orleans, LA.


Art professor Robin Mitchell has an exhibition of recent paintings at Craig Krull Gallery in Santa Monica; the show, entitled "Spellbound" is on view until July 20, 2023.



Music instructor Megumi Smith directed the second SMC annual children's concert. It included both community collaboration and collaborations between several SMC departments, including the Music, Art, Dance, and Digital Technology Departments. "We had special guest performers from El Marino Language School's Rainbow Taiko, Sarah Wright who is a Santa Monica singer-songwriter, and Lilly Aycud who is a Music Specialist for Grades 3-8/Multi-instrumentalist/SMC Community Member. Over 150 people came to the concert, and all the SMC students' performers had a delightful and wonderful experience!" Megumi wrote.


Emeritus professor Sheila Laffey recently interviewed Atossa Soltani, founder of Amazon Watch and Director of Global Strategy for Amazon Sacred Headwaters Initiative. Laffey hosts "Is There New Hope for the Amazon?" which is streaming on TV. "Atossa updates us on her meetings with President Lula and new Indigenous leaders in the new Congress, why the Amazon is the 'heart' of Mother Earth and shares the short animated film: 'Amazonia 2041: The Vision for the Future,'" wrote Sheila.


Psychology professor Dorothy Chin has two brags! Her newest blog post for Psychology Today was selected as an "Essential Read" and is featured on the website: "Ask Your Kids for a Parenting Evaluation."


Dorothy was also invited to speak on a panel on "Critical Issues during the Pandemic Era" at the Emerging Trends in Behavioral Health Conference at the

UCLA Luskin Conference Center April 27-30, 2023. Her specific presentation was focused on race-based trauma during COVID-19.



Spanish professor Alejandro Lee has several brags—on his own behalf, first:



He presented "¿Chinolatinos en la clase de lengua heredada? Recursos para enseñar la diáspora asiática en Hispanoamérica" with Sybil Alexandrov (Yale University) and "Crowdsourcing to Inform HL Education" with María Carreira (CSU Long Beach) and Sybil Alexandrov at the 10th National Symposium on Spanish as a Heritage Language, Harvard University, on April 14, 2023.
And alongside Nancy Meléndez-Ballesteros (Mount Saint Mary's University, Los Angeles), Alejandro presented "Tarea Libre: A First-year Spanish OER Homework Ancillary" at the spring regional conference of the American Association of Teachers of Spanish and Portuguese (AATSP), Southern California Chapter, at California State University, Northridge, on April 29, 2023.



Prof. Lee also submitted the following brags on behalf of his SMC students, current and former:
Greg Fried's "De músico, poeta y loco…¡Todos tenemos un poco" and David Rodriguez's "Hecho en México" were chosen for the Global Citizenship Symposium in the Spanish papers category. Greg is a Spanish 4 student, while David Rodriguez is in Spanish 11. They were sponsored by professor Alejandro Lee. ¡Felicidades, David y Greg!


Alex Torres, a Spanish 11 student, has won the first prize in the People category for his photograph titled "Onde estão todos hoje?" in the AATSP 2023 Higher Ed Photo Contest. Additionally, he received an honorable mention for his photo titled "Barcos de Nazaré" in the Places category. Alex was sponsored by Prof. Lee. ¡Enhorabuena, Alex!


Hayley Farrell has accepted the offer from Columbia University's School of International and Public Affairs (SIPA) to pursue a master's degree in International Affairs. Her focus within the program will be on Economic and Political Development, as well as Data Analytics and Quantitative Analysis. Hayley graduated Summa Cum Laude from UCLA in 2020, majoring in International Development with a minor in African and Middle Eastern Studies. She was awarded the department's highest honors and received a Thomas Pickering Foreign Affairs Fellowship.


Ash Lopez has been accepted to the IDEAS Summer Institute that will be held at Northeastern University from July 24 – August 4, 2023. The IDEAS residential summer program provides an opportunity to undergraduates to learn from world experts on data science, ethics, computer science, philosophy, law, and more. Out of about 400 students, the overall acceptance rate was 10%. Congratulations, Ash, once again!
* * *
SMC in Focus Volume IX, Issue 3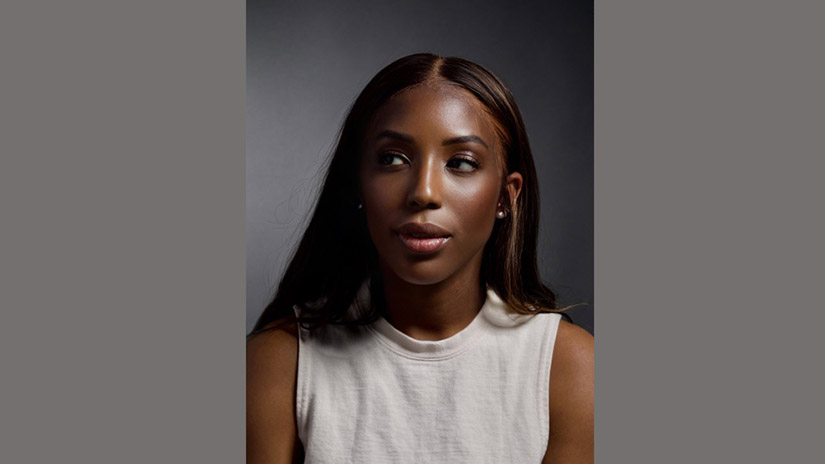 Reclaiming Her Story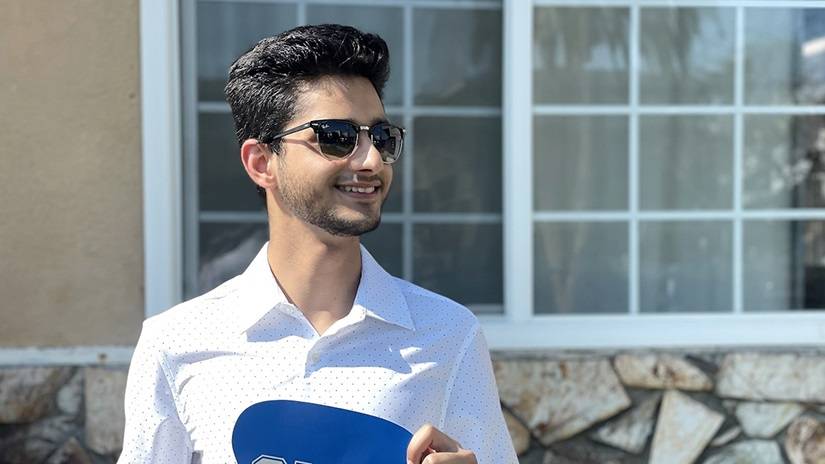 Red House Finches & Green Buildings on His Mind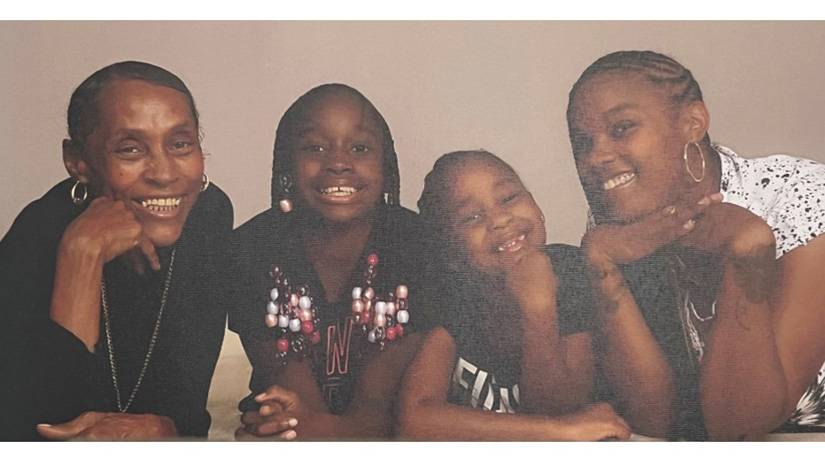 On Her Way Upward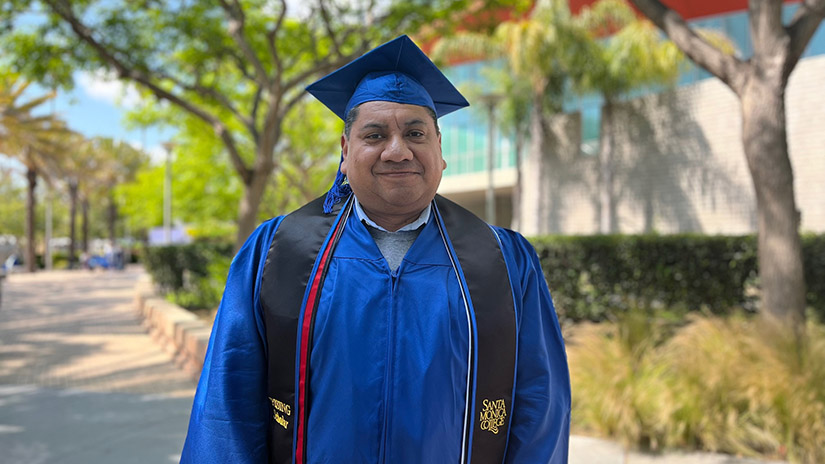 Back on Track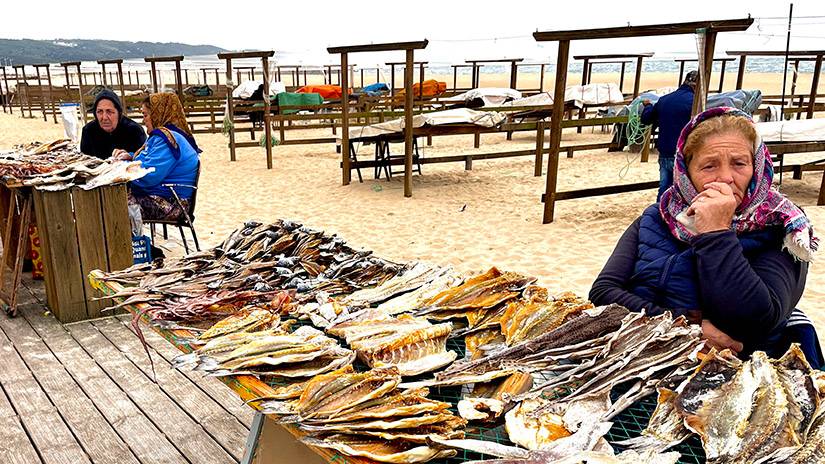 Bragging Rights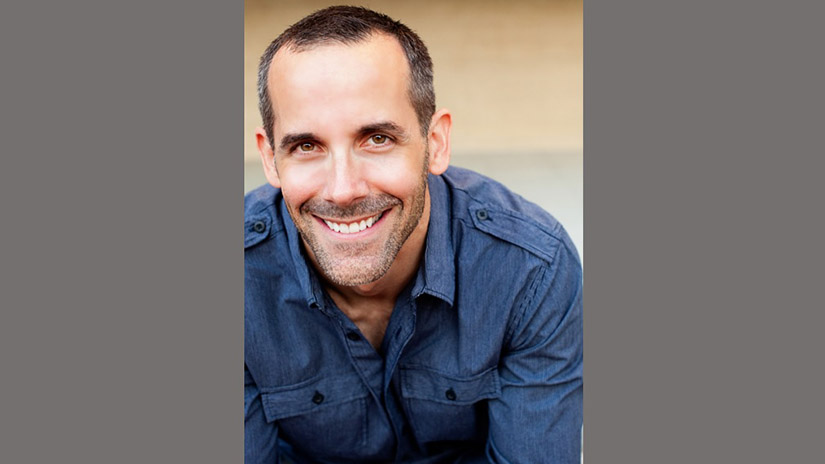 Without Dance, What's the Pointe?