We study history from all parts of the globe - ranging from the United States to Asia to the Middle East. We are preparing our students for their careers in education, politics, the law, public administration, librarianship, and many other disciplines. Students are challenged with critical reading, good writing and the analyses of historical texts.
Transfer Preparation
Many colleges and universities offer baccalaureate degrees in this field. Students planning to transfer to a four-year college or university need to know which courses completed at Santa Monica College will be accepted at the specific college/university. Please consult a Counselor. SMC has transfer articulation agreements with the many UC and CSU campuses, as well as many private and out-of-state institutions.
Degrees and Certificates
ASSOCIATE IN ARTS FOR TRANSFER - HISTORY
18 units + General Education Requirements
Students will have a strong academic foundation in the field and be prepared for upper-division baccalaureate study. Completion of the degree indicates that the student will have satisfied the lower division requirements for transfer into history or similar majors for many campuses in the California State University system.
---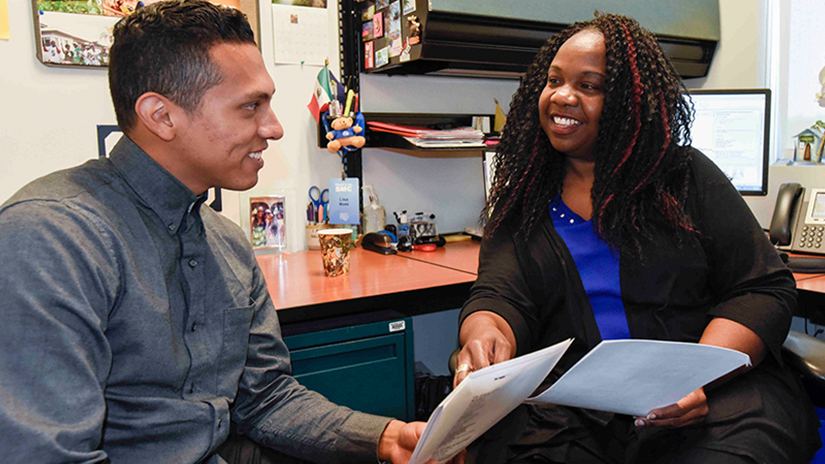 Need help planning for your major?
Our counselors are here to help you plan your academic classes, goals, and needs.
---