About the Nature-based Pedagogy Program
This certificate provides a foundation in child development, highlighting nature, environmental education, and stewardship. It includes an exploration of a nature-based pedagogy continuum; from nature-focused activities through forest Kindergarten principles and practices, as well as strategies and resources to support children in developing and fostering a curiosity of the world around them. Cultural diversity and placed-based influences will be a focus.
Outdoor learning environments (OLEs) stimulate the diversity of children's play experience and contribute to their healthy development. Through observation and assessment opportunities, candidates will experience first-hand the outdoor learning environment; discovering skills and understanding required to create, manage, promote, and organize a quality outdoor learning environment for children.
Degrees and Certificates
Certificate of Achievement – Nature-based Pedagogy

22 Units
Upon completion of the program, students will demonstrate how to assess early childhood outdoor learning environments, utilize benefit-risk assessment when introducing an outdoor learning experience, explain how having a quality early childhood outdoor learning environments can positively impact physical activity and healthy eating in young children, infuse early childhood education with environmental education learning opportunities, and describe how outdoor environments and nature connection can support early childhood development.
---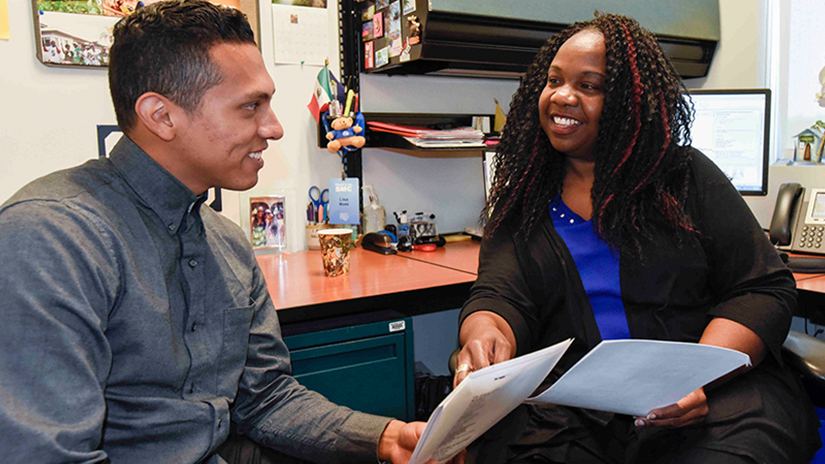 Need help planning for your major?
Our counselors are here to help you plan your academic classes, goals, and needs.
---
SMC Resources