About the Transitional Kindergarten Program
Immerse yourself in an interactive, experiential learning environment that trains you to teach Transitional Kindergarten or TK. Transitional Kindergarten is a publicly funded early childhood education program designed for 4-year-olds who turn 5 between September 2 and December 2. This specialized program provides a bridge between preschool and kindergarten, after which children transition to a kindergarten classroom.
Early childhood professionals support children's ability to:
Learn
Be self-confident and have high self-esteem
Have positive social skills
Develop a sense of empathy
Transitional Kindergarten is part of the California K-12 public school system, modeled after a modified kindergarten curriculum that is age and developmentally appropriate. As a TK teacher, you must meet the credential requirements to teach kindergarten in the K-12 system. In addition to your credential, you will need a minimum of 24 units in early childhood education to teach in public education settings.
Our TK certificate program incorporates a combination of standards, including the Common Core Standards for Kindergarten and the California Department of Education's Preschool Learning Foundations. These curricula help shape children's early academic, social, and emotional skills, as well as impact self-confidence and cooperation.
The TK pathway at Santa Monica College provides you with a well-rounded education designed to help you meet early childhood education unit requirements, which include on-site observations and fieldwork hours.
Transfer Preparation
Many colleges and universities offer baccalaureate degrees in this field. Students planning to transfer to a four-year college or university need to know which courses completed at Santa Monica College will be accepted at the specific college/university. Please consult a Counselor. SMC has transfer articulation agreements with the many UC and CSU campuses, as well as many private and out-of-state institutions.
Degrees and Certificates
Certificate of Achievement - Transitional Kindergarten
24 units
The goal of the Transitional Kindergarten certificate is to provide a strand of unit-bearing curriculum specifically designed to meet the needs of current Transitional Kindergarten (TK) teachers, as well as Multiple Subject credential holders needing the Early Childhood unit required to be a TK teacher.
Potential Career Options
---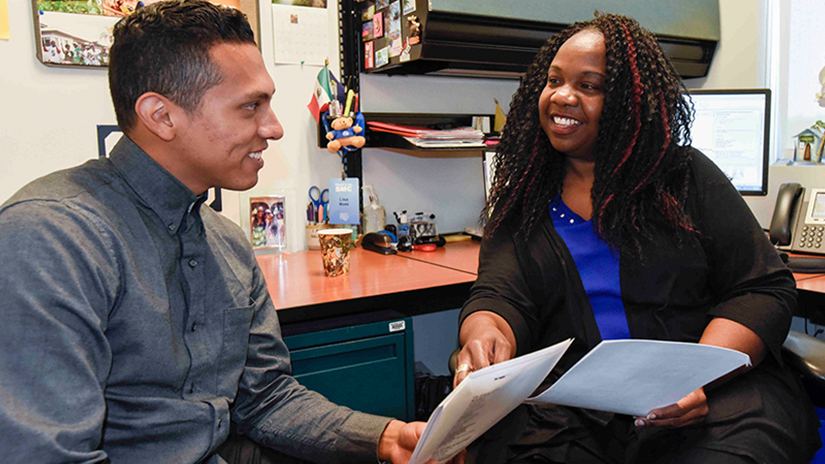 Need help planning for your major?
Our counselors are here to help you plan your academic classes, goals, and needs.
---
SMC Resources