Spring Semester Starts February 13!
Get ready for your first week with these useful resources!
COVID-19 Resources
---
New this semester?
Check out these helpful videos!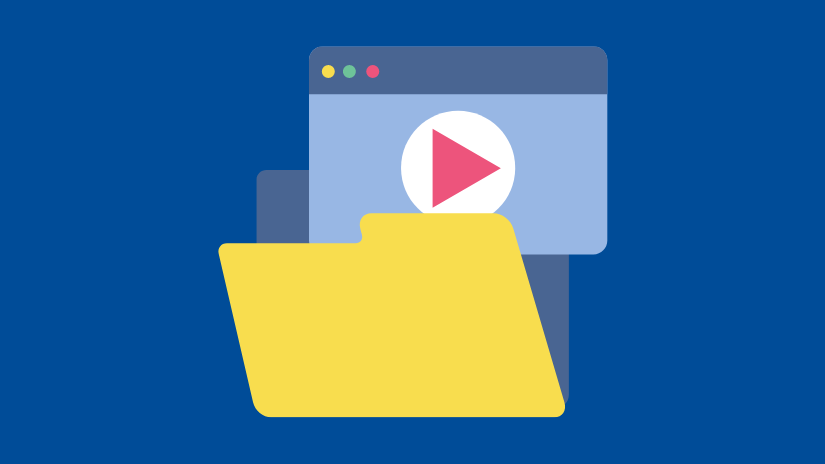 ---
Have a Question?
Click the blue button in the bottom right corner!
You can also check out the FAQ below to get answers to frequently asked questions.
FAQ: Visiting Campus for Limited Student Services
FAQ: Parking and Transportation
Download SMC Apps