---
2018 Associates Kick-Off Event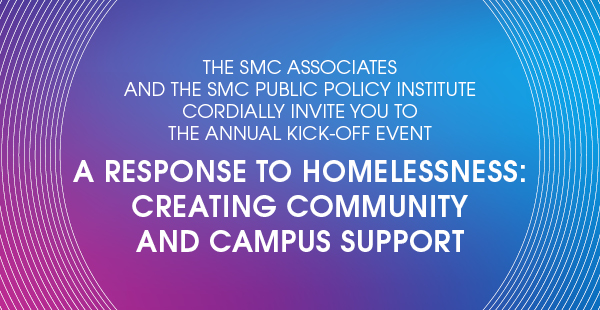 A Response to Homelessness: Creating Community and Campus Support
Moderator: Rick Cole, Santa Monica City Manager
In conjunction with the SMC Public Policy Institute, the SMC Associates are sponsoring an expert panel discussion with top community members working to find solutions to this issue.
Alisa Orduña, City of Santa Monica Senior Advisor on Homelessness
John Maceri, Executive Director, The People Concern
Student Leaders from Students 4 Students Shelter
Dr. Nancy Grass, Dean, Student Life, Santa Monica College
Dr. Debra Locke, Administrator with EOPS & Foster Youth programs at Santa Monica College
Featuring a Resource Fair with campus and community groups that provide food, shelter, and services to the homeless and food insecure.
October 17, 2018
5:30 p.m. - 8:30 p.m.
The Broad Stage
1310 11th Street
Santa Monica, CA 90401
We Are Santa Monica: A Practical Toolkit about HOMELESSNESS
We Are Santa Monica: Volunteer and Donation Opportunities/HOMELESSNESS
---
2017 Associates Kick-Off Event
A Candid Evening with KCRW's Warren Olney
To the Point: "Fake News? Alternative Facts?"
The Past-Present-Future of Journalism
Award-winning radio host Warren Olney has helped people become aware of regional and world issues throughout his 50-year career in journalism. With the demise of trusted sources of information, he represents the essence of integrity in journalism. Come hear Warren share the historical context of what we are experiencing today in the world of media and journalism–as well as his own personal insights into what the future holds.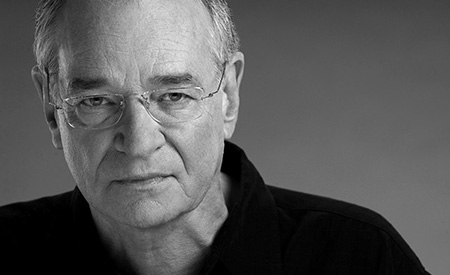 Moderator: Frank Dawson, SMC Interim Dean of Career Education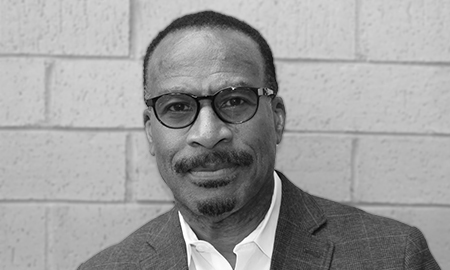 October 12, 2017, 5:30 p.m. - 8:30 p.m.
The Broad Stage
1310 11th St.
Santa Monica, CA 90401
Free Parking at the Broad Stage with Confirmed Reservation
---
2016 Associates Kick-Off Event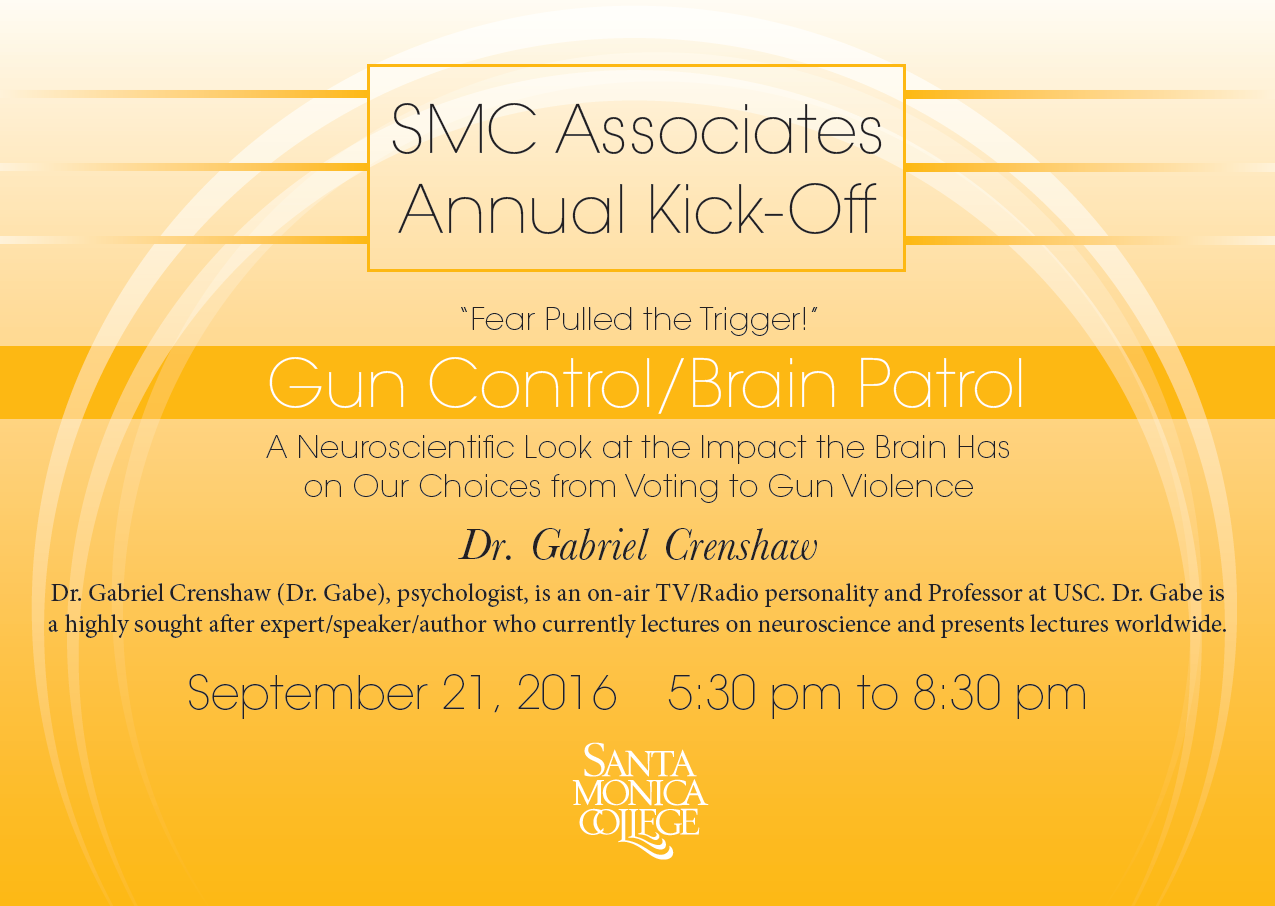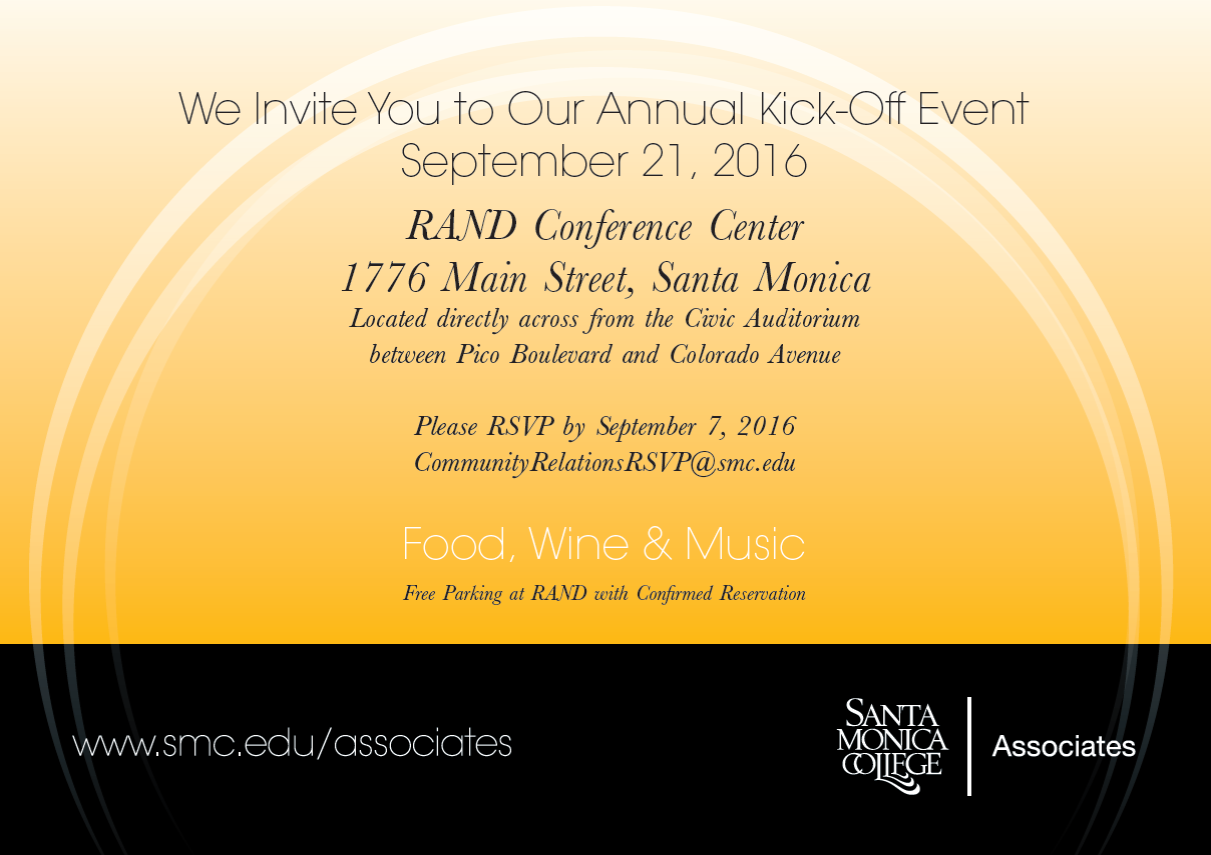 ---
2015 Associates Kick-Off Event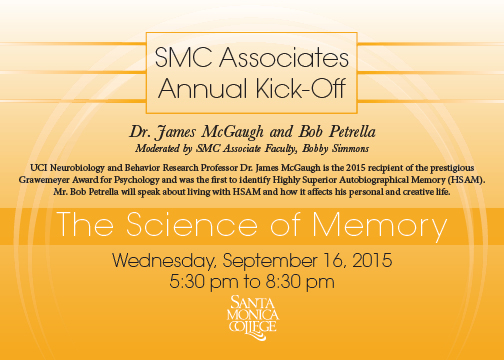 ---
2013 Associates Kick-Off Event
2013 Annual Kick-Off - September 19, 2013