​​​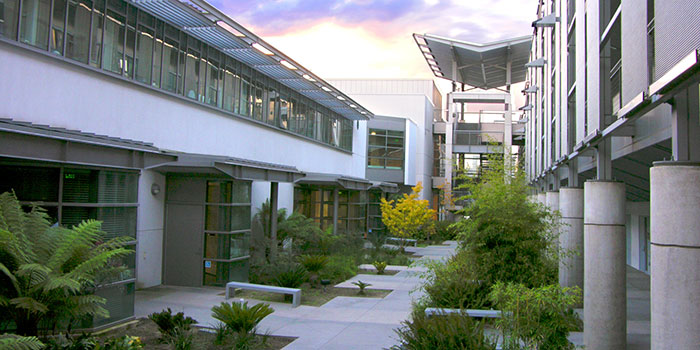 Interested in Renting an SMC Facility?
To discuss available times and dates for potential film shoots, contact Linda Sullivan: Sullivan_linda@smc.edu
Location managers only: Call 310-434-3427 to discuss the details of your request.
All others, fill out the following form and we'll get back to you as soon as possible to discuss rental options, date availability, and pricing.