Thu Shun (Isobel) Wati wanted to go to college in the United States and had already homed in on Southern California as her destination. She knew it would take her far away from her parents and hometown of Yangon, Myanmar's largest city. But her older brother was studying at Cal Poly Pomona, so she knew she wouldn't be alone.
"I knew if I needed anything, he'd be here to help," Isobel says.
Costs figured into her academic choices. "International students pay more than domestic students, so I knew I wanted to attend a community college," Isobel says. Soon after she heard from Santa Monica College, she was on a flight, accompanied by a friend, and knowing her brother awaited her.
While she found SMC a welcoming environment, she was use to Myanmar's tropical climate and found the Santa Monica weather comparatively chilly. She admits with a laugh, "I only went to campus once during winter, because it was so cold" and because classes were online due to the pandemic.
A difference of 14.5 hours between Myanmar and California meant Isobel had to adjust to the time change as well. "I really had to change my sleep schedule to make sure I wasn't late to class," she says. On her own for the first time, Isobel also had to learn the bus routes and find the best places to buy groceries. "It was like figuring out your whole life all at once," she adds.
One thing Isobel had already figured out was wanting to study business administration. Growing up, she initially wanted to become a physician. Even as her parents nudged her toward that direction, Isobel was developing a fascination with commerce because of their own business. "My family has a factory that produces clothes, which they then sell," she says. "And my uncle has a similar business."
So Isobel often found herself hanging out at the family's factory and shop, taking in the whole process of manufacturing and sales by osmosis. "When I was younger, it was mostly about playing and running through the aisles," she recalls. "But later on, I started helping."
At SMC, Isobel feels like she gets all the help she needs—academically and personally. She enjoys her courses, from analyzing poems and crafting compositions in English 2 to immersing herself in accounting, economics, business law and other key topics.
In addition to appreciating the supportive SMC faculty, Isobel has formed numerous friendships on campus. Since SMC attracts students worldwide, she takes part in the International Student Forum, which offers meetings and events letting SMC's diverse students get to know each other. The forum has even enabled her to bond with numerous fellow students from Myanmar.
Isobel also works at the International Education Center as a peer mentor, helping other students acclimate to college life in the U.S. While Zoom counseling is available, "a lot of students come in person for counseling," she notes. Requests include help with insurance and how to find a job. And it's a good thing she mastered those bus routes early on, because there are lots of questions about those as well. "We try to give them the best information we can," she says. "Overall, it's a really fun job."
Isobel definitely relates to the homesickness international students can feel. "I miss my parents, and I also miss home-cooked food," she says. "There's something about your mom's cooking that makes you miss home." So her calls to home include asking her mother to talk her through recipes (and she's mastered tea leaf salad and Mala Xiang Guo!).
Isobel looks forward to launching her own career so she can give back to her parents. She is currently applying for internships and plans to transfer to a university to round out her business preparation. She is considering schools in the California State University system — and might even follow in her brother's footsteps at Cal Poly Pomona.
Her ultimate goal is running her own marketing firm. "Not many businesses are able to promote their products or services all by themselves," she notes. "It's important to help them build brand awareness."
Having faced her own challenges in adjusting to American college life, Isobel has advice for international students. "It's OK to feel scared, because you will get over it," she says. "There are resources and support that you can get just by reaching out. Don't be shy about doing that."
* * *
SMC in Focus Volume VIII, Issue 6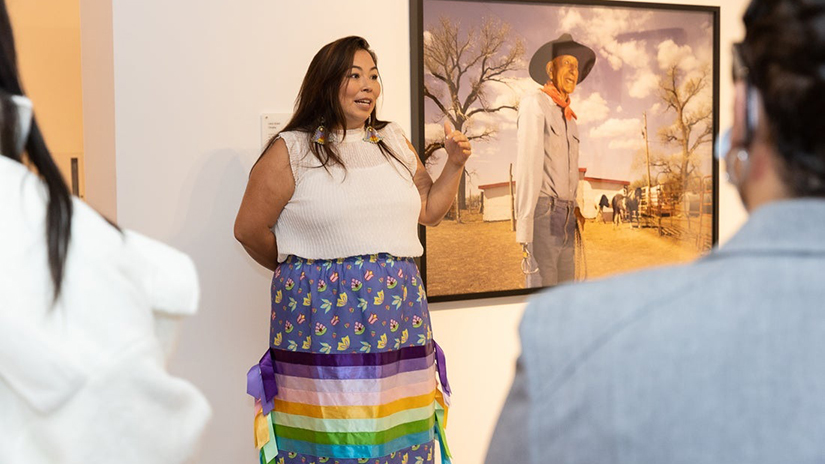 A Radical Reimagining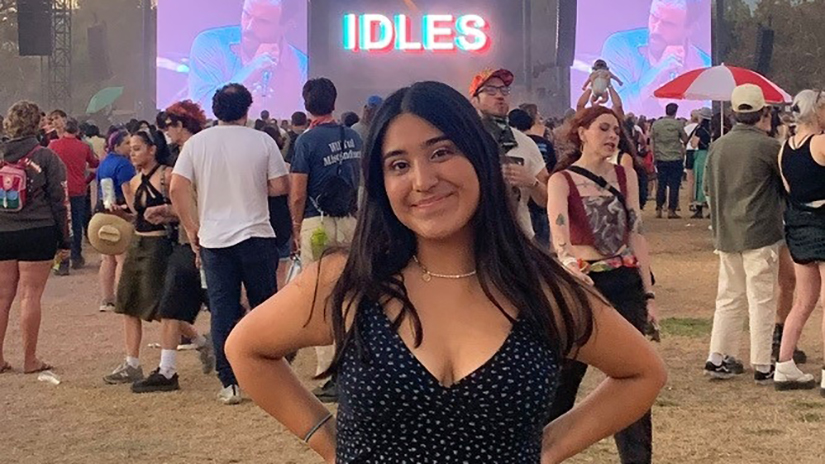 Creative Cognition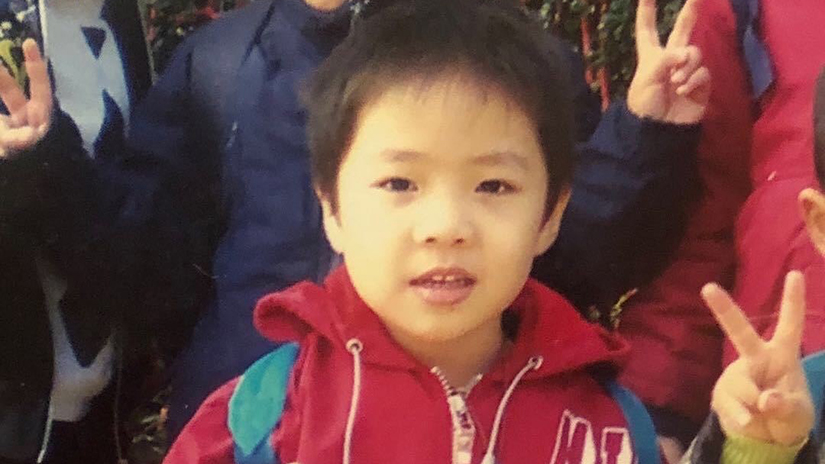 More than Meets the Eye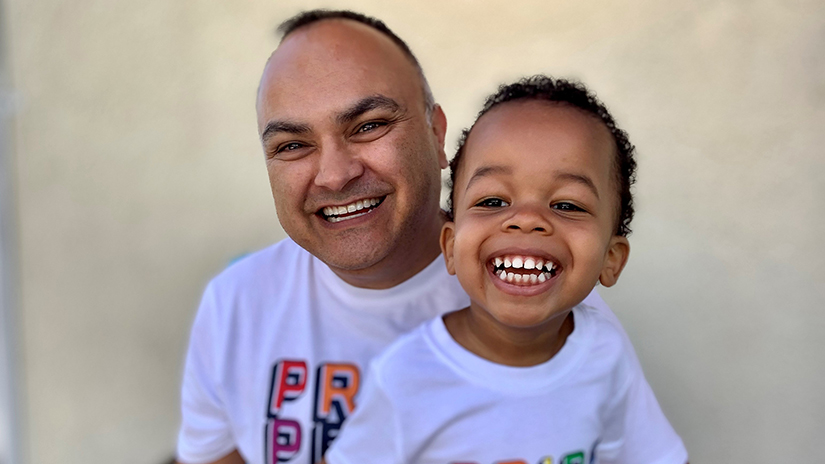 Empowerment Champion: Spotlight on Nick Mata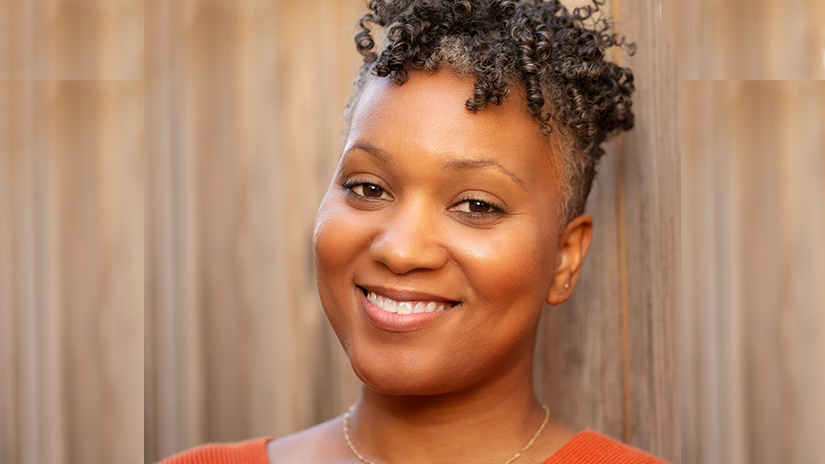 Bragging Rights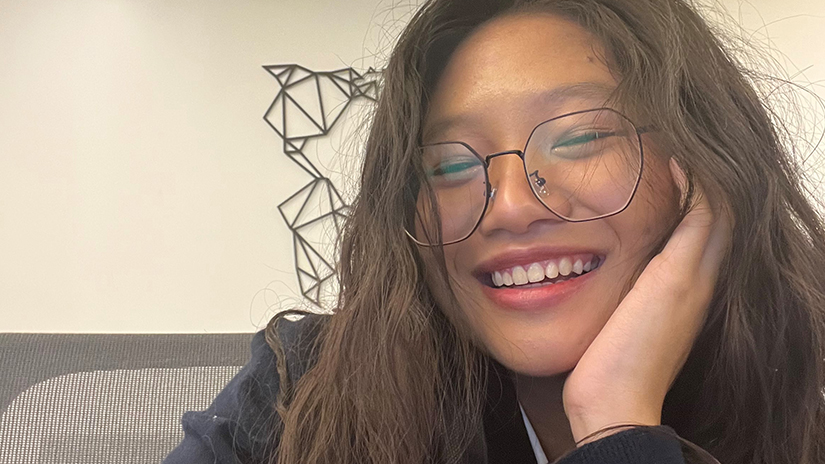 Journey to Success