The Career Services Center is here to help you on your path to success. Whether you are undecided about your major/career or know exactly where you want to end up, the Career Services Center is a great place to start. We offer a variety of resources and programs to help you explore options and gain real-world experience.
Discovering Your Career Path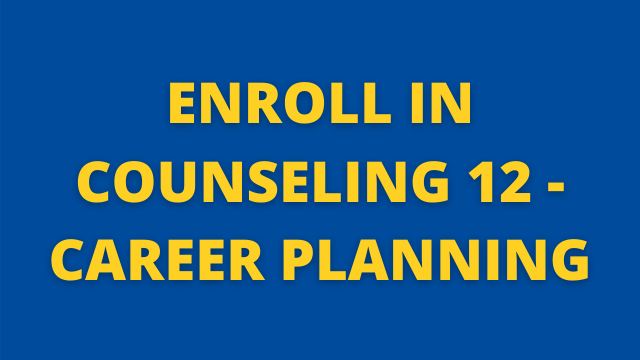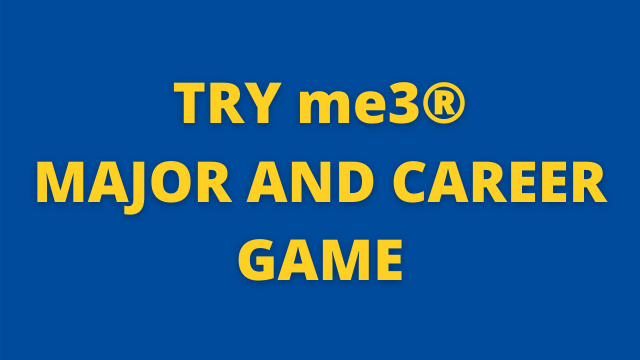 Try me3®, an online interactive major and career quiz that helps you explore a major, identify a degree program offered at SMC and connect you to careers that fit your interests and passions.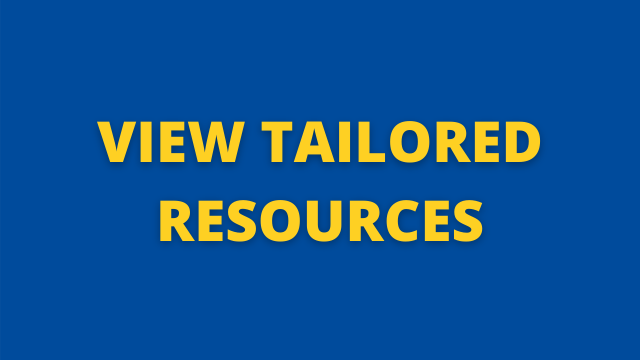 View Tailored Resources for Dreamers, F-1 international students, veterans, students with disabilities as well as re-entry students.
Gaining Experience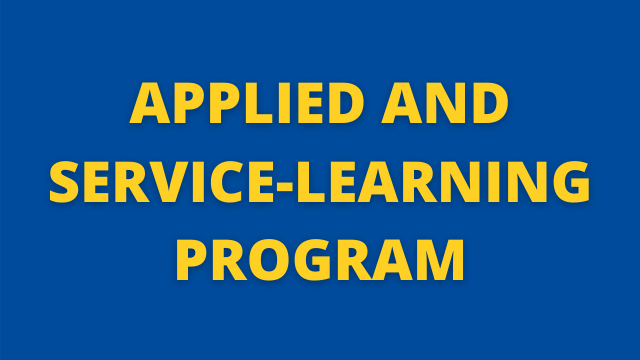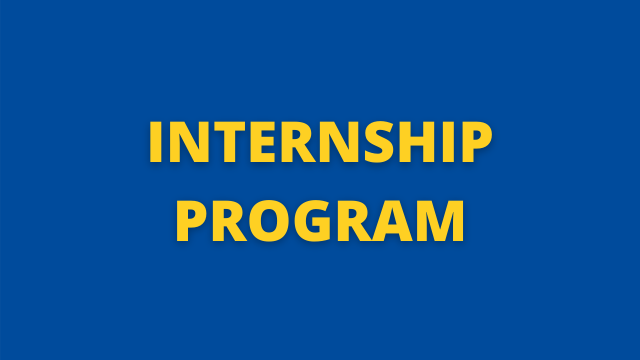 Visit the Internship Program to learn where to begin the internship process, how to find an internship, and how to receive credit.
Getting Hired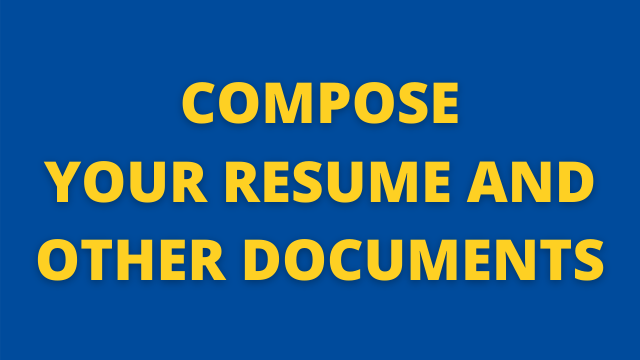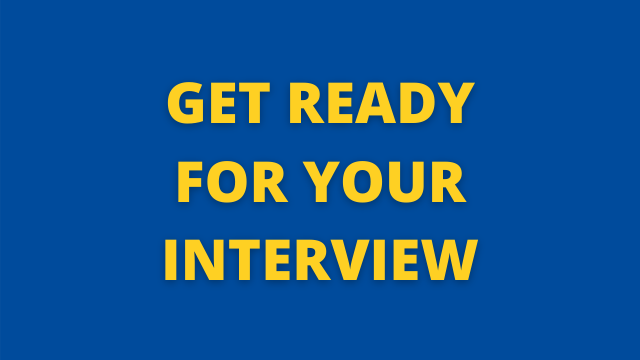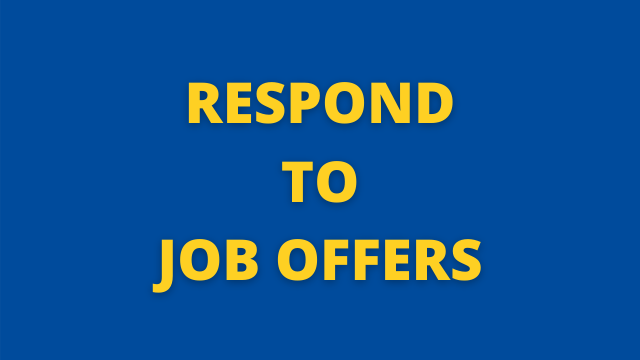 Learn how to respond to job offers, whether you are accepting or declining a job or need to know how to ask for more time.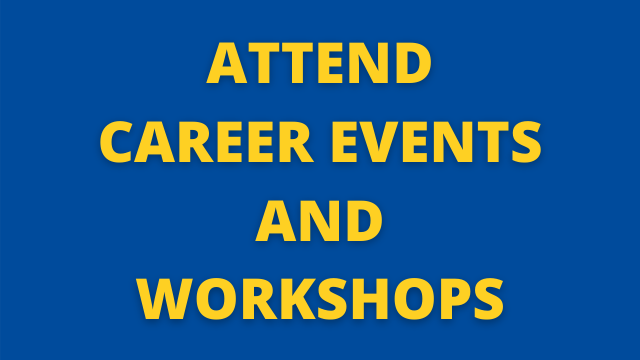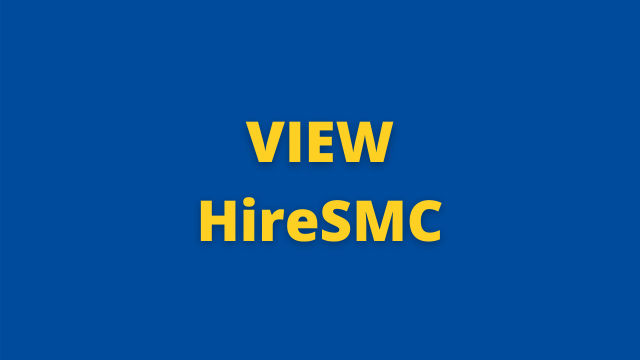 Visit HireSMC, our exclusive online platform for on and off-campus jobs, internships and volunteer opportunities.