Staff Listing
The team at the Dream program are dedicated to helping students achieve their goals. Online and Offline, we're here to make things happen on campus on behalf of the students!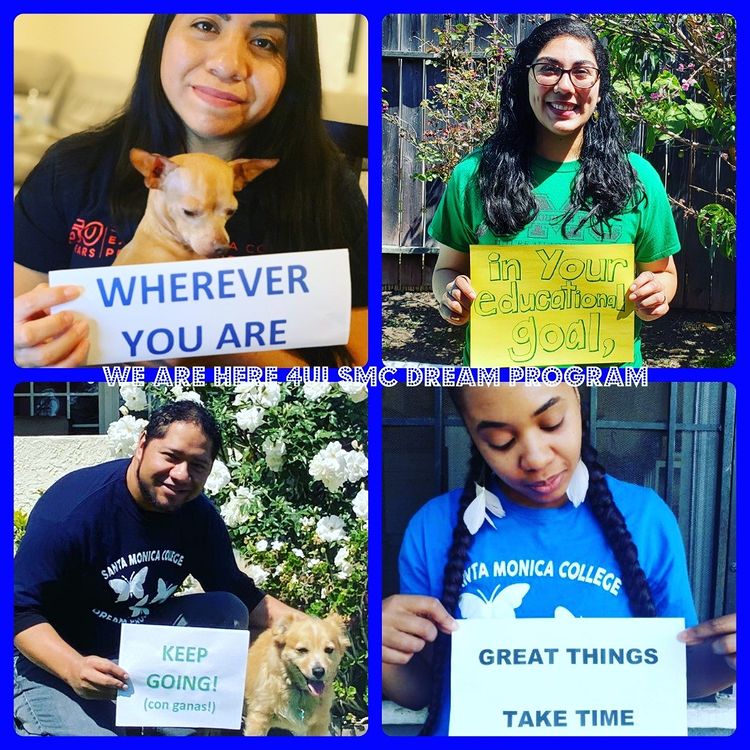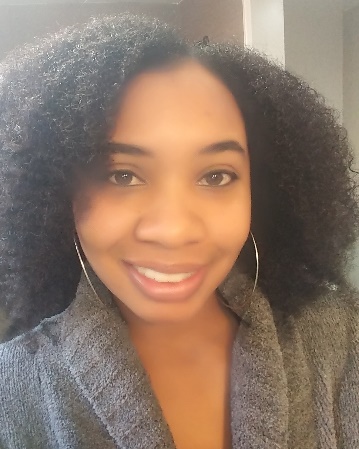 Christina Fuller
Christina Fuller
Guardian Scholars Dream Program Specialist
Direct: 310.434.4526
Christina serves as the Student Services Specialist for the DREAM and the Guardian Scholars programs. She describes her job as "connecting people to each other and helping to make things happen!" Christina takes pride in the fact that she is a product of community college, was a transfer student and is currently working on her master's degree in clinical social work, to better connect with and serve everyone she has the privilege to meet.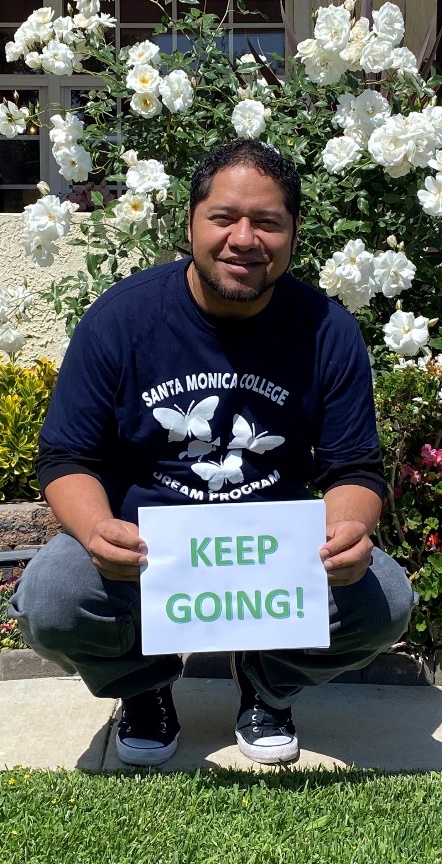 Sergio Belloso
DREAM Program Counselor
Sergio is an immigrant to the U.S. and the first in my family to go to college, Sergio is proud to be a counselor for the DREAM Program. He has been working at Santa Monica College since 2008 after receiving his bachelor's and master's degrees from Cal State Northridge. Helping students and increasing access to higher education is very important to Sergio and he's very passionate about providing support to undocumented students in particular. Sergio is a big sports fan, but doesn't root for any local teams, despite teasing and conversion attempts from family and friends (and society, really).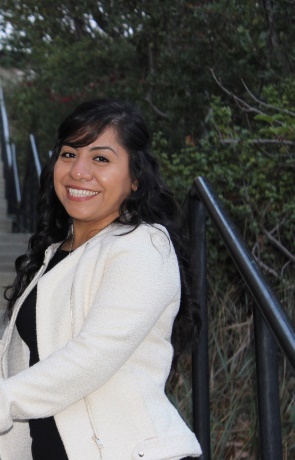 Victoria Santiago
DREAM Program Counselor
Victoria is one of the counselors for the DREAM Program at Santa Monica College. Her passion is to work with undocumented students and to provide a safe space to share their unique experiences along with providing the resources needed to succeed in higher education. She welcomes you and is there for you if you need support!
Dr. Kimberly Rios-Lam
DREAM Program Therapist
Kimberly is a first-generation college graduate. She received her B.A. in Psychology from Biola University and her master's and Doctorate in Clinical Psychology from the California School of Professional Psychology. She is fluent in Spanish and is passionate about undocumented & ally advocacy, biracial/bicultural identity, acculturation, spirituality, first-generation college students, Latinx community and holistic health. Kimberly currently works with the DREAM and STEM programs at Santa Monica College providing individual therapy sessions to students. She also runs a weekly support group for undocumented students and provides other outreach services as needed. In her free time, she enjoys hiking, traveling, reading, and spending time with family and friends.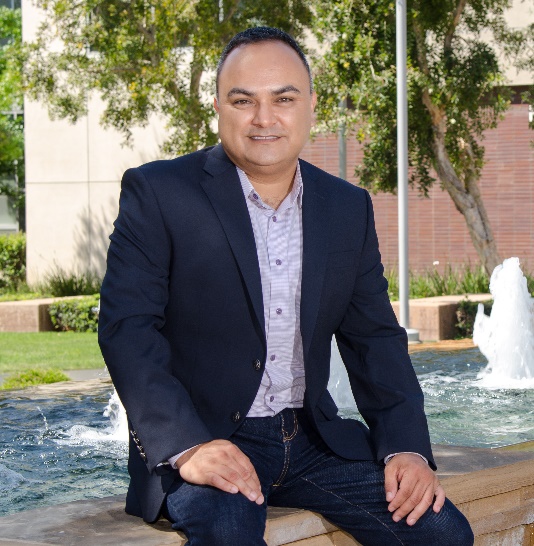 Nick Mata
Nick Mata
Interim Dean of Special Programs
Santa Monica College
(310) 434-4435
Nick is the Interim Dean of Special Programs and has worked at Santa Monica College since 2014. He currently oversees EOPS/CARE, CalWORKs, Guardian Scholars, DREAM Program, Pico Partnership, Black Collegians, Adelante, Veterans Success Center and Law Pathway. He has over 20 years of higher education experience working for both two-year and four-year institutions. Nick has a bachelor's and master's degree from the University of Missouri. Nick is a proud single father to a son named Nico and enjoys weekend adventures with his little guy.