Mission
The Santa Monica College Pride center is dedicated to honoring and prioritizing intersectional LGBTQ+ identities. We are committed to improving campus culture where all queer and transgender students can celebrate and embody their holistic selves.
At the Pride Center, we:
Strive to create a safe inclusive environment for students, staff, faculty and community members
Foster self-love, self-acceptance, and individual growth
Advocate for and with LGBTQ+ people
Educate about our complex histories, acknowledge our struggles, and celebrate our triumphs
Build greater understanding and facilitate conversations around sexual orientation, gender identities, and gender expression
Embrace that our work is ongoing and our language is ever evolving!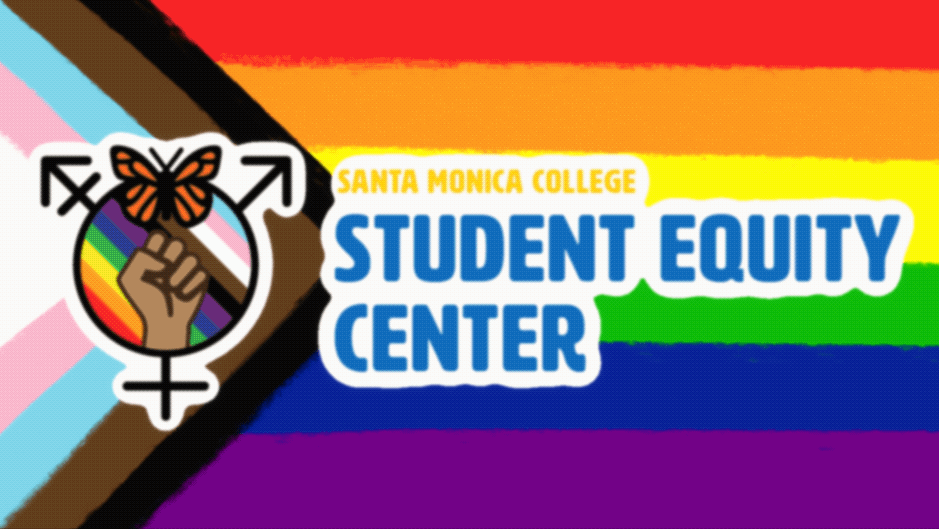 Quick Links
News & Events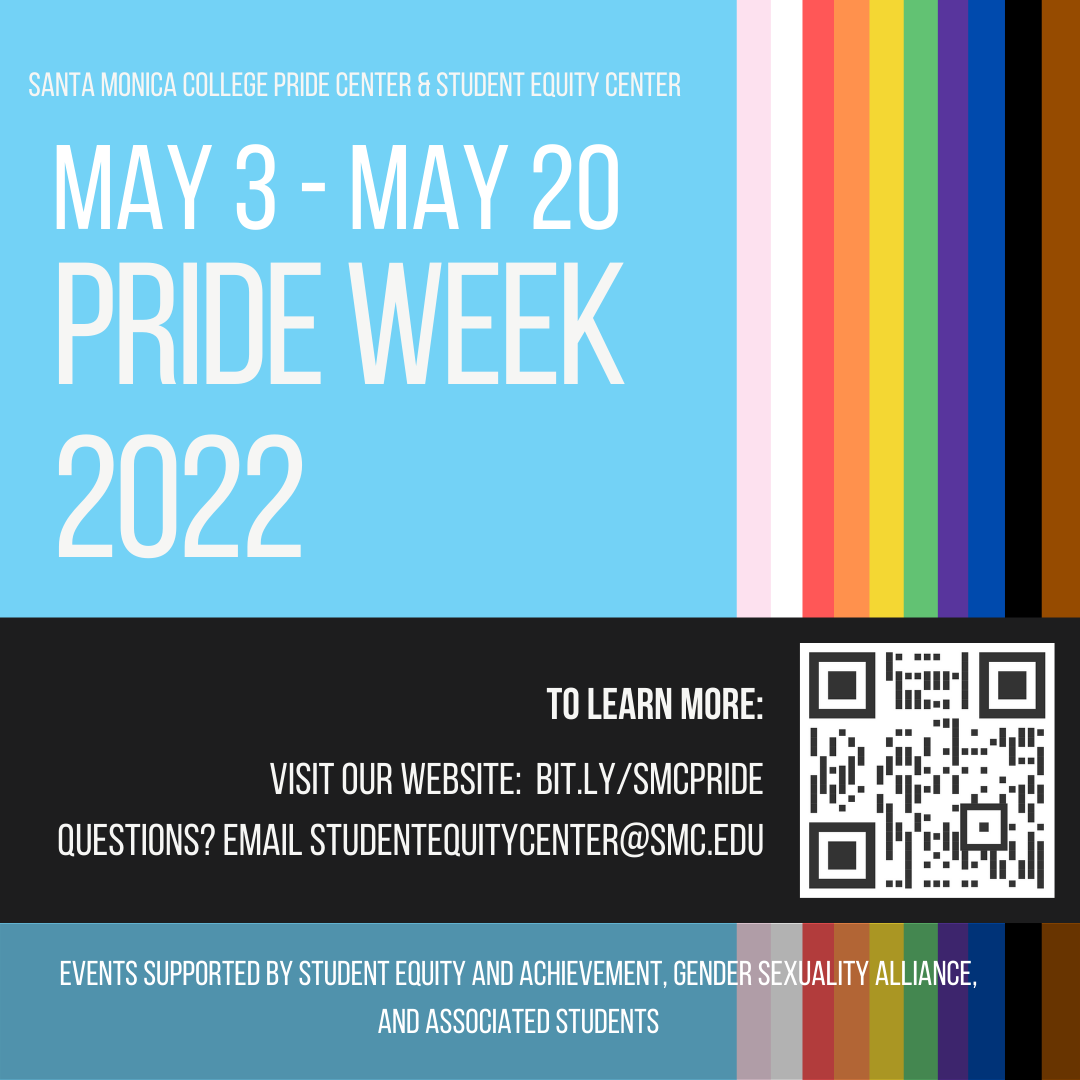 SMC/GSA Pride Week
Join us for Pride Week
May 10-20, 2022
GAYBIES, ASSEMBLE!
GSA + the SEC Pride Center are proud to announce our Pride Week events. Be a part of an open mic night, workshops, performances and more!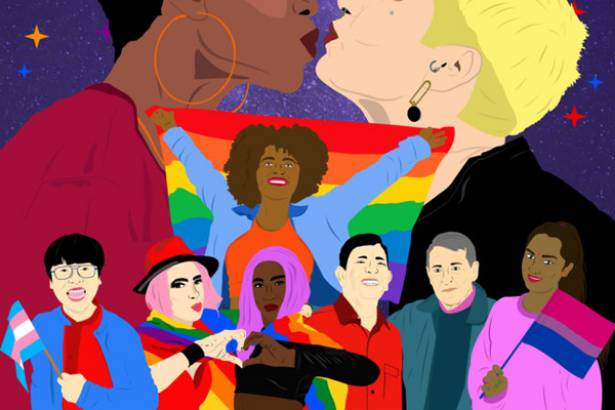 International Day Against Homophobia, Transphobia and Biphobia
A worldwide Celebration of Sexual and Gender Diversities, May 17
The International Day Against Homophobia, Biphobia and Transphobia is observed on May 17 and aims to coordinate international events that raise awareness of LGBTQ rights violations and stimulate interest in LGBTQ rights work worldwide.
---
Pride Voices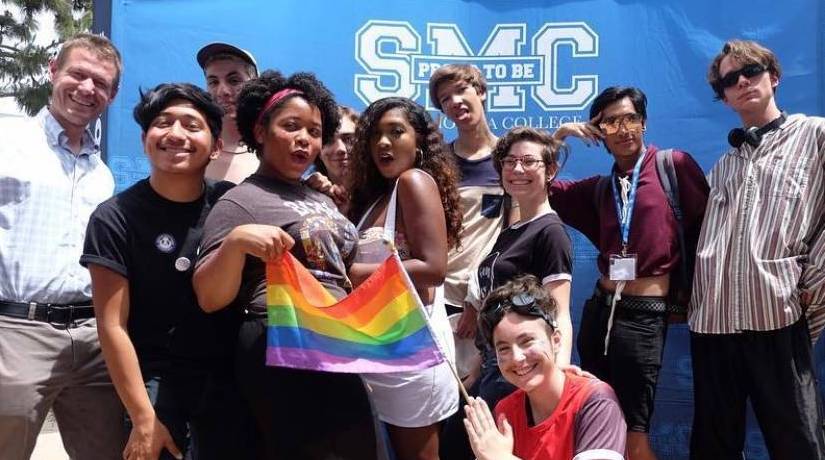 Join the SMC Gender Sexuality Alliance Club
The GSA strives to create an inclusive environment where students of ALL sexual orientations, gender identities, ethnicities, religions, ages, and other intersectional backgrounds can come together as a community to create awareness and fight inequality at SMC.
Meetings: Thursday's @ 11:15 a.m.
Zoom Link: to join email smcgendersexualityalliance@gmail.com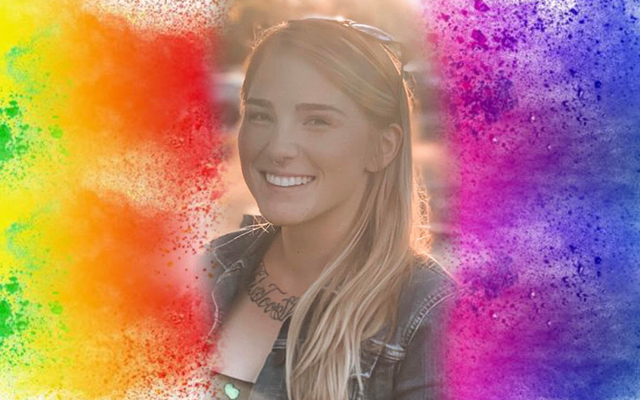 Lexi Lopez (she/her/hers)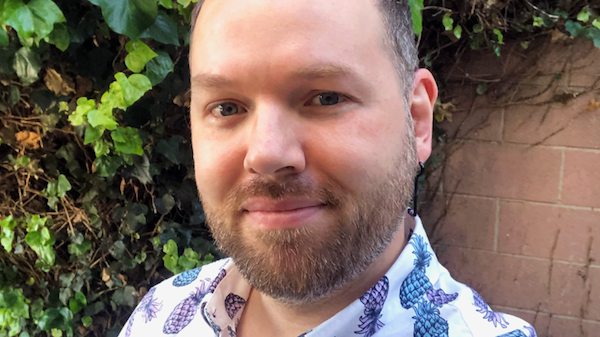 Kris Bumford (he/him)
Pride Resources
The Pride Center provides a platform for political activism and social change and locus of services for LGBTQ+ students and staff, geared toward their academic success, retention, and health and well-being.
Contact the Pride Center
Yamissette Westerband, MA, MSW, PhD (she/her)
Pride Center Faculty Lead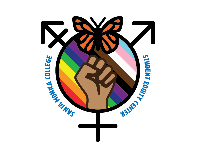 Associate Professor of Women, Gender, & Sexuality Studies
*During Summer and Winter Session, please reach out to our Center's email: studentequitycenter@smc.edu
Thomas Bui, MA (he/him)
Student Equity Center Project Manager