SMC has an active bicycle community. Riding your bike is much nicer than sitting in traffic, looking for a parking, paying for gas and permits, or trying to find time to exercise. There are many safe bicycle routes that lead to campus but be sure to plan ahead by mapping the safest route possible and following basic safety measures listed below.

SMC achieved the Silver level certification from the League of American Cyclists in 2018 for our dedication to making cycling a safe and viable mode of transportation for all students and employees. Join us... because, why wait for the weekend to enjoy sunshine, fresh air, and exercise?
Bike Resources and Events
Purchase a Bike
Tune-up a Bike
Rent a Bike
Best Routes to SMC

Plan your bike route to ride on streets with slow speeds, few cars, and bike lanes when possible. Below are a list of the safest bike lanes the can be used to get to main campus.
East/West
Broadway St.
Expo Bike Path
Michigan Ave.
Pearl St.
Ocean Park Blvd.
Venice Blvd.
North/South
11th St.
14th St.
16th St.
17th St.
28th St. / Stewart St.
Bike Map - Map of bike lanes and routes in Santa Monica.
Bike Parking Plan - Bike Parking options at SMC.
How do I get directions for a bike trip?
Plan your trip on your computer or phone using Google Maps bike planning feature to get bike-friendly routes. Make sure you select the bike icon on the website or on your phone when getting directions!
Protect your Bike
Don't be a target for theft by properly locking your bike.
See Stop Bike Theft Info for proper locking techniques.
Register your bike with the Bike Index to help ensure your bike gets back to you if it is impounded or stolen.
Dismount or risk a $300 ticket.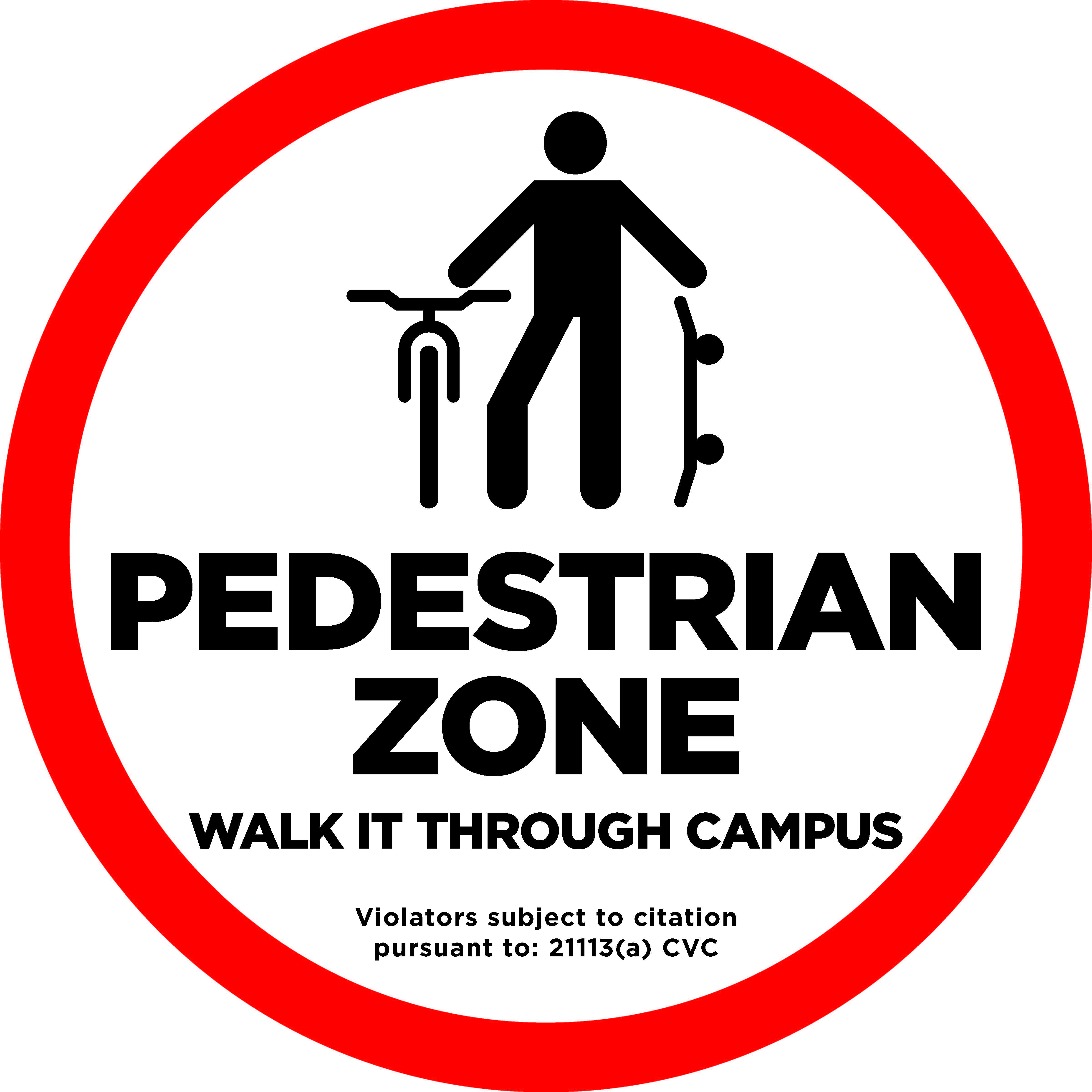 As much as we want you to ride to campus, you can't ride through campus. There are simply too many people and the pathways are narrow.
Bike Repair Resources
FREE bike repair every Tue & Thu during club hours at the Pearl Street Bike Lot courtesy of SMC's Bike Club. Get your flats, squeaks, & brakes looked at. Are you a skilled bike mechanic? Email us to help out smcollegebike@gmail.com
Get FREE "stand time" and bike maintenance support at Bikerowave, a non-profit, volunteer run bike shop on Venice blvd and Centinela. Another perk for paying your AS fees. Just show them your SMC ID card and be prepared to learn to fix your own bike with their help.
DIY bike repair stands, pumps, and tools are available for use a the Pearl Street Bike Lot 24/7.
Join the SMC Bike Club
Interested in helping to build bike culture on campus? The SMC Bike Club organizes rides, provides free repairs, hosts maintenance and safety workshops, and advocates for better biking infrastructure. Follow on Facebook email: smcollegebike@gmail.com
Bike Loaner Program
The Santa Monica Bike Center is helping commuters test out bike commuting by offering the necessary equipment and support to gain firsthand bike commuting experience to see if it works for them. Their free Bike Loaner Program includes:
Commuter Bike
Rear Rack
Fenders
Pannier
Head Light & Tail Light
U-lock
Cycle computer
Helmet (as needed)
Route planning and guidance on the rules of the road
Chile seat (as needed)
In addition to the equipment, each participant will be offered assistance with route planning, weather preparedness, and theft prevention.
Participants will get exclusive use of a commuter bike and accessories for a two-week trial, free of charge. A cycle computer mounted on the handlebars of the bicycle will track the number of miles ridden by each commuter. The program targets employees who primarily commute by car and are willing to give bicycle commuting a try at least three times per week. Fill out this Commuter Bike Loaner Application to get started.
Warning: Based on results you may get hooked on bike commuting after completing the two-week trial.
Safety Tips
We can make bicycling safer for all by observing the following safety tips:
Always wear a helmet.
Obey all traffic controls: these go on your permanent driving record and are very expensive.
Riding on the sidewalk or blowing stop signs will get you a ticket in Santa Monica.
Make sure you are visible with a head and rear light, it's not only good sense, it's the law!
Ride your bicycle near the right-hand edge of the road.
Never carry another person on your bicycle.
Always use hand signals when turning or stopping.
Bike defensively: look out for cars at cross street, driveways, and parking places.
Be careful when checking traffic and don't swerve when looking over your shoulder.
Give pedestrians the right-of-way.
Keep your bicycle in good condition.
Remember a bicycle is a vehicle. Just like automobiles we are required to follow and abide by all local and state laws. Bicyclists share a complex traffic environment with other larger forms of transportation. Work together to keep everyone safe! Learn about Sharrows and how motorists should be sharing the road.
Additional safety tips:
Bicycle Safe
How do I load my bike on the bus?
Watch this video with tips on how to load your bike on Big Blue Bus.
How do I ride my bike in the rain?
Read this article about how to ride safely in the rain.
Other Bike Resources and Services
People for Bikes "Pedaling during the Pandemic"
SMC Campus Police
310-434-4300 • www.smc.edu/police
Register your bike and report collisions.
SMC Center for Environmental and Urban Studies
310-434-3909 • www.smc.edu/ceus
Stocks basic bike repair tools and repair kits. Learn how to join the movement by finding an environmentally focused club or just come and learn how to reduce your eco footprint!
SM Bike Center
310-656-8500 • info@smcbikecenter.com
SM Bike Center website
Full-service bike commuting facility (largest in the U.S.) Showers, lockers, towel service, mechanic services, secure bike parking, bike rentals, bike tours, & Segway tours.
Rack and ride with the BBB
All Big Blue Buses have racks that accommodate most bikes, including kids' bikes (but not tandems).
Bikes are not allowed inside the bus.
The Big blue bus is FREE to SMC students with a valid student A.S. Member ID.
LACBC
634 S Spring St Los Angeles, CA 90014
213-629-2142 • la-bike.org
Local Chapter: SM Spoke
213-626-2141 • smspoke.org
The LACBC Bicycle Resource guide is filled with helpful information about all things related to cycling.
Bikerowave
Bikerowave website
FREE bike repair assistance with valid SMC ID including AS membership sticker.
Stop by the Center for Environmental and Urban Studies to learn more about biking SMC!