The Peer Online Course Review (POCR) process is a supportive peer-to-peer experience that uses the CVC-OEI Course Design Rubric to improve the design of Canvas shells for optimal student learning and experience.
Your peer reviewer will be an SMC faculty member from another department who will use the rubric to help you align your course to evidence-based practices in distance education.

The POCR process is not related to official evaluations or tenure review, but rather a friendly, supportive way to receive feedback on your Canvas shell design in a way that respects signature pedagogies of disciplines and instructors' personal styles.
Benefits for faculty:
advice and support on effective, equitable online teaching and course design
meet new colleagues and a community of support
a small stipend ($715)
course earns POCR badge on California Virtual Campus course exchange
The review process happens over an academic year.
Fall
by end of Week 2: participants express interest

by end of Week 3: selection of participants via intake form

by end of Week 5: self-evaluation complete and Canvas shell uploaded

by end of Week 10: initial peer and accessibility reviews and meetings complete

remainder of Fall: participants start making changes to shell
Winter
Winter Institute (optional) - participants can attend, reviewers might offer instruction

participants continue making changes to shell
Spring
by end of Week 8: participants complete changes

by end of Week 12: final peer and accessibility reviews and meetings

by end of semester: final lead reviews
POCR is for instructors who
teach online or hybrid classes (we don't review Canvas shells for on-ground classes)
have participated in training on how to teach online (e.g. SMC's Online Teaching and Design (OTD) class, an @One class, or equivalent)
have a "student-ready" Canvas shell ready for review
It's easy to apply! Simply complete this form by the end of Week 2.
"The heart and soul of this training are undeniably the POCR reviewers. From day one, they exhibited a commitment to genuinely guide and enhance the educational journey. The POCR process with SMC was not just a standard review, but a holistic educational experience. Thanks to the unwavering support, information, and guidance from the POCR reviewers, I feel more equipped than ever to deliver high-quality education to my students."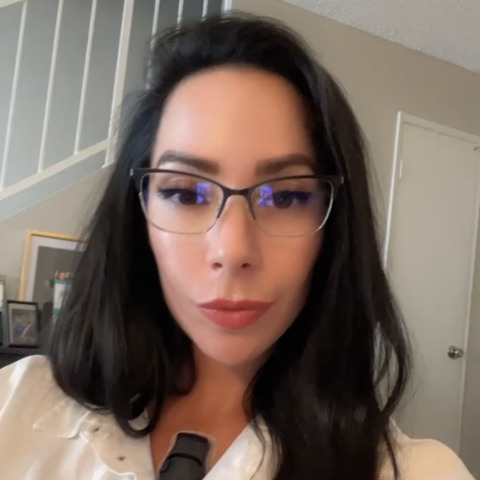 Dr. Amy Andrada, Sociology
"The POCR was a lifeline for me as I developed a new hybrid class for the fall of 2020. My experience with Canvas was limited, and it was hard to know if my ideas for assignments were coalescing into a legitimate course offering. My reviewer nonjudgmentally offered insights on matters big and small AND there were follow up activities to make sure I confronted and resolved the issues we discussed." - Janine Poreba, ESL
For more information, please contact Joelle Adams and/or Gary Huff, your SMC POCR Leads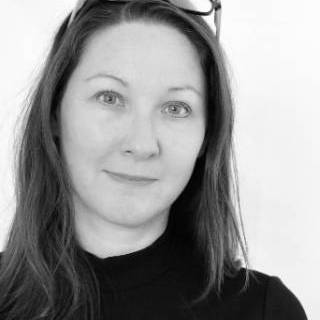 Joelle Adams, POCR Co-Lead
English Professor
Areas of Interest and Expertise: alignment to learning outcomes, feedback, faculty well-being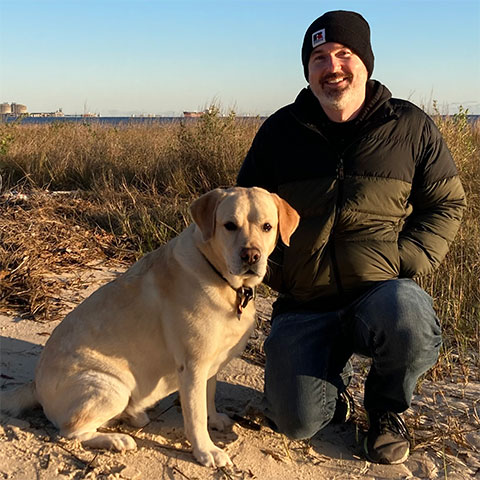 Ian Colmer, Peer Reviewer
English Professor
Areas of Interest and Expertise: equitable grading strategies, alignment to learning outcomes, humanizing online learning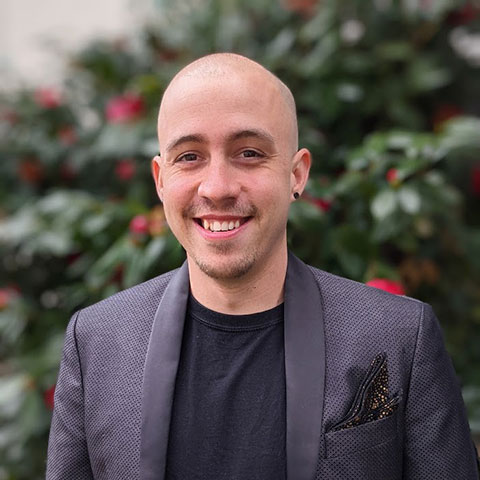 Shawn Jordison, Peer Reviewer
DIstance Education
Areas of Interest and Expertise: accessibility, universal design, inclusivity
Laila Dellapasqua Peer Reviewer
ESL Instructor
Areas of Interest and Expertise: accessible activities, learning outcomes, online student collaboration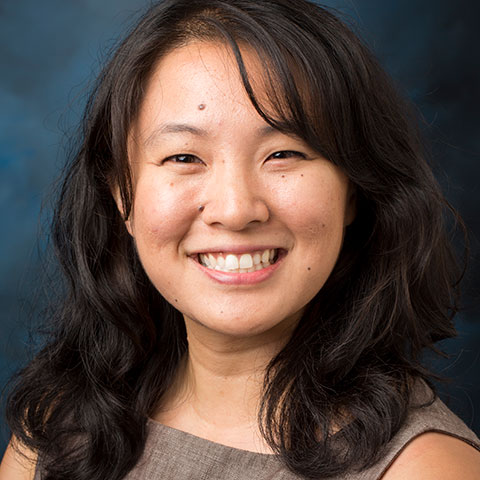 Kristin Lui-Martinez, Peer Reviewer
Mathematics
Areas of Interest and Expertise: rubrics, learning outcomes, active learning, racial equity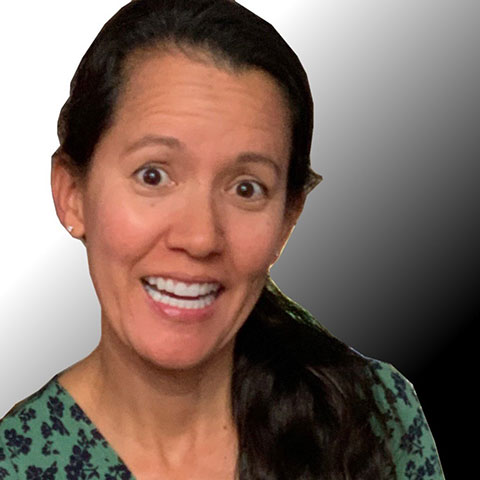 Angie Misaghi, Peer Reviewer
English Professor
Areas of Interest and Expertise: AI, rubrics, OER, and feedback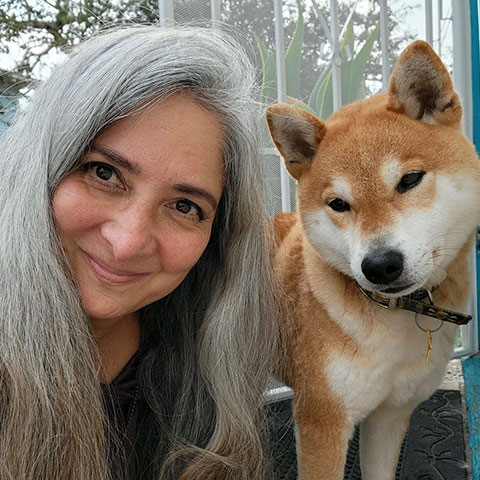 Dorna Sakurai, Peer Reviewer
Life Sciences
Areas of Interest and Expertise: rubrics, attributions, making videos, creating creative discussion topics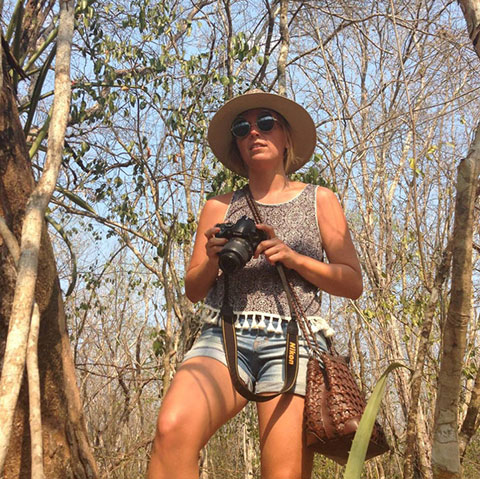 Amanda Zunner-Keating, Peer Reviewer
Anthropology
Areas of Interest and Expertise: equitable course design