As an artist, Kiko Thomas creates collages of photographs, drawing and painting to illustrate the ravages of imperialism and the depths of human behavior. "I try to convey the human experience from the perspective of people on the fringes of society," he says.
As a student, Kiko came to Santa Monica College to gain a thorough grounding in art's past so he could contribute to its future. "Art history is one of the most valuable components of being an artist," he says. "You need to understand art's evolution and the significant contributions made by others. Without this knowledge, you will not be able to make work that is authentic."
Kiko's drive for authenticity, as well as his passion for education and artistic expression, caught the attention of Walter Meyer, chair of SMC's Art Department, from whom Kiko took Art History 3, which focuses on modern contemporary art. "He took art history to become a better studio artist, and he's one of those students who sits up front and actively participates in class discussions," Walter says.
Background Sketch
Kiko's personal history includes a love of drawing dating back to early childhood and cross-country moves as he pursued his passion. Born in Houston, he attended that city's High School for the Performing and Visual Arts before studying at the Maryland Institute College of Art.
He originally traveled to Los Angeles for a temporary job in construction. It was a three-month commitment. Thirteen years later, he still lives here. "Once you come here, you don't want to leave," he says with a laugh. So he stayed in Southern California and took a practical path, working for hotels and making good money.
However, Kiko says of that time: "It just didn't feel right. There was an emptiness that I needed to fill."

The time had come, he decided, to return to his artistic ambitions — and he had chosen the place to help him achieve that. "I found out that Santa Monica College had one of the best art departments, if not the best, among community colleges in the Los Angeles area," Kiko says.
Comrades in Art
Since artistic creation can be a lonely business, Kiko enjoyed the camaraderie he built with his fellow students and faculty. "It's the best part of SMC," he says.
He regrets the loss of personal contact caused by the COVID-19 pandemic, which has temporarily forced colleges to move all courses online. At least, he says, using the Zoom application for class "enables us to see each other and know that we're okay."
Kiko also misses the gatherings held by such SMC groups as the Art History Club and Black Collegians. The latter organization aims to enhance the African American academic experience through service opportunities and culturally relevant offerings.
"We hosted a tour of UCLA for the Black Collegians, which ended with a lunch with the university's art history department," Walter recalls of an event that reconnected him with his former student Kiko. "We also saw some of the murals related to the African American experience." The two also got to know one another better on the way to and from the event, as Kiko revealed some of the challenges he was facing in pursuit of his degree.
His creative journey has not always been easy, Kiko admits. "It's hard to be a full-time student and hold a full-time job," he says. At times, he has even endured homelessness, but believes the sacrifices are worth it as he hones his craft and expands his artistry.
"Despite the challenges he has faced and continues to face in the pursuit of his goals, he's not going to let anything stop him," Walter says. "These grit skills combined with his intellect and academic preparation ensure he will make amazing contributions."
The Next Level
A curator as well as an artist, Kiko's talents have been recognized in both areas. His art has been displayed at venues including Los Angeles Municipal Art Gallery. Meanwhile, his burgeoning ability in showcasing the works of other artists has been recognized by the Los Angeles County Museum of Art (LACMA).
LACMA selected Kiko for its prestigious Mellon Curatorial Fellowship, which provides specialized training to students from historically underrepresented groups to promote inclusivity in museum offerings. It entails two weeks of immersion in all aspects of the museum's inner workings. Then participants can apply to work with — and be mentored by — a leading curator during a longer fellowship.
Kiko looks forward to the experience, as he remains dedicated to making museums and galleries more equitable to increase artistic opportunities and reach diverse communities.
Although the COVID-19 has temporarily closed the museum and delayed the opportunity, it will be waiting for Kiko when the lockdown lifts completely. LACMA, he says, "plans on going ahead with the fellowship in August — but like many museums, they're planning for anything because of the rapidly changing nature of the crisis."
Kiko will continue his artistic odyssey by attending UC San Diego. "It is one of the leading colleges in using technology with art, which is very interesting," Kiko says. After that, he intends to earn a PhD. But no matter where his career as an artist and curator takes him, he says he will remain grateful to SMC's faculty for "always having the best intentions for me."
"SMC has changed my life for the better," Kiko says. "Now I'm ready to continue my education at the next level."
* * *
SMC In Focus Volume VI, Issue 3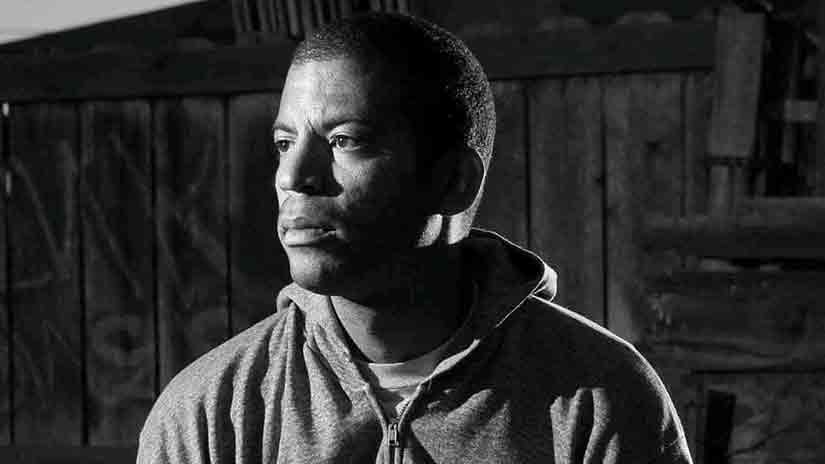 Artist's Journey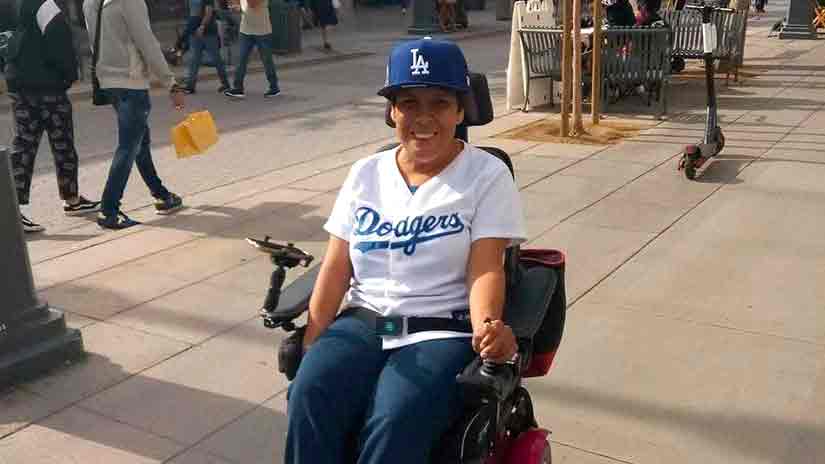 True Grit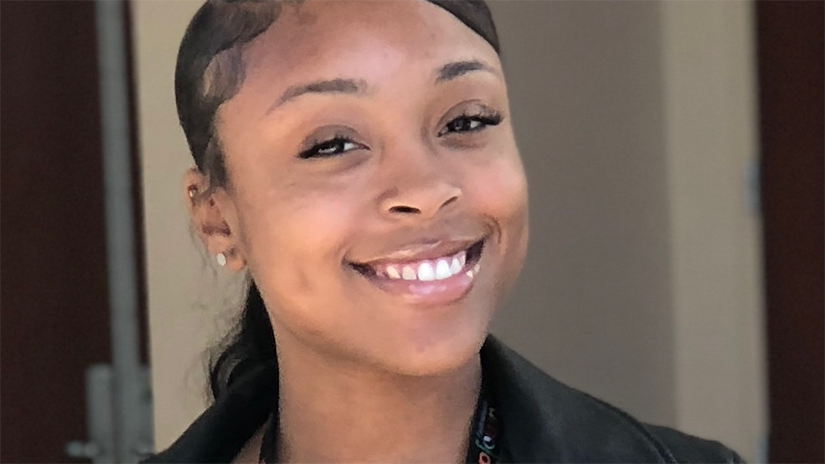 Longing for—and Finding—a Black College Experience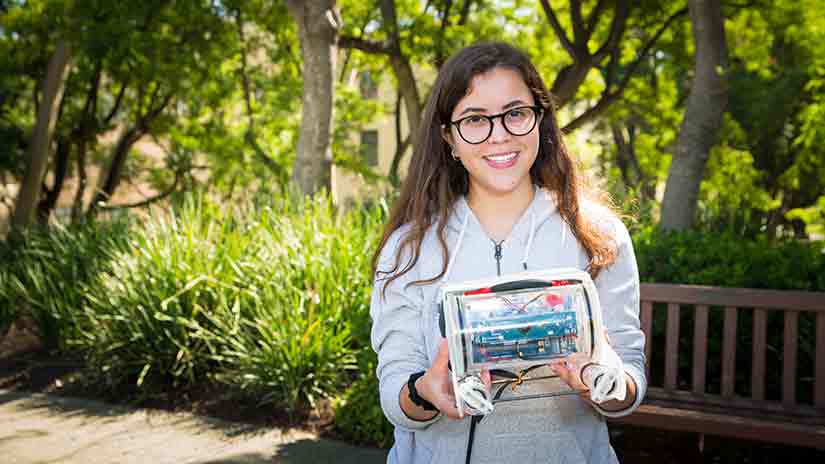 Engineering Her Future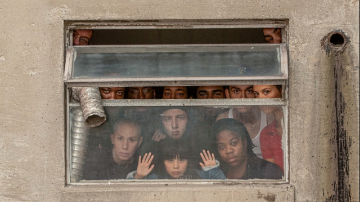 Bragging Rights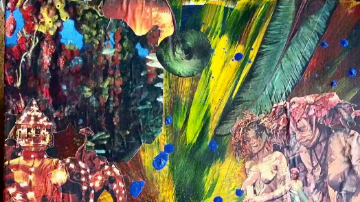 A Modern-day Renaissance Woman