Joshua Lin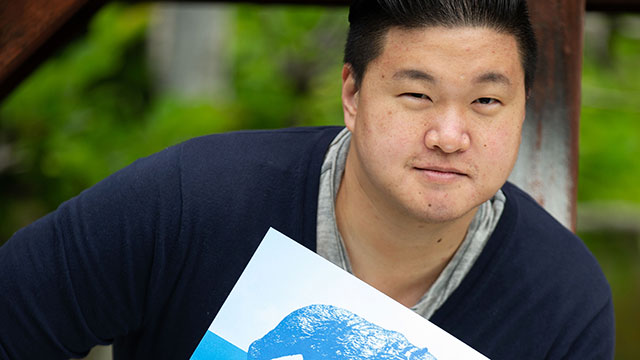 To call Joshua Lin a high-school dropout would be to sugar-coat things. His formal education actually ended in elementary school, when his parents snatched him from the classroom and put him to work.
"Prior to enrolling at Santa Monica College, I never even finished sixth grade," says the 36-year-old native Angeleno.
Josh's Taiwanese immigrant family belonged to a New Age church whose prophet believed school "brainwashes children away from God" and ordered his followers to pull their kids out. The family business was in bankruptcy at the time, so Josh's parents were eager for any extra cash their 13-year-old son could bring in. His adolescent years were divided between intense Bible study and physical labor as a bicycle courier for his mother's employer. Later, he was a receptionist in his parent's property management company. What little money he earned, the family confiscated.
Whenever he asked to go back to school, his parents told him it was a waste of time, because he wasn't "academically smart." Josh's only escape came through reading, and the public library became his sanctuary.
At 22, he finally broke with the church and his family, leaving their Arcadia home penniless and uneducated.
"For a really long time, it was just about survival," he says.
He found work as a personal trainer and part-time property manager, lying on job applications about having a high school diploma. There were rough patches—at the low point, his entire net worth amounted to a $20 bill in his pocket. At times he was homeless. For a long stretch, he lived in a converted garage in Temple City. There were bouts with depression and suicidal thoughts.
Though his parents had insisted he wasn't book-smart, Josh stubbornly dreamed of returning to school.
"I just felt like it was something I needed to do for myself," he says.
At 28, while working as an on-site property manager in Westwood, he enrolled part-time at Santa Monica College. Thanks to his lifelong love of reading, he placed into college-level English, and after a bumpy start, finished with an A in the writing-intensive course.
As more A's kept rolling in, Josh joined the Scholars Program, where he found an "auntie" in counselor Audra Wells.
"She pretty much held my hand through the entire process, even non-school related stuff. I could talk to her," he says.
It was a two-way street.
"Joshua has been a gift to SMC, to Scholars and to me," Audra says. "I have learned as much­ from him as he has learned from me, if not more. In 22 years as an academic counselor, this has been by far the most symbiotic relationship of my entire career."
Despite excellent grades, Josh's college success was not a given. His self-confidence had to be "re-built brick by brick," Audra says.
Beneath his insecurities, she found in Josh a "calmness and gentle energy that's infectious."
Some other words Audra uses to describe Josh: "Well-rounded. Incredibly driven. Independent. Positive. Kind-natured. Respectful. Self-motivated. Compassionate. Mature. A survivor."
She once asked him, half-joking, "Josh, how are you here?"
He understood what she was really asking. "You mean, how am I not on the side of the street with a needle in my arm?'
"Yes," she'd replied.
"I didn't allow myself to give up," he told her, "even though I worked myself to the point of exhaustion."
Josh credits a course in symbolic logic taught by Paul Klumpe as the turning point in his intellectual journey.
"He introduced me to analytic philosophy. At the tender age of 35, I started formulating my own ideas."
Financial hurdles and employment upheavals forced him to take detours, including a half-year hiatus from school when a high-stress job saw him working 70-hour weeks in Huntington Beach, and two semesters at Pasadena Community College, when a new job brought him to that neighborhood.
As the pandemic descended, Josh eagerly re-enrolled at SMC. "The moment I found everything was online, I knew I would have a huge support system with the counselors, especially with Audra," he says.
On June 25, Josh crossed the finish line, earning his associate degree in liberal arts from SMC with a near-perfect 3.95 GPA. He achieved this while working full-time as a multi-site property manager responsible for 91 apartments in Pasadena. In his final semester, Josh carried 10 units in astronomy, physiological psychology, and ethics in philosophy.
Admitted to Columbia University, UC Berkeley and several other top universities, Josh has chosen to stay in Los Angeles. He transfers to UCLA in the fall with a major in philosophy.
He will continue to support himself managing apartments in Westwood. After completing his bachelor's degree, Josh intends to study law.
Becoming an attorney, he believes, is the ultimate proof of intellectual worth.
"I was always told I was academically dumb," says the elementary school dropout with the near-perfect college GPA. "For me, being a lawyer doesn't mean making the big bucks. It's about being intelligent. I always thought that lawyers were the smartest people. Most of our presidents were lawyers. Obama went to Harvard."
Perhaps the most apt role-model for Josh would be the 16th U.S. president: self-educated lawyer and self-made intellectual Abraham Lincoln.
* * *
SMC in Focus Volume VII, Issue3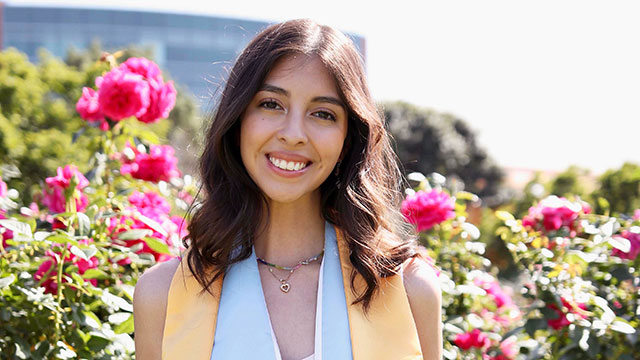 Full Circle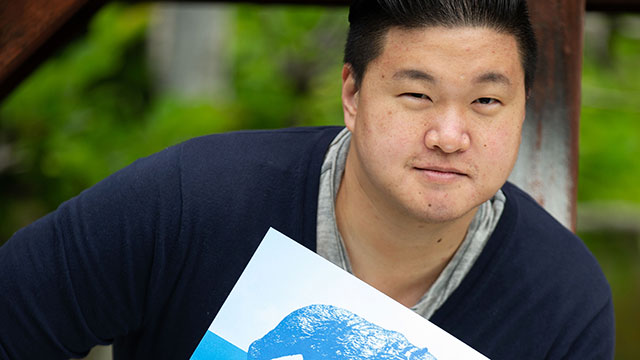 Self-Educated Survivor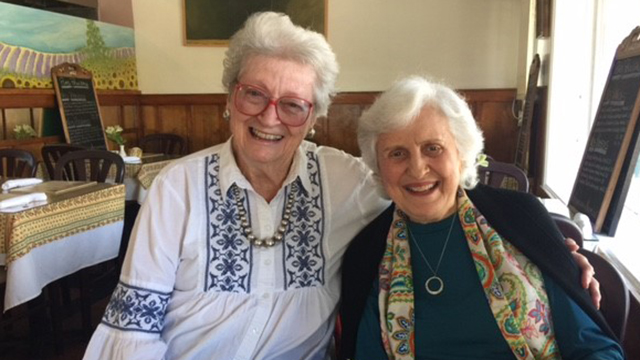 Long Journey to Early Education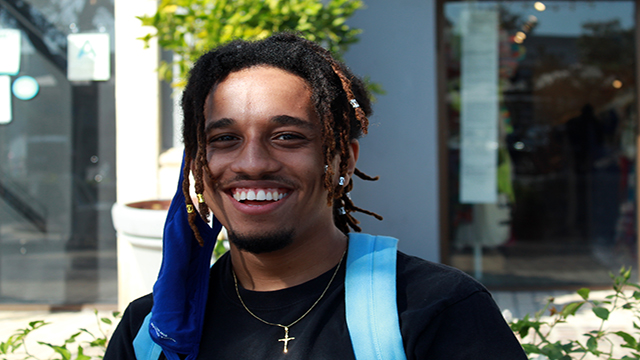 Michael Leggesse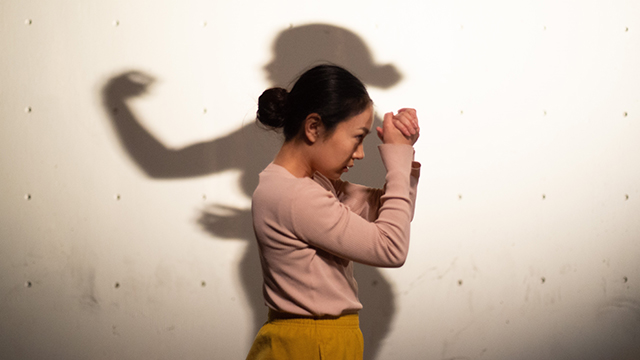 Bragging Rights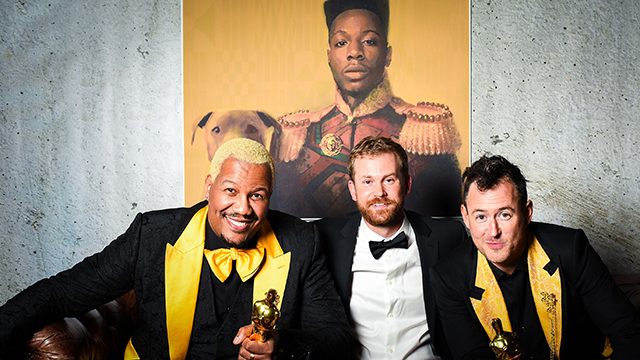 Producer of Oscar-Winning Short Looks Back