Global Competitor: Cole Grodnitzky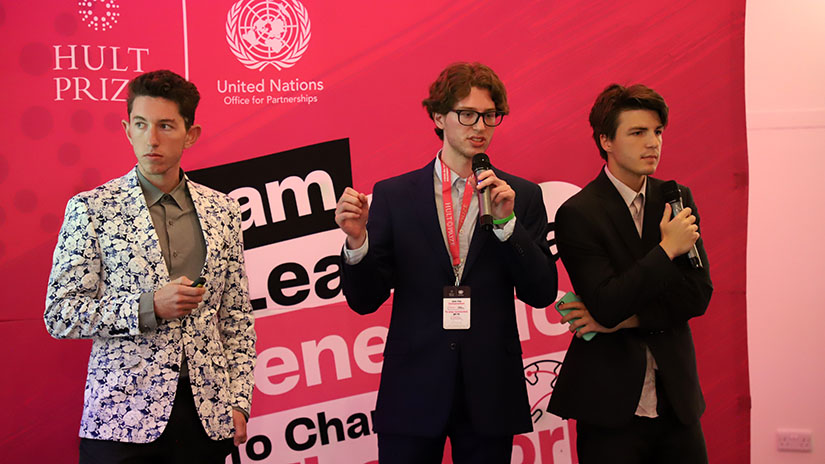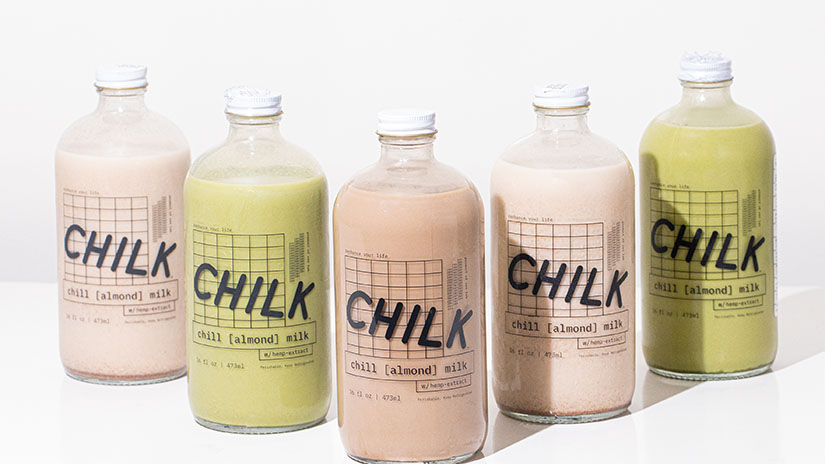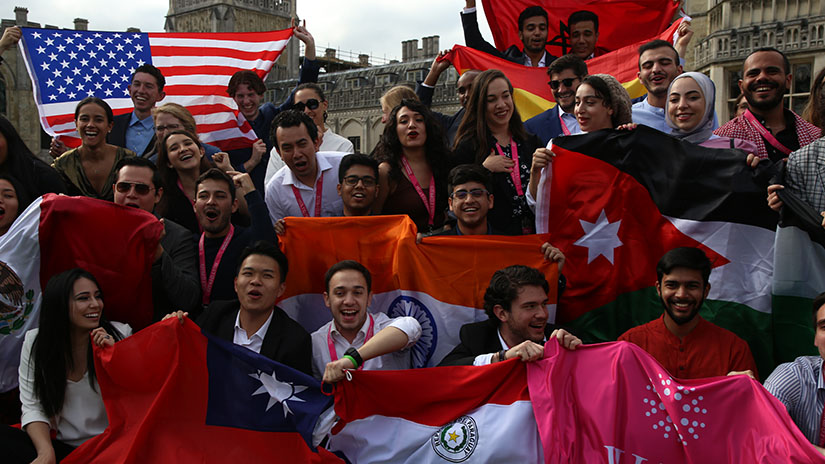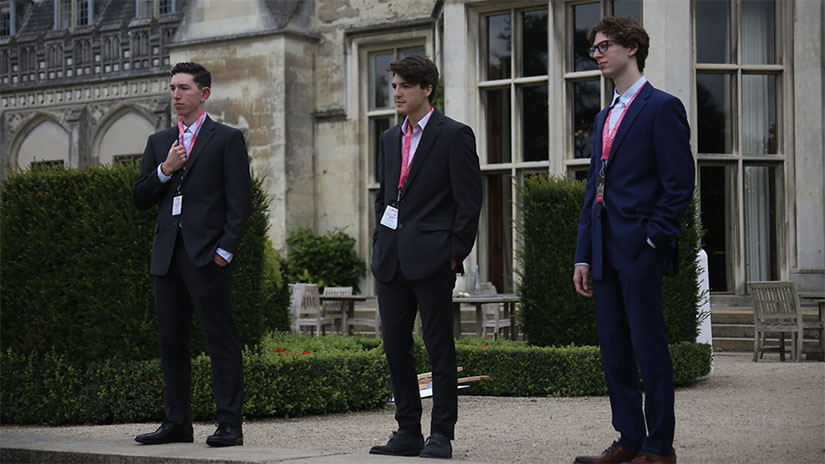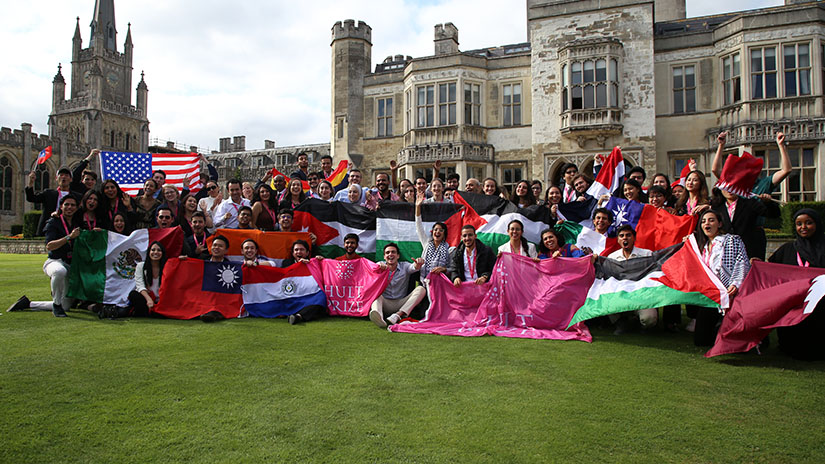 Every year, more than 200,000 students from around the world apply for the Hult Prize, a contest and startup accelerator partnered with the United Nations and sponsored by former President Bill Clinton. Santa Monica College student Cole Grodnitzky not only joined that number in 2021, but his team was one of just 40 to make it through to the prize's entrepreneurial bootcamp in the United Kingdom.
"It's stressful and a lot of work, but it's also pretty fun," Cole says of the five-week event, held at England's Ashridge House, a former royal residence of King Henry VIII. "There are teams from Jordan, Paraguay, Mexico and other countries, and it's been great getting to know so many other young entrepreneurs. We're the only U.S. team in the competition this year." While residing at the castle, contestants benefited from the knowledge of experts from diverse fields spanning venture capital to environmentalism.
With the grand prize being a million-dollar investment, the stakes are high. Even so, Cole has found the Hult environment to be more collegial than competitive. "It seems like we're each just working toward our own success — but together," he says of his fellow entrants.
And success Cole has achieved. He and his teammates not only made it to England but have advanced to the final seven in the competition with their CBD-infused, vegan milk alternative called Chilk.
Chilk Out
We often find our best ideas when we're not looking for them. For Cole and Chilk's co-founder, a free-flowing conversation led to the full-blown startup.
While Cole attends SMC, he lives in the UCHA Co-Op at UCLA, a student-run facility whose residents are 80 percent UCLA students and 20 percent SMC students.
Talking with roommates about someone who had inherited a farm, Cole thought back to his grandfather's memories of having milk delivered instead of buying it at a store. Then that recollection collided with a discussion of California legalizing cannabidiol oil — also known as CBD — in 2018.
"We circled around to the idea of CBD milk as kind of a joke," Cole recalls. "And how you could package it in glass bottles and deliver it to people's doors via Postmates or Uber."
Suddenly, though, Cole and his future co-founder realized they might have hit upon a promising concept. After online searches turned up no existing milk products infused with CBD, they got to work. Since Cole was lactose intolerant, they decided on a plant-based milk substitute. His co-founder, who has since earned his PhD in biochemistry from UCLA, formulated the drink. Meanwhile, Cole leveraged his SMC baccalaureate major in Interaction Design (IxD) to create Chilk's brand identity.
After prototyping the beverage and enlisting friends as a focus group, they built enough interest to rent a commercial kitchen in the San Fernando Valley for continued research and development. They also obtained the necessary permits and fulfilled all regulatory requirements.
Then came marketing and distribution, as they partnered with a UCLA student-run startup called Duffl, which uses scooters to deliver groceries within 10 minutes to the campus. The Chilk founders had already turned two ideas from that late night into reality.
Ingredients for Success
"We ended up selling a lot," Cole says of the enterprise's early days. Chilk is a blend of almond and coconut, boosted by 25mg of active hemp extract to provide a calming alternative to coffee and a healthier alternative to drinks like Nesquik. It comes in flavors including chocolate, cinnamon and strawberry. The aim is to help people de-stress at the end of a workday while also reducing the greenhouse gas emissions that contribute to global warming.
That last aspect proved especially appealing to the Hult Prize Foundation, which administers the contest and has trained more than two million socially minded entrepreneurs from over 120 countries. The theme ointeractiof this year's challenge is "Food for Good," with the goal of promoting new food products that are healthier for consumers and the environment alike.
"We applied and, miraculously, got in," Cole says modestly. In addition to his co-founder, the team includes Cole's younger brother, Jake — who also attended SMC and is now studying international business at California State Long Beach — along with another student who attends UC San Diego.
By April, the four were facing off against more than 30 teams from 19 nations at a regional competition at Syracuse University. And that was just one of a hundred such events being held around the world.
Yet Chilk almost didn't make the cut.
Wild Card
"We didn't pass the Hult qualifier," Cole says. "But they had a wild-card round, so we reapplied." The second time proved the charm.
Cole says SMC has remained a morale booster throughout the months-long Hult marathon — a process that is entering its final stages.
As a result of making it as a finalist, Cole's team is slated to receive a sizable grant from the Hult Prize and is scheduled to present their enterprise at the United Nations in March. "Right now our pitch is four minutes long," Cole says. For the competition's finale, they will be allowed six minutes, followed by another six for questions and answers.
Milking Opportunity
Cole admits that Chilk was never part of his career plan. "The idea popped into our minds 12 months ago, and now it's radically shifted the trajectory of my life," he says. But through the Hult competition and other opportunities, he and his colleagues are eager to expand on the venture's entrepreneurial potential. However, he also plans to go beyond the possibilities of plant-based milk.
"My dream is to raise enough capital so I can make an even more positive difference in the world past just running a drink company," Cole says.
You can learn more about the product that has taken Cole's team from Los Angeles to Syracuse to England and back again by visiting www.chilk.co.
* * *
SMC in Focus Volume VII, Issue 5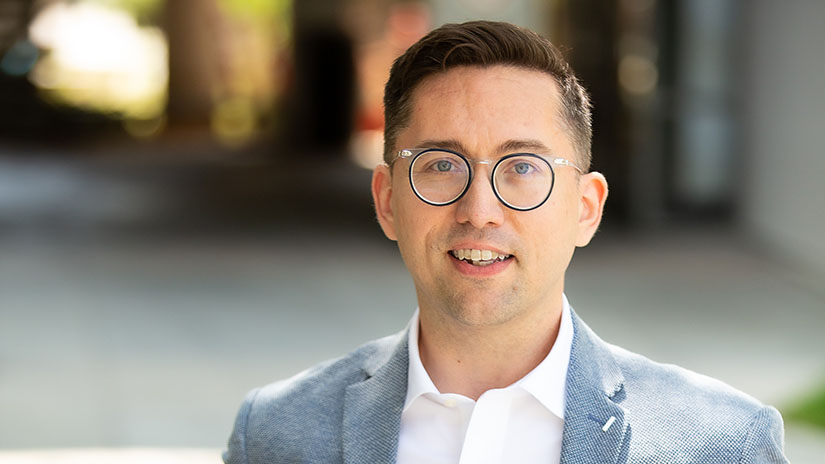 Bradley Lane: A Leader for the Uncharted Future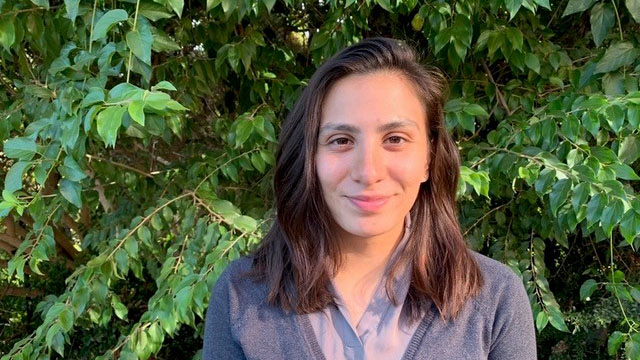 Finding the "Fun" in Chemistry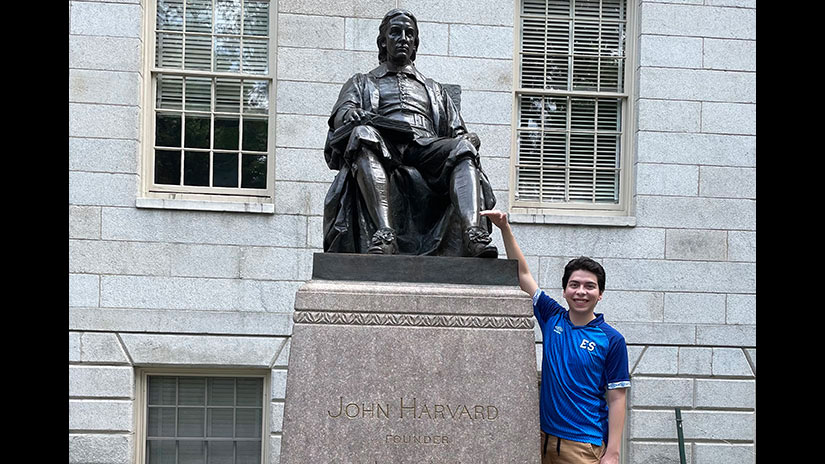 Jonathan Larach's Divine Path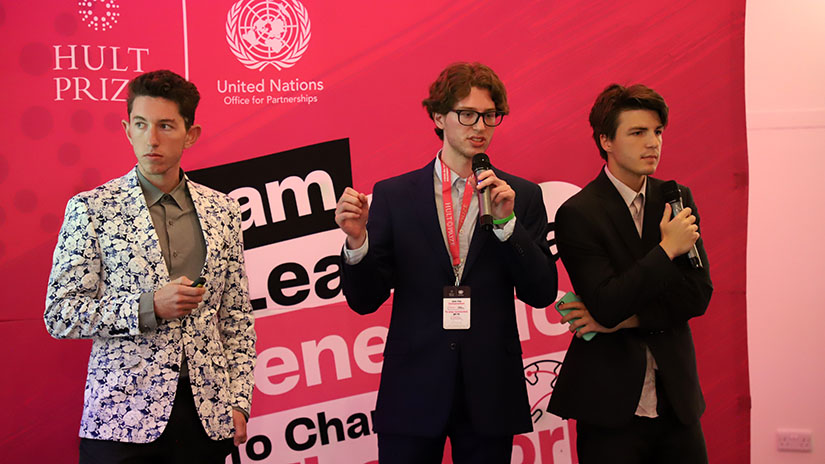 Global Competitor: Cole Grodnitzky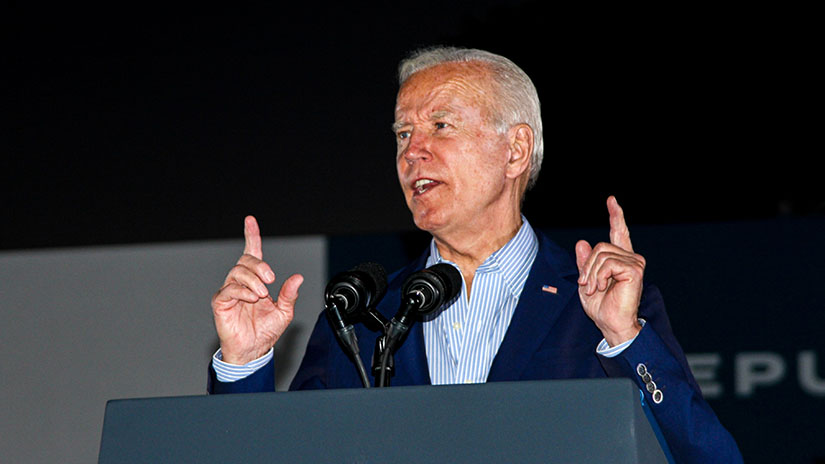 Bragging Rights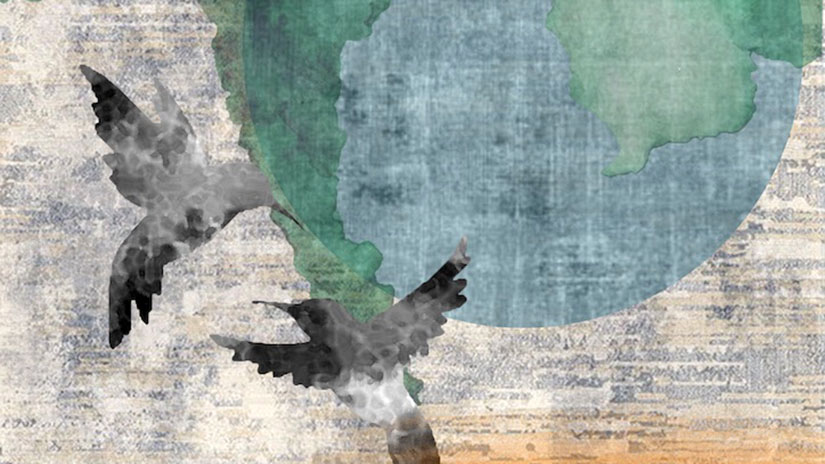 Drag. Lift. Thrust.