Finding the "Fun" in Chemistry: Katherine Benitez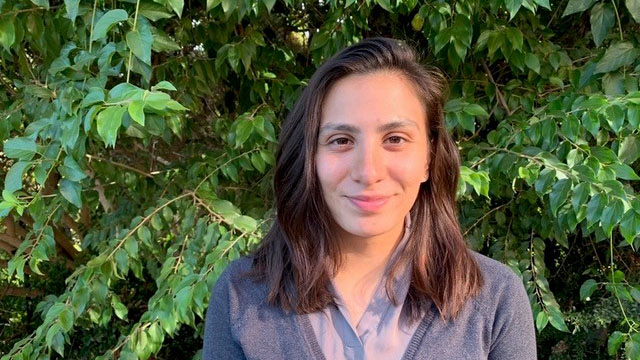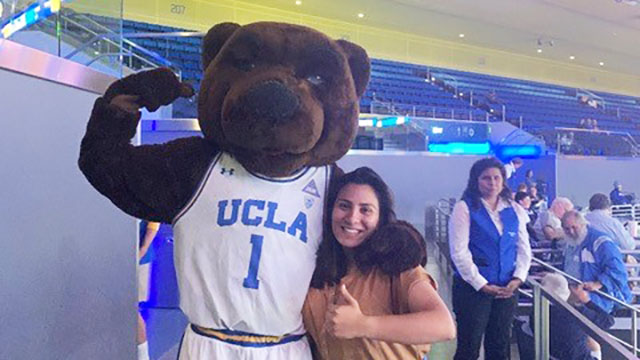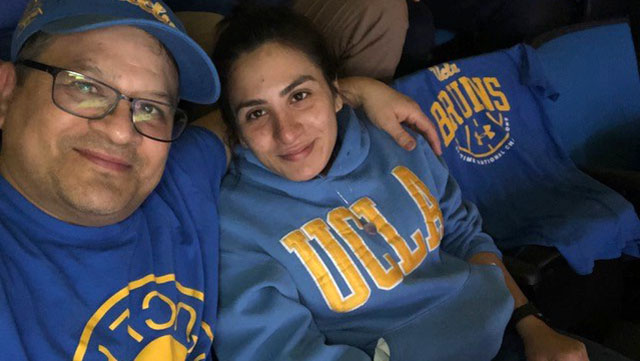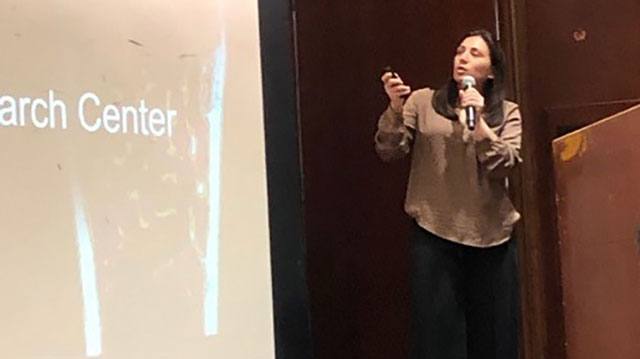 It isn't often a basic organic synthesis—a standard experiment done the world over by undergraduates taking introductory organic chemistry—gets improved. Yet that's exactly what Katherine Benitez has accomplished. Thanks to this Santa Monica College transfer student and recent UCLA graduate, there's a new and better way to visualize complex compounds at the atomic level.
Organic chemistry instructors at SMC first turned Katherine on to lab research, encouraging her to sign up for Chem 88, Professor Jamey Anderson's independent study class. There, she learned to operate a nuclear magnetic resonance (NMR) spectrophotometer—a device used to analyze chemical compounds.
Katherine liked the independent study lab class so much she signed up again the next semester. And the semester after that.
When Jamey challenged her to take on an inherent limitation of NMR, she dove in. The device is excellent at revealing the molecular structure of most simple compounds, but it's notoriously "messy" with complex ones. This was especially true in the analysis of N-benzoyl valine, one of a dozen standard experiments in the orgo lab curriculum. After some experimentation with irradiation instead of the usual chemical exchange process, Katherine came up with a much clearer reading.
"It's called a selective homonuclear exchange," she says, of the alternative method. She pressed on, trying it on other complex compounds, and ended up developing novel techniques. With potential applications for every orgo lab course in the world, the work was clearly important and publishable.
But Katherine backburnered the project when she transferred to UCLA in 2019. An honors student majoring in molecular, cell, and developmental biology, she was inundated with other research opportunities.
Then in early 2020, as the pandemic closed the Westwood campus, Katherine reconnected with Jamey to ask about rebooting her work in his NMR lab.
He happily obliged.
"We used her research as the focus of our online independent study class during the past year," Jamey says. Backed by the Chem 88 team, Katherine submitted her abstract to the American Chemical Society's 2021 call for papers. After it was accepted, the SMC students helped Katherine prepare her presentation.
In April, she delivered her findings at the ACS's annual meeting. (Watch her archived Zoom talk here.)
It's the first time one of Jamey's NMR lab students has successfully submitted research to a national organization. He and Katherine are now co-authoring an article on the findings, which they will submit to scholarly journals soon.
*
Katherine's future as a scientist looks bright.
A few weeks after her ACS talk, she graduated from UCLA with honors and a 3.86 GPA.
Three months ago, she started a job as a research assistant with MyoGene Bio. The biotech startup is developing gene-editing therapy for Duchenne muscular dystrophy. By restoring expression of the absent protein, dystrophin, the work promises to permanently fix the underlying cause of this incurable muscle-wasting disease in half of all Duchenne patients.
Surrounded by centrifuges, tubes and micropipettes, Katherine is clearly in her element.
"I'm about to run a gel of some plasmid digest," she says, brightly. "I love it. I love being here."
Katherine is on familiar ground. MyoGene Bio is based in the California NanoSystems Institute, a research facility on the UCLA campus where nine private-public ventures share lab space.
Being on campus allows Katherine to stay involved with the human genomics lab of Karen Reue at UCLA's Geffen School of Medicine, where she has been an undergraduate research assistant for almost two years. The Reue Lab focuses on sex-linked chromosomes and gonadal differences in lipid metabolism and fat tissue storage. The research has implications for the treatment of diabetes and obesity.
The two jobs are very different, and that's by design.
"I want to push myself," Katherine says.
One key difference: the MyoGene job is paid, whereas her work in the Reue Lab is on a volunteer basis. Katherine splits her time evenly between the two.
"For me, it's not about money. I'm just happy to be under someone's guidance, to advance in lab research, to be prepared for grad school. Right now, I'm in my gap year," she explains.
Katherine is aiming for a PhD in molecular biology. She dreams of becoming a principal investigator and running her own research lab. She's putting together her applications now for fall 2022 admission. UCLA and UC San Francisco, UC San Diego, Yale, Columbia and Boston University are among her target schools.
In her spare time—what little she has—Katherine coaches youth soccer and continues to lead the undergraduate mentorship program of UCLA's Community College Field Biology Alliance.
Born and raised on the westside, Katherine seemed destined to attend UCLA.
Everyone in her family is a Bruin.
Dad and mom met at UCLA. Today, he's an L.A. County public defender, and she's a curriculum specialist with Culver City schools. Older sister Elizabeth graduated from UCLA in 2018; she's now a grad student in a joint MD/PhD program at Cornell and Rockefeller University.
Unlike the rest of her family, Katherine started her college education at SMC. The STEM program had recruited her as a senior out of Culver City High School.
"It just made sense to me," she says. "I remember being very aware of the UC tuition hikes that were happening then. Santa Monica seemed like a pretty desirable route. It's a lot cheaper than a four-year school, but you still end up at the same place. You get the same degree."
At SMC, Katherine explored her options.
"I had a proclivity for science, but I was also really interested in producing music," says the acoustic guitarist who has written, recorded and audio-engineered several original pieces. After taking a few music courses at SMC, however, she put her guitar aside.
"It was a really hard decision for me because I love music so much. I tell myself I'm going to get back into it once I finish what I'm doing here," she says.
During her two years at SMC, she tried many extracurriculars. On campus, she was active in the STEM program, Black Collegians, and Alpha Gamma Sigma Honor Society.
Off campus, she volunteered with the Emily Shane Foundation and on the wards at UCLA Mattel Children's Hospital.
In the summer, she interned with Heal the Bay and in the research lab of UCLA molecular biologist Karen Lyons, where she learned how to manage mouse breeding colonies. The latter experience— made possible through the Santa Monica College/UCLA Science Research Initiative—was pivotal in clarifying Katherine's career goals: she'd considered becoming a doctor, but the lab bench, she realized, was more to her taste than the patient bedside.
"Science is just such fun!" she says, smiling with pleasure. "It's like solving a puzzle. It's not obvious. You have to work for it."
"Fun" is a word her mentor, Jamey, strongly associates with Katherine—along with "curious and persistent."
"She loves to be in the lab," he says. "She's always up for any result. And Katherine is just incredibly fun to be around. Down to earth and nonjudgmental, she makes others feel comfortable because of her confident smile."
* * *
SMC in Focus Volume VII, Issue 5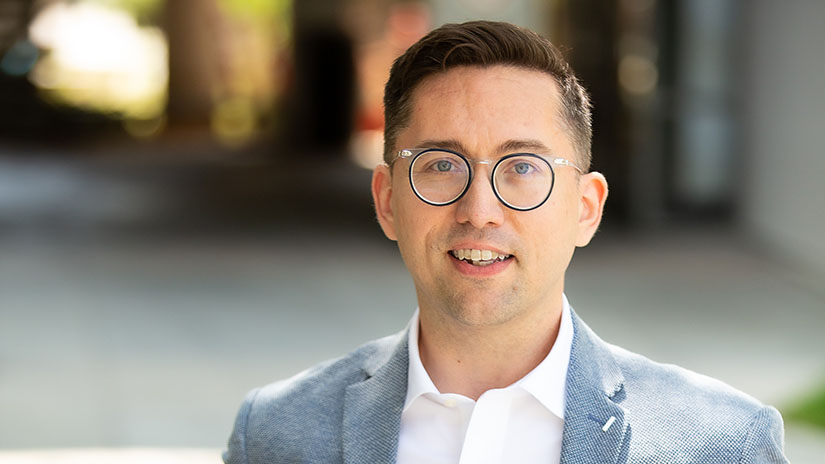 Bradley Lane: A Leader for the Uncharted Future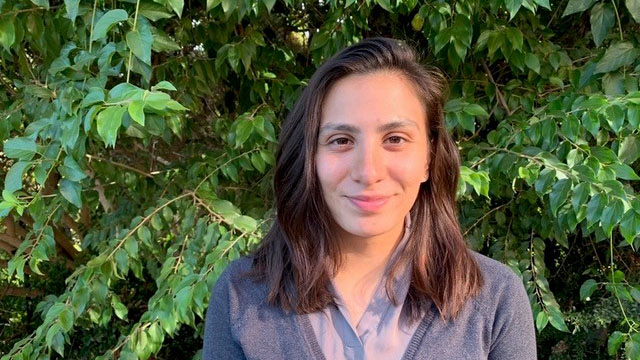 Finding the "Fun" in Chemistry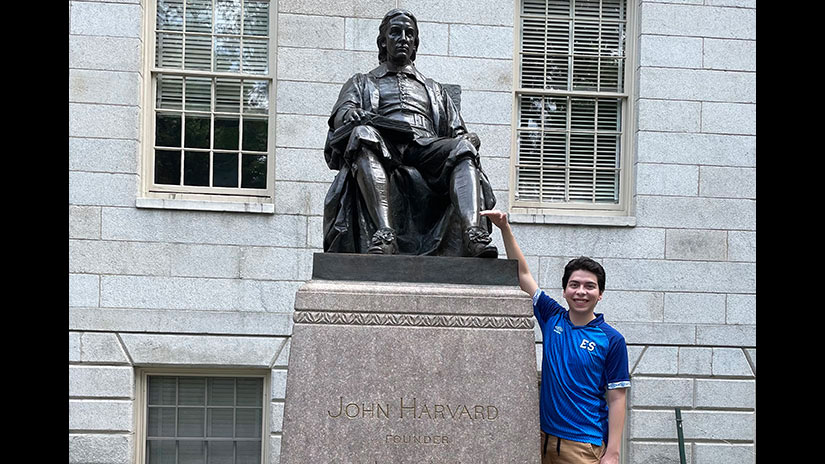 Jonathan Larach's Divine Path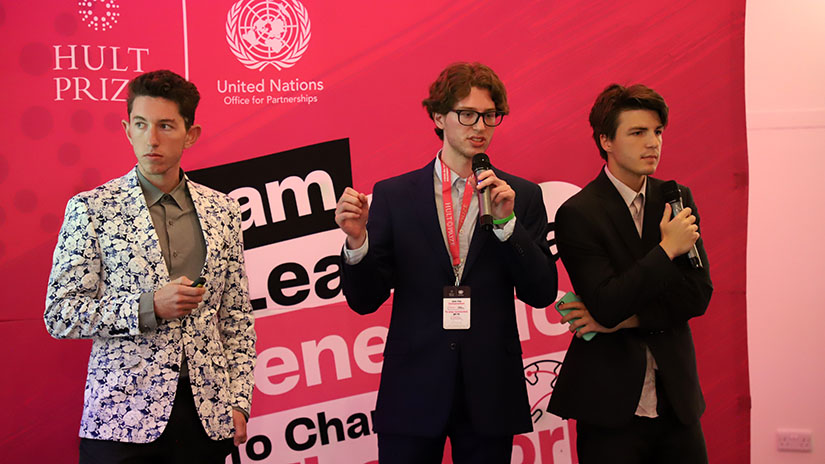 Global Competitor: Cole Grodnitzky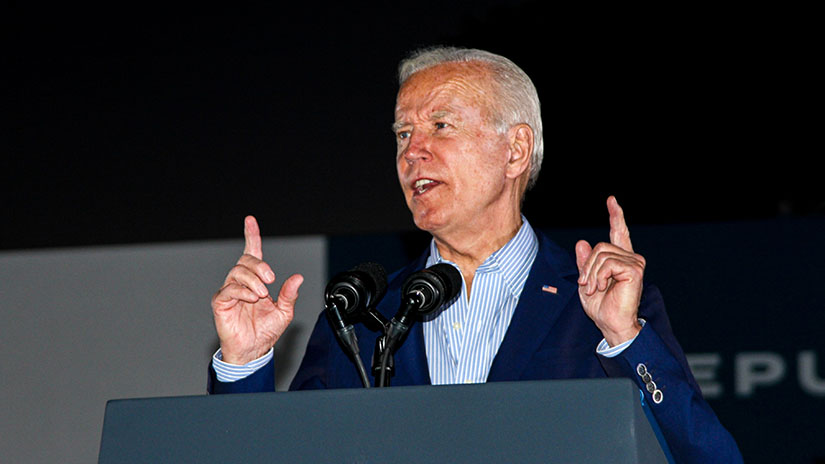 Bragging Rights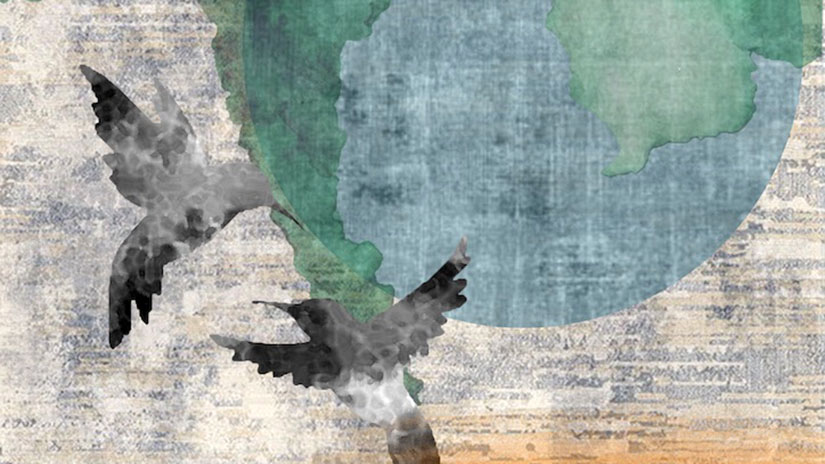 Drag. Lift. Thrust.