This past August, Jonathan Larach traded sunny Los Angeles for the colder winters of Cambridge, Massachusetts, to begin his master's degree in theological studies at Harvard University. The coast-to-coast move marked the biggest transition in his life's odyssey since the age of 3. Back then, the trek was country to country, when he immigrated with his family to Southern California from their native El Salvador. His parents wanted better lives for their sons in the United States.
"I've always been DACA," Jonathan says, referring to his status under the Deferred Action for Childhood Arrivals policy. He is one of hundreds of thousands of DACA recipients, "dreamers" who must renew their status every two years to stay in the U.S.
Jonathan is certainly on the path to achieving his parents' dreams — as well as his own. And he credits SMC for helping him get this far.
"Immigrants and DACA students don't have a lot of resources, and that's where SMC made a big difference," he says. "Everyone at SMC is given an equal chance of earning amazing grades and using all the resources available."
Brotherly Tradition
His two older brothers would agree, having also studied at SMC. One recommended the Latino Center's Adelante Program, which offers counseling, workshops and other programs to enhance the academic experience. Appropriately, the workshops Jonathan took part in, beginning his first year, included Hombre a Hombre — also known as "Brotha to Brotha."
Through Adelante, he also met counselor and faculty member Paul Jimenez, who quickly became a mentor. Paul also connected Jonathan to a program he created and led at Loyola Marymount University, the Undergraduate Research Scholars Academy. The 10-day residential program tasked students from area community colleges with investigating current social challenges and finding potential solutions. "It was two weeks, but I learned a lot," Jonathan recalls. "It's also where I met one of my best friends."
Artful Decision
Investigation is a skill that Jonathan wants to apply to his future career, but it originally took another form. Wanting to be a reporter, Jonathan became a journalism major at SMC. But after realizing that field wasn't the right fit for him, he decided on the path of religious studies.
"I've always been interested in the Bible with a mixture of history, and religious studies offered me exactly that," Jonathan says.
His love of history led him to courses in art history with Art Department Assistant Professor Briana Simmons, another mentor who aided his progress. "I always felt supported by the faculty at SMC, and a great example is Professor Simmons," Jonathan says. "From the first day I met her, she was extremely nice, patient and helpful."
Briana is also a graduate of University of California, Santa Barbara, so she was happy to help him on the next leg of his journey as he transferred to that institution to complete his bachelor's degree.
There Jonathan focused on the Hebrew Bible, "so I studied biblical Hebrew and Latin," he says. He adds, "Everything I learned at SMC helped me when I transferred to UC Santa Barbara."
Religious Perspective
Jonathan next earned acceptance into the Harvard Divinity School, one of the world's leading nonsectarian theology institutions. He was also accepted into master's programs at Yale and the University of Chicago.
For his master's, he is shifting his attention from the Old to the New Testament. "I want to study Jesus himself — his figure and person and the context in which he lived and had his ministry," Jonathan says.
"Jonathan's unique perspective as a DACA recipient affords him an innovative approach to the source material," Briana says of his dedication to religious studies. She adds that "he is especially interested in the ideas of immigration in Biblical texts as he is an immigrant himself."
In her recommendation letter to Harvard, Briana noted, "Jonathan's personal journey and care for others makes him a natural role model."
Right Place
Having reached the next phase of his journey, Jonathan urges other students to be confident in their own — whether they think they know their destination or not. "Because if someone had told me when I started at SMC that I would be attending Harvard within five years, I would have thought they were crazy," he says.
Instead, he adds, "students should know that they made the right choice by going to SMC. And they should enjoy their time at SMC." He urges them to "join clubs and be a part of organizations and events in general. Meet people, make friends and be the best student you can."
Jonathan, who believes community college makes the ideal starting point for anyone's higher education experience, says he hopes to return to SMC as a faculty member.
Briana also looks forward to the possibility that he may join her as an SMC colleague. "I know that one day he will be an inspirational university instructor," she says.
As Jonathan's odyssey continues, he says: "At Harvard Divinity School, I know I am prepared to succeed and accomplish my goals. Why? Because SMC prepared me."
* * *
SMC in Focus Volume VII, Issue 5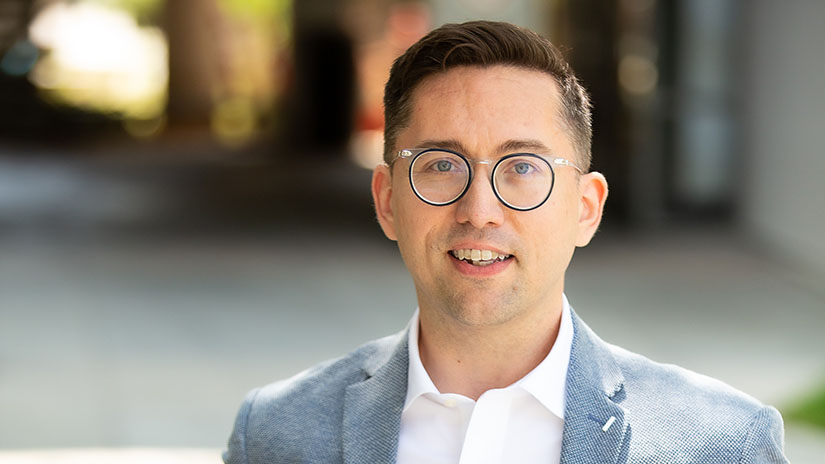 Bradley Lane: A Leader for the Uncharted Future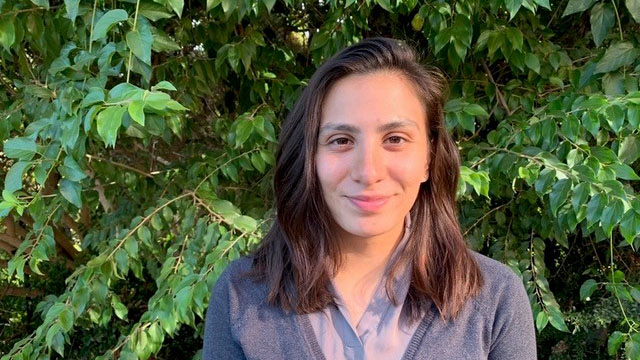 Finding the "Fun" in Chemistry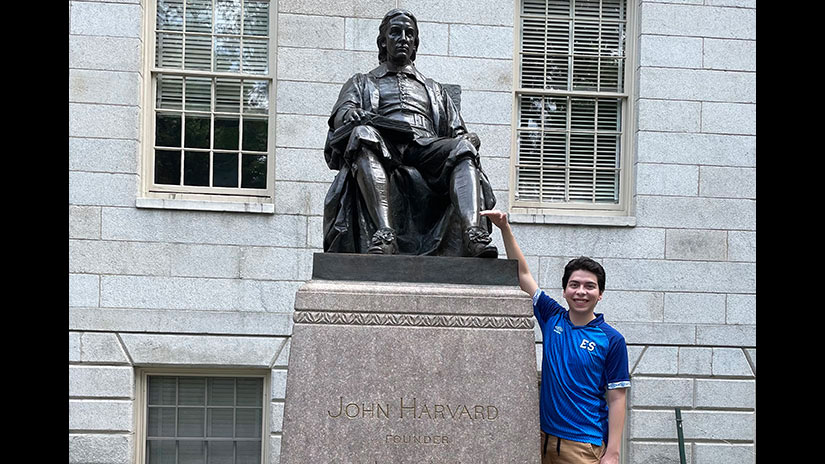 Jonathan Larach's Divine Path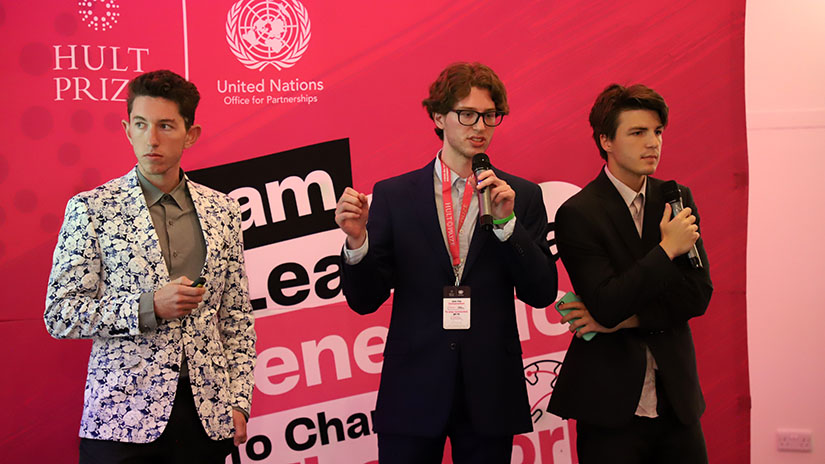 Global Competitor: Cole Grodnitzky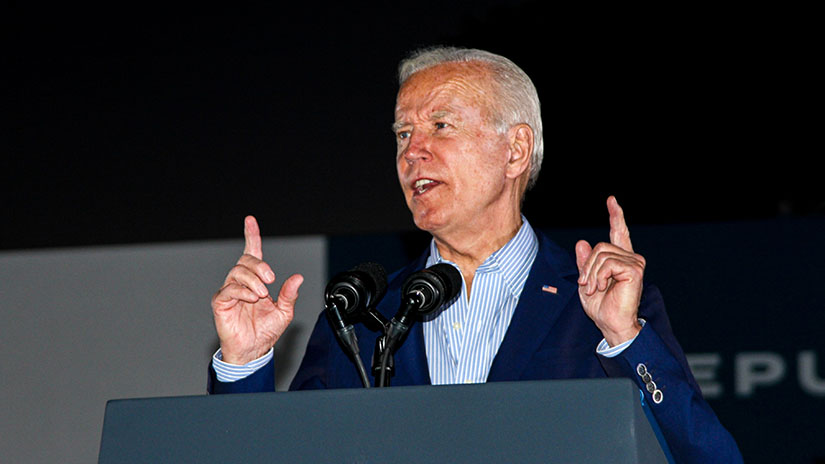 Bragging Rights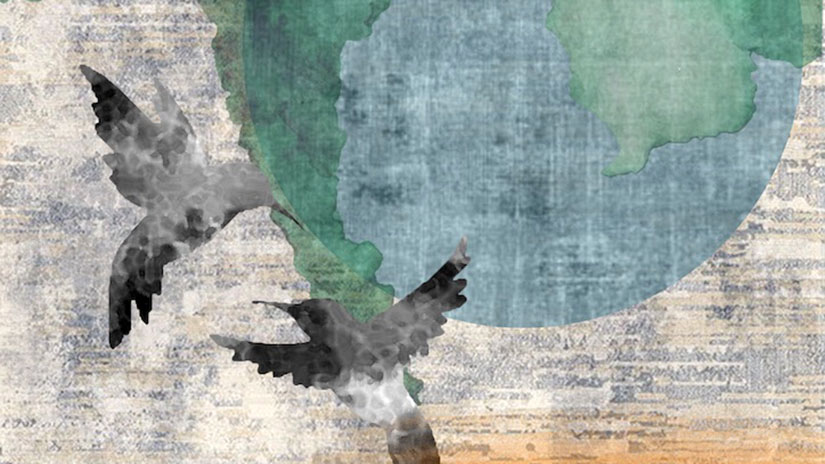 Drag. Lift. Thrust.