Art professor Domi Piturro was invited to photograph U. S. President Joe Biden in September 2021, during his rally at Long Beach. Domi is a fine artist and 3D Digital Technologies pioneer who has worked on many major art, design, and media projects; he has photographed many well-known people such as LeBron James, Vice President Kamala Harris, Dwayne Johnson, Nicole Kidman, Sting, Jay-Z, and many others.


English Professor Carol V. Davis, has been selected by the U. S. Department of State's Bureau of Educational and Cultural Affairs

as

a Fulbright Specialist.

The program pairs highly qualified U.S. academics and professionals with host institutions abroad to share their expertise, strengthen institutional linkages, hone their skills, gain international experience, and learn about other cultures while building capacity at their overseas host institutions.

Originally scheduled for Fall 2021, Carol's Fulbright was postponed until April 2022 because of Covid. She will be working on curriculum development at a university

in

Eastern Siberia

,

in the Russian Far East,

helping the

university

develop courses to attract more students back into

the humanities. She will also lecture on Contemporary American poetry and fiction and literary translation, as well as give poetry readings of her own work

at the host university and in some other Siberian cities.

Congratulations, Carol!



Journalism professor & Corsair adviser Ashanti Blaize-Hopkins is also the VP of the LA chapter of the Society of Professional Journalists. For the past several months she has been working with representatives from 20+ journalism organizations and unions across the state of California to get senate bill 98 passed through the state legislature. The bill would protect journalists on the ground covering protests or civil disturbances from law enforcement interference. After countless meetings with politicians, a social media push and a letter-writing campaign the bill passed out of the legislature with resounding support. It is now sitting on Gov. Gavin Newsom's desk. On Sept. 23, the Sacramento Bee published an op-ed Ashanti wrote urging Gov. Newsom to sign SB 98.


SMC Wind Ensemble Conductor (and SMC alumnus) Kevin McKeown gave the keynote speech at UCLA's "First-Gen Soirée" geared towards first year students in Westwood, CA. Kevin is currently an adjunct professor for the UCLA Herb Alpert School of Music, and the Interim Director of Marching and Athletic Bands.


Spanish Professor Alejandro Lee was featured in "Asian Latinos and Global Realities with Dr. Alejandro Lee" sponsored by the Latinx Speaker Series 2021 / Hispanic Heritage Month, West Los Angeles College Department of Modern Languages and Cultures on September 30, 2021. Also, María Carreira (CSU Long Beach), Sybil Alexandrov (Yale University) and Alejandro Lee co-founded the Heritage Language Exchange: A resource for and by teachers (https://www.hlxchange.com/). This online resource was launched on October 4, 2021 with a panel discussion among pioneering changemakers in heritage language education.

Professor Lee is also delighted to share that a former student, Sophia Feliciano, has been selected as a UCLA College Re-entry Scholar and awarded the Osher Scholarship and the W. & Nellie N. MacDowell Scholarship. Congratulations, Sophia! Another student brag: Ashley Lopez has recently been selected for another scholarship: 2021 Community College Award by Out in Science, Technology, Engineering, and Mathematics (oSTEM). Bravo, Ashley!


English Professor Mario Padilla's first poetry collection Reaching Back for the Neverendings—which has been out of print for twenty years—will be republished and made available by PSPOETS, and out on Oct. 25. It will also be available on Amazon along with Mario's second book of poetry Blue Plums & Weeds that was published last February 2021. The collection was first published in 1993. Congratulations, Mario!


Geology Professor Lisa Collins' co-authored paper "Using Publicly Available Long-Term Climate Records in Undergraduate Interdisciplinary Big Data Curriculum" was published in the Journal of College Science Teaching's Nov/Dec 2021 issue. Way to represent SMC!



Angela Valentine of DSPS is a board member at CreatingJustice LA, and has been since its inception. She and her friend/founder CueJn'Marie partnered with Justin Bieber and Simple Gospel's clothing line "Racism is Evil" with 100% of proceeds going to their Hip Hop Smoothie Shop in SkidRow.

The Hip Hop Smoothie Shop is a mobile start up unit whose goal is to provide economic opportunity and healthy smoothies to SkidRow residents.

Angela was also recently honored with a surprise for her work in SkidRow as part of The Row Church. She received a call from her friend/pastor, Cue Jn' Marie, inviting her to join him on set for a shoot featuring their work. They had no idea it was all a setup by Chris Rock for a show called "Thanks a Million" honoring local heroes! This heartwarming episode is featured on "Thanks a Million" Season 2, Episode 2.

Angela has been advocating for and serving the houseless community in Skid Row since 2011.





Business Dept. Professor Katya Rodriguez is proud to share about a great class she helped create in the Global Trade & Logistics program (in the Business Department) called Business 87: ERP Procurement, to be offered in Spring 2022. "Our Global Trade and Logistics industry advisors recommended we created an ERP Procurement class," Katya wrote. "This is a hands-on class where students will learn how to use the SAP S/4HANA software.We are one of the only community colleges to have SAP training. In industry, the SAP brand awareness is up there with Salesforce, Amazon Web Services, etc." (SAP is used to assist companies with the management of business areas, such as finances, logistics and human resources). SAP training would cost a fortune for most individuals to take at the for-profit schools, Katya writes. This is yet another example of SMC programs delivering cutting edge training that is highly accessible.


Interaction (IxD) professor Luke Johnson is proud to report that the IxD program created its first online and interactive annual report. The2020-21 Annual Report

was a student-led initiative created by IxD students Julia Engfer, Christian Enriquez, Alice Ho, Genevieve Johnson, and Di Xu.


Tatiana Morrison of the SMC Personnel Commission is proud to report that the Personnel Commission completed its annual report for Fiscal Year 2020-2021. "The data shows that despite all the challenges of FY 20-21 the Personnel Commission kept working and filling positions as needed/requested by the College's many Departments," Tatiana wrote.


The four-episode pilot of a newcrime-murder genre podcast series Murder, Mischief & Mayhem! created by SMC Offtech instructor Justin Vyor is now hosted online at Apple, Spotify and Google "Reminiscent of the old radio serials of the 1940s, the series is devoted to murder cases from America's past that were front-page scandals in their day but were lost in the dusty pages of history," Justin wrote.


Business Department Professor Keith Everett

initiated an exciting new course:

Business 55 Southern California International Connections and OCEAN Economy

, which will be unveiled this fall!

This course—developed with industry, research and training partners including Alta Sea—provides an overview of Southern California's economy, its people, and its emerging role in the Ocean economy.

sustainable use of ocean resources for economic growth, improved livelihoods, and jobs while preserving the health of ocean ecosystem.") is shaping the future of local, state, and global economies.
* * *
SMC in Focus Volume VII, Issue 5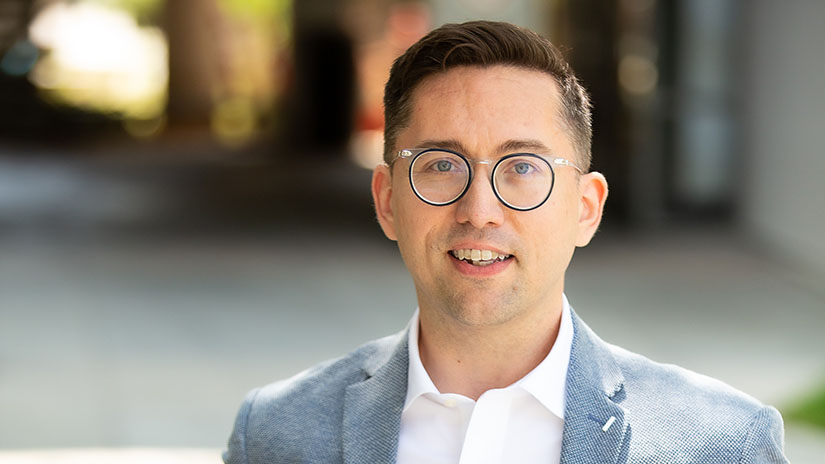 Bradley Lane: A Leader for the Uncharted Future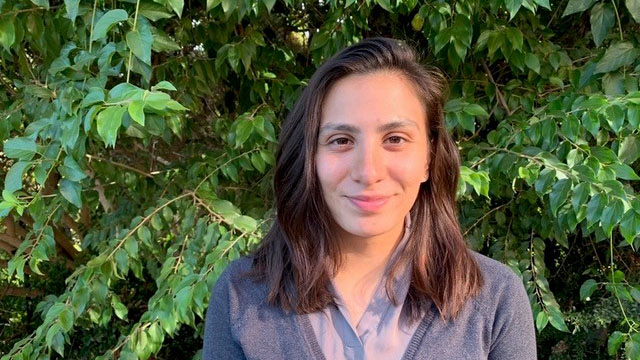 Finding the "Fun" in Chemistry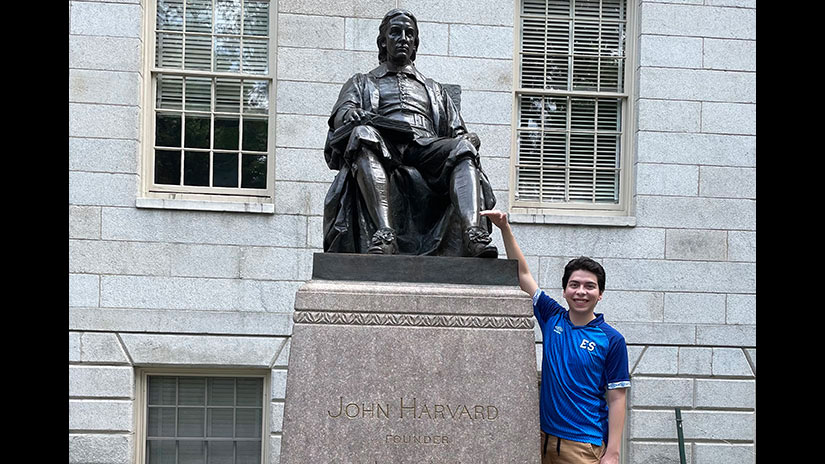 Jonathan Larach's Divine Path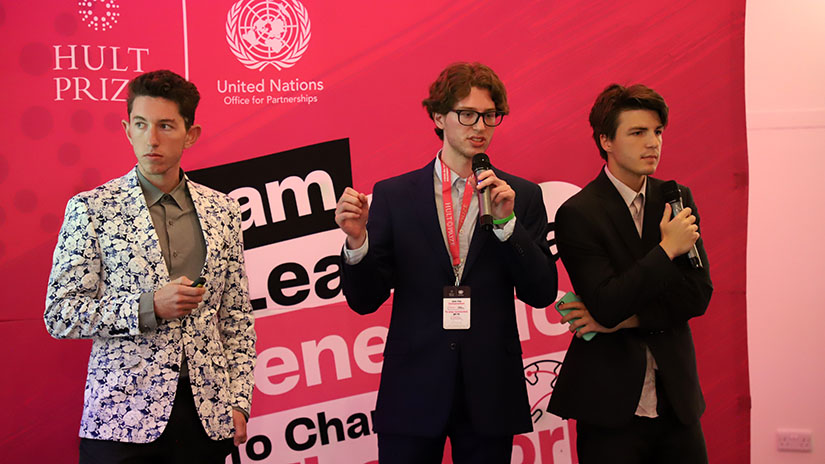 Global Competitor: Cole Grodnitzky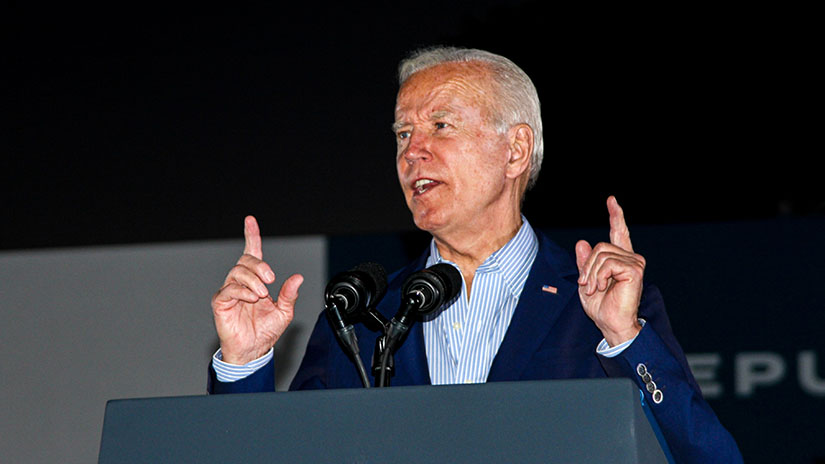 Bragging Rights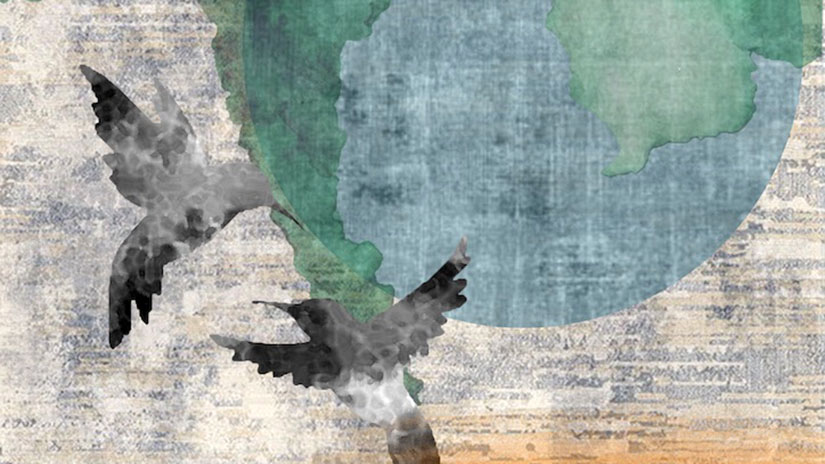 Drag. Lift. Thrust.