As Jacqueline Castellanos struggled with math in high school, she remembers being told that she simply "couldn't do it" — that its complexities would remain beyond her. But as a student at Santa Monica College, her instructors and fellow students consider her "a wizard" not only in mathematics but also in computer science.
SMC's atmosphere of positive reinforcement made the difference, she says. And now she pays that encouragement forward as a peer mentor at the SMC STEM Learning and Leadership Innovation Center. STEM stands for science, technology, engineering and mathematics, and the center bolsters the work of SMC's supportive faculty in demystifying these subjects to unlock professional opportunities.
"It's really rewarding when students come to us, and you see them have that 'lightbulb moment," Jacqueline says of her work as a peer mentor. "They start off struggling, but as you guide them in doing a few problems, they get the idea and gain confidence."
Like Jacqueline, many of the program's peer mentors started off with same anxieties as the students who ask for their help, according to STEM Project Manager Vanan Yahnian. "Our students are excellent, but we don't have a GPA requirement to be a mentor," she says. Vanan notes that mentors who had to take math or physics more than once before prevailing can be better suited to understand student struggles than someone scoring top grades right off the bat.
"The bottom line is that we look for students who want to help and give back," says STEM Counselor Marian Bagamaspad, who, with Vanan, has been instrumental in the peer mentor program's development.
Back to School
SMC employs up to 20 students as peer mentors each academic year, and they bring a range of life experiences to their efforts. Some, like Jacqueline, come to SMC right out of high school. Others, like Joseph Spracklen, apply after gaining professional experience.
Joseph is both an SMC alumnus and a current student. He worked in film production before deciding the college could help him change careers. "As fun as film work was, I didn't necessarily want a life where I had to travel every weekend," he explains. So, with experience as a production manager and video editor, he came back to SMC to study electrical engineering with a focus on virtual reality and interactive augmented reality.
Joseph's tutoring areas span physics, calculus and computer programming. Like Jacqueline and many of his student colleagues, he became a peer mentor after benefiting from tutorship in the program. But he started off thinking he could do it all on his own.
"Being older, I went into my classes thinking, 'get in, put my head down in the books and get out," he says. "But this do-it-yourself attitude is not the way to go about school," he adds with a laugh. "It's definitely the path of most resistance."
Joseph asked a professor where he could find additional help and was pointed to the innovation center's STEM Lab. "I walked in and people immediately asked me how things were going and what I needed," he says. "Right away, they gave me the support I needed."
A Space of Their Own
Located on the third floor of Drescher Hall, the STEM Lab provides an area where diverse students bond over their shared commitment to mastering STEM subjects rather than being intimidated by them. STEM counseling staff hold trainings in the lab to provide mentors with the tools they need — as well as to share knowledge about the ideals of equity and social justice in fields that have historically been dominated by white males. The aim is inclusive, and all motivated SMC STEM students are welcome to apply.
In turn, peer mentors host workshops for fellow students in topics ranging from academic strategies and study tips to managing math and test anxiety. "Recently, we even held one on art therapy for STEM students," Marian says.
"The most important thing is building a sense of community," Vanan notes. "We make sure that peer mentors know that the Stem Lab is their space to determine its use in cultivating student growth in a safe and supportive environment."
It's not all hard work. Peer mentors have also organized movie and game nights.
Heart of the Program
The merits of SMC's STEM Learning and Leadership Innovation Center in encouraging underrepresented students to pursue these dynamic fields have consistently earned grant support from the U.S. Department of Education. These federal awards support SMC's initiatives to close the equity gaps in STEM training and opportunities — especially for Black and Latinx students. By consistently improving curricula, providing professional development for faculty, and sharing the program's outcomes with other institutions of higher education, SMC is building a culture of STEM success both on campus and statewide.
The Center also goes beyond the classroom to promote internship opportunities at Caltech and UCLA, and offer programs that aid students in transferring to STEM programs at four-year universities.
But peer mentors remain the program's heart. "We've learned that students listen to other students," Vanan says. "They help each other in ways we haven't even thought of."
For Joseph, who plans to transfer to University of California, Irvine or UCLA, being a mentor includes showing career-changing students that they are not "too old" for STEM. "We're all here from different walks of life, and we're all capable of achieving these goals," he says.
For Jacqueline, who also anticipates transferring to the UC system, the joys of peer mentorship come when "you see this happiness in their eyes as they start to understand the material," she says.
* * *
SMC in Focus Volume VII, Issue 6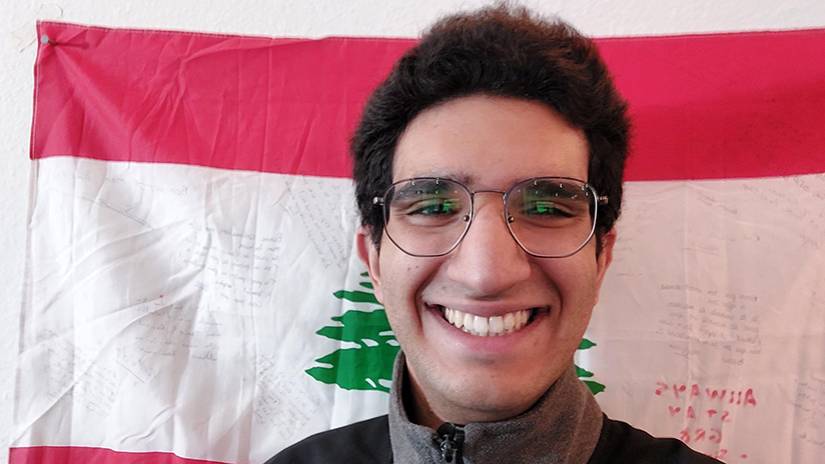 A Builder from Beirut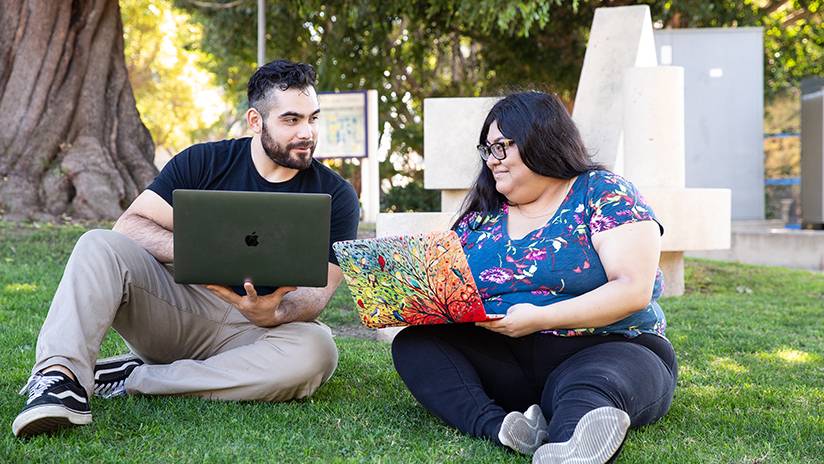 STEM of Success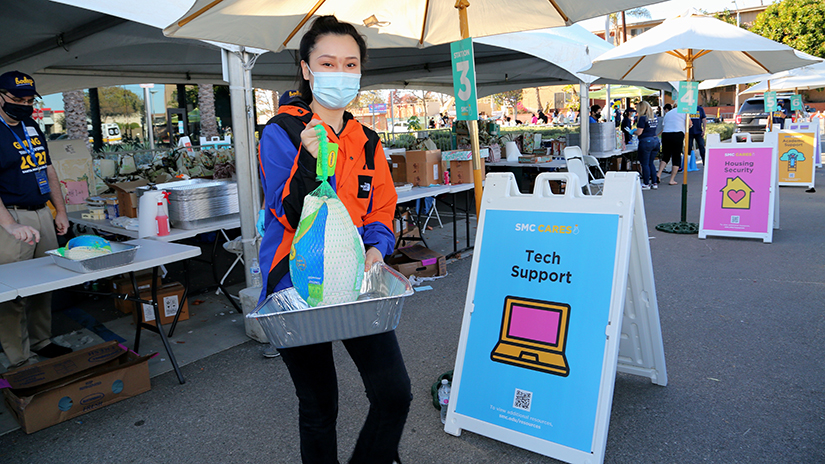 Giving Thanks & Empathy, in Action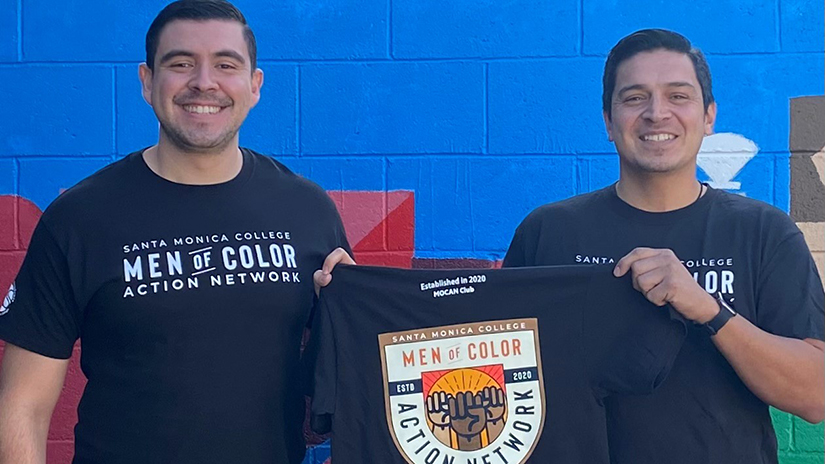 Role Models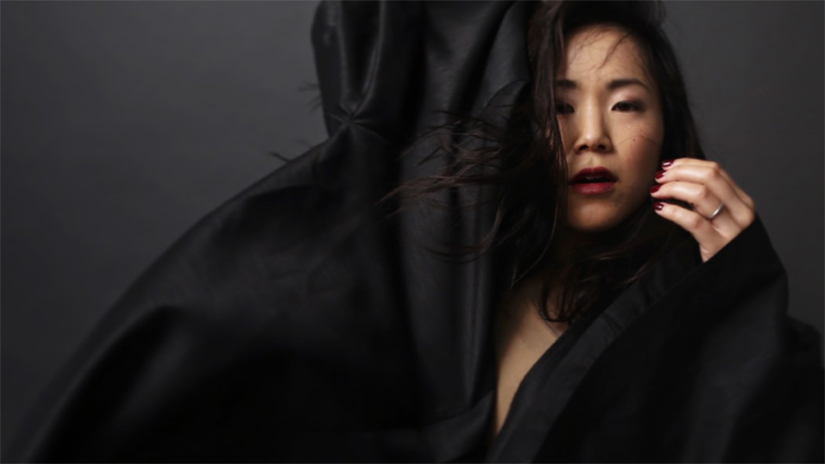 Bragging Rights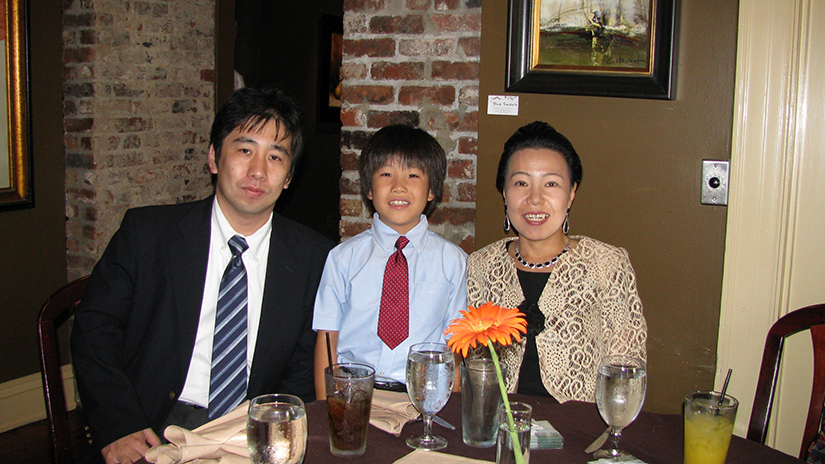 Coming Back, Looking Forward