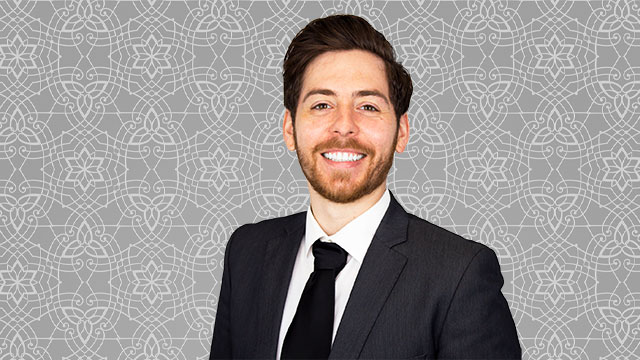 Shawn Spoon entered the real estate profession for the most personal of reasons. Having experienced difficult housing situations himself as a young adult, he became determined not only to buy a house of his own but also to help others find the residences of their dreams.

After a challenging period in his life when he says he lacked focus, Shawn had an epiphany and decided that Santa Monica College, where he had previously taken classes, could help him get back on track.

Returning to SMC, Shawn more than made up for lost time. He went from working hourly retail jobs just to survive to earning associate's degrees in business, accounting, economics, liberal arts and general science. To that arsenal he also added SMC certificates of achievement in entrepreneurship and as staff accountant. Meanwhile, beyond campus, he obtained real estate, mortgage and insurance licenses and started building businesses in each field.

"The more I took advantage of the programs and everything else SMC offers, the more confident I became — not only in myself but also in my career and how I can help others," Shawn says. "I started here at the lowest point in my life, and SMC has helped bring me to the highest point so far. I'm a totally different person now. I found a passion for education and just ran with it."
Focused Ambition
In both his classes and his career, Shawn follows a maxim popularized by actor Denzel Washington: "If you hang around the barbershop long enough, sooner or later you're going to get a haircut." That is, if you focus your ambitions on an area long enough, you will eventually find success.

But Shawn takes the maxim further by applying his energies to three fields. His mortgage license bolsters his understanding of the lending and other financial issues related to real estate, while working as a health and life insurance broker helps him provide clients with a sense of security.

"The more I learned about real estate, the more excited I became," Shawn says. What draws him to that profession, as well as to insurance and mortgage licensing, is the desire to protect his clients' financial wellbeing while fulfilling their goals. "I want to help as many people as I can," he explains. Although he was just a little boy when the 2008 financial crisis drove countless people out of their homes, Shawn also learned lessons from that catastrophe and its aftermath. He wants to do everything he can to prevent prospective homeowners from being victimized by the sort of predatory lending behind the 2008 economic meltdown.

"That's the only reason mortgage licensing is a thing now," he says of that recession, "and I want to help people not to be taken advantage of with mortgage rates."

He often thinks of his grandmother and other vulnerable seniors when working with clients. "People may sign up for a financial product that doesn't work for them, or doesn't cover their prescriptions, or they're just getting old enough for Medicare and don't know what to do," he says.
Building Opportunity
Although Shawn's enterprises would seemingly leave little time for extracurricular activities, he joined SMC's Investment and Entrepreneurship Club, which promotes financial awareness and opportunity. Meanwhile, his academic commitment was recognized by induction into the honor societies Phi Theta Kappa and Alpha Gamma Sigma.

Shawn also exercised his longstanding commitment to helping others by volunteering for Food Oasis, which provides up-to-date information about food pantries to people in need. "I used to rely heavily on food pantries," he says, so gathering information to help Food Oasis keep its data current was a way of paying back.

He previously volunteered for six years with a youth program, Antlers, at the Elk's Lodge in Van Nuys. "It taught me a lot about accountability at a young age, and also gave me leadership experience. I was able to train and lead new volunteers. I get genuine joy from bettering myself and have grown a lot from where I was in the past."

As Shawn's academic success at SMC grew, he began aiding classmates with their studies. For example, after taking a number of courses taught by SMC Entrepreneurship Professor Thomas Paccioretti, that distinguished business expert "gave me a shout-out on the first day of one of his classes," Shawn says. "That led to a lot of people coming to me for help." He also helps people prepare for their own licensing exams.

Given Shawn's status as a budding entrepreneur, his help can extend to providing employment. "I'll be creating jobs with what I want to do," he says. "Since I know how to teach people to get through all these licensing tests, I'll be able to have them join my team even if they're not licensed yet."
Next on the Agenda
Shawn plans to keep building his real estate and insurance enterprises as he transfers to California State University, Fullerton, to continue studying business administration. He had his pick of programs, having been accepted into three out of the four programs to which he applied — and being waitlisted by the fourth. "I'm excited to get my bachelor's degree because it will open up even more doors," he says.

Advancing his education will also enable Shawn to get a real estate broker's license, which, he notes, is a step higher than his current license and will allow him to run his own business. "I never thought I would be able to go to a university, so I'm very grateful to SMC," Shawn says. "It changed my life by giving me structure, discipline and a solid foundation on which I can build my businesses."
* * *
SMC in Focus Volume VIII, Issue 3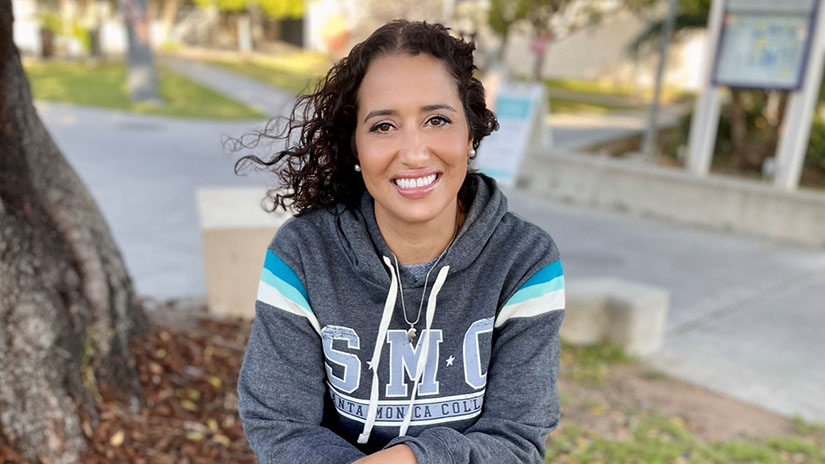 Sixth Time's the Charm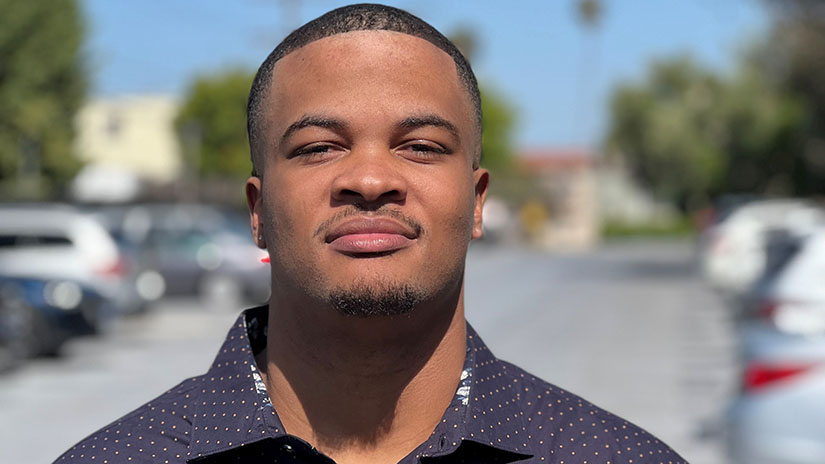 Tackling Obstacles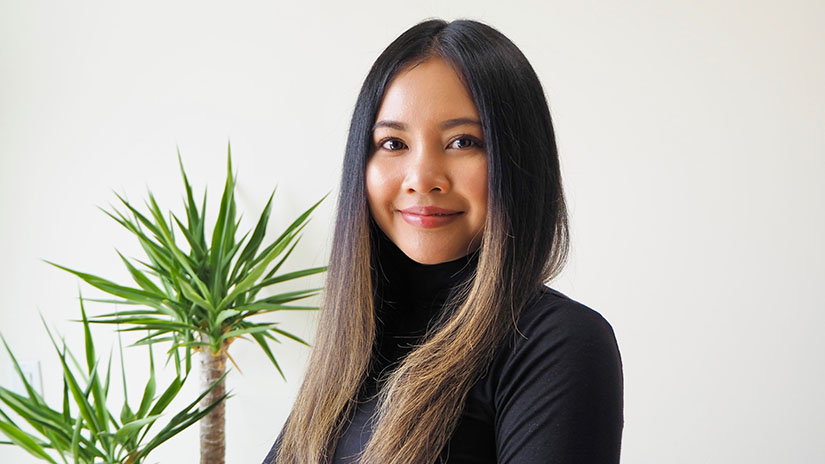 Galvanized by Geography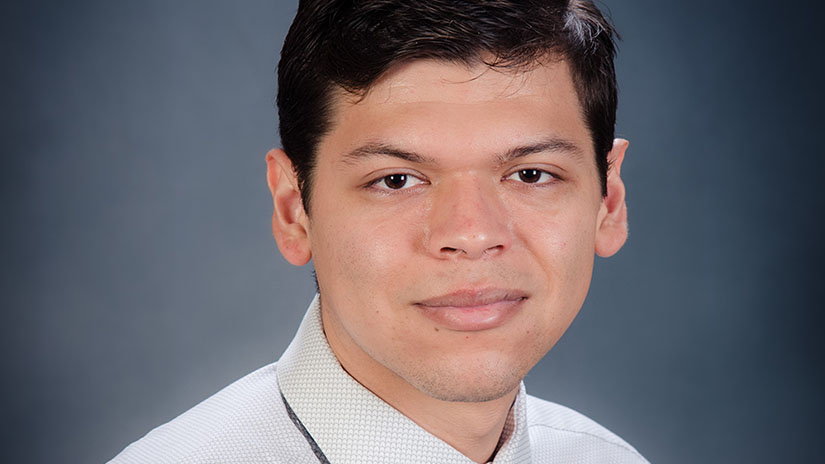 Achieving Liftoff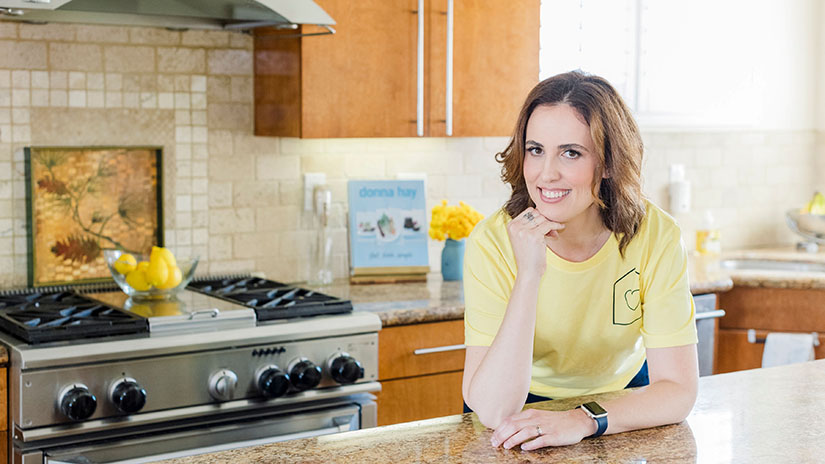 Bragging Rights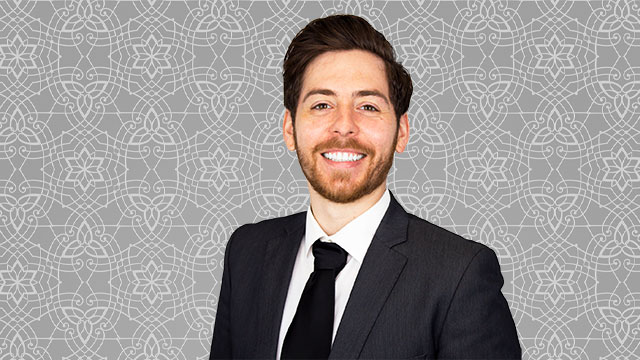 Business of Helping Others