Academic, Transfer, and Personal Counseling Services
Our EOPS counselors will help you form your academic and career goals, and develop both short-term and long-term educational plans. Personal counseling services are also available to help students adjust to college life.
EOPS counselors work with EOPS students to:
Develop a plan of courses needed to achieve students' educational and/or career goals
Find the right combination of courses to fit students' needs and skill levels;
Ensure that students are on track to meet SMC graduation and certification requirements, as well as to transfer to baccalaureate institutions and/or professional schools.
EOPS Spring 2023 Counseling Contact Dates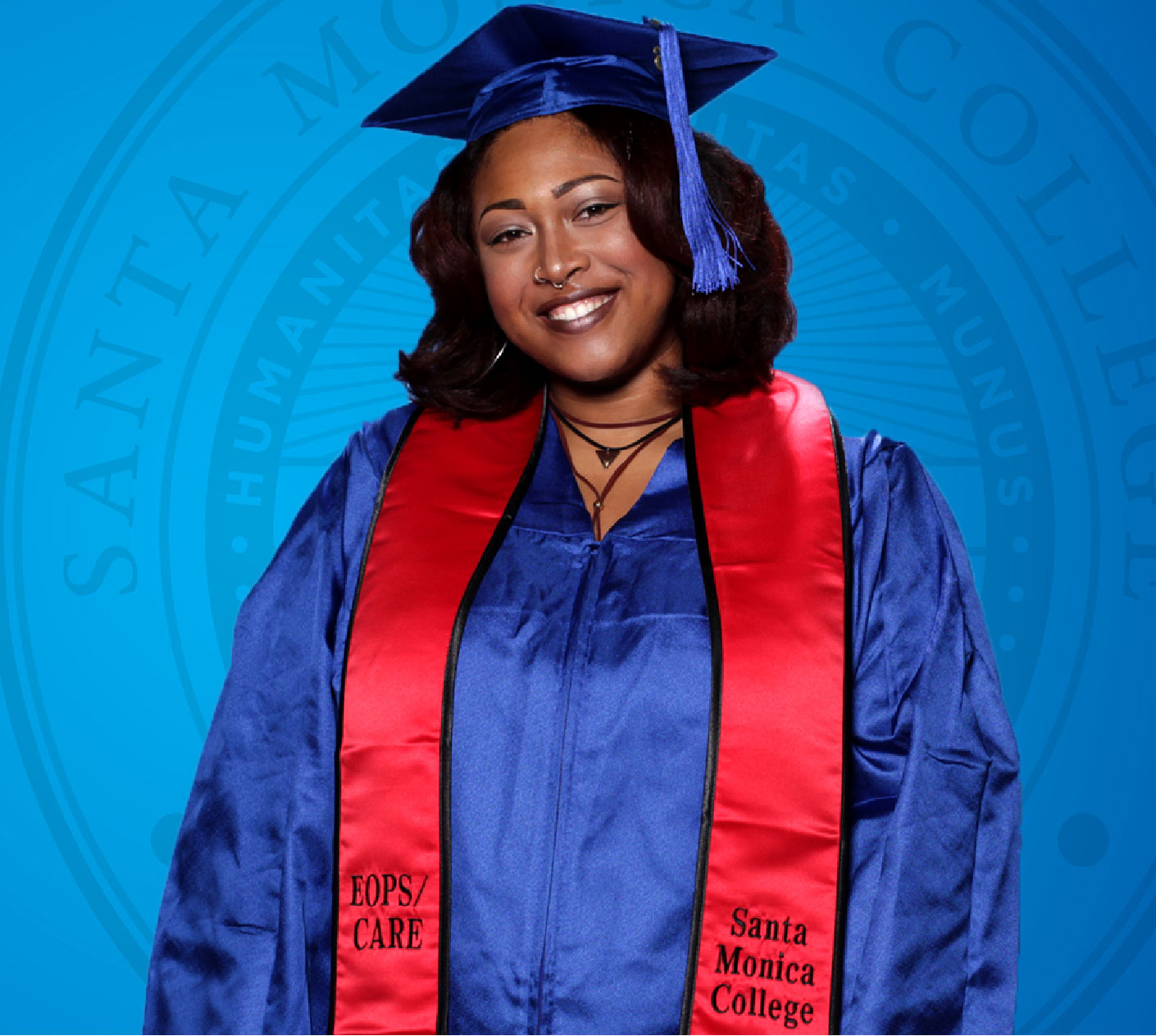 1st Counseling Contact
January 17 – March 17
Update a current educational plan each semester with an EOPS counselor. If you have an updated educational plan from another department, an EOPS counselor needs to review it.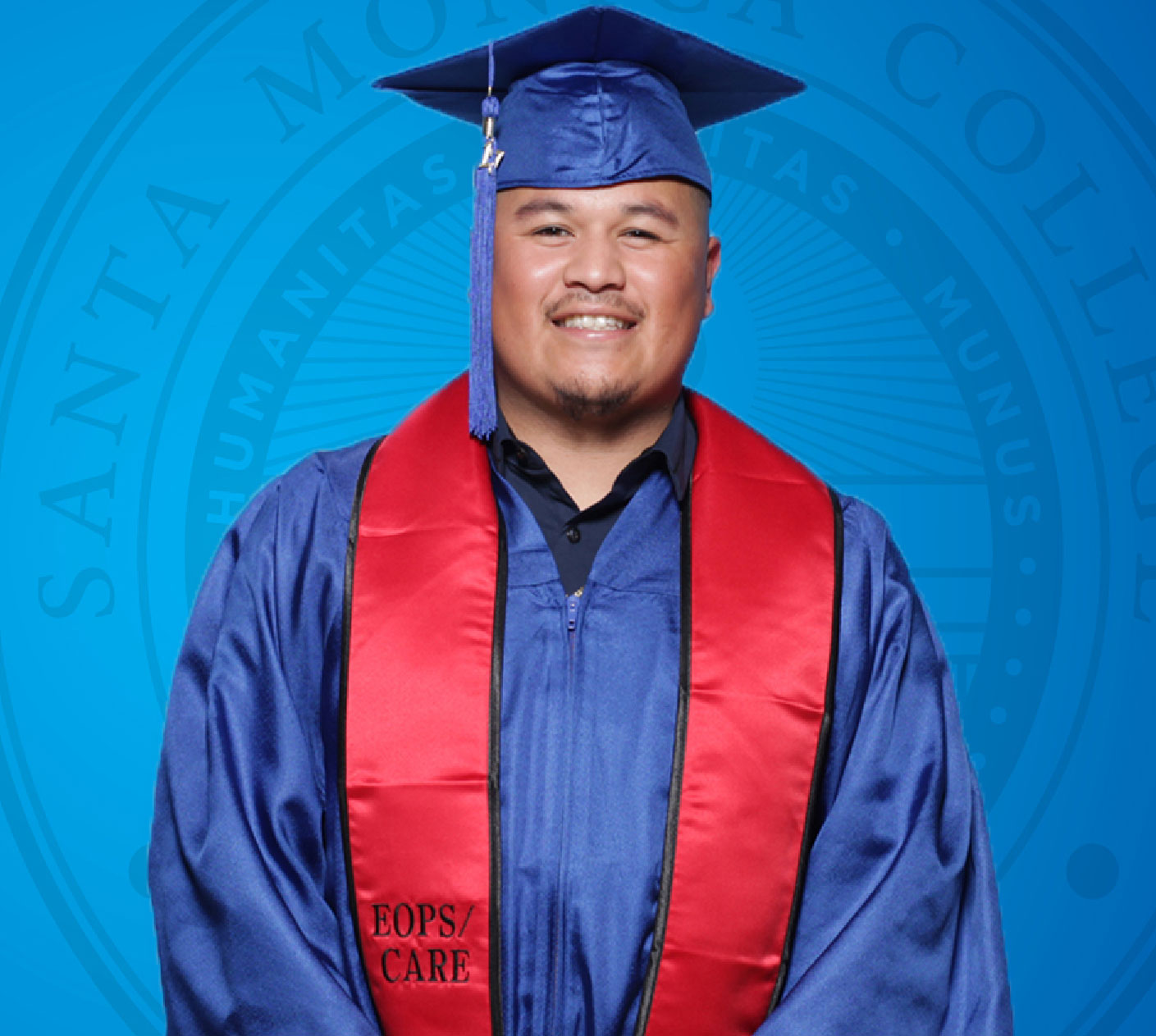 2nd Counseling Contact
March 20 – May 5
Meet with an EOPS counselor to discuss progress in reaching educational goals for the term and plan your summer/fall 2023 courses in preparation for your priority registration date.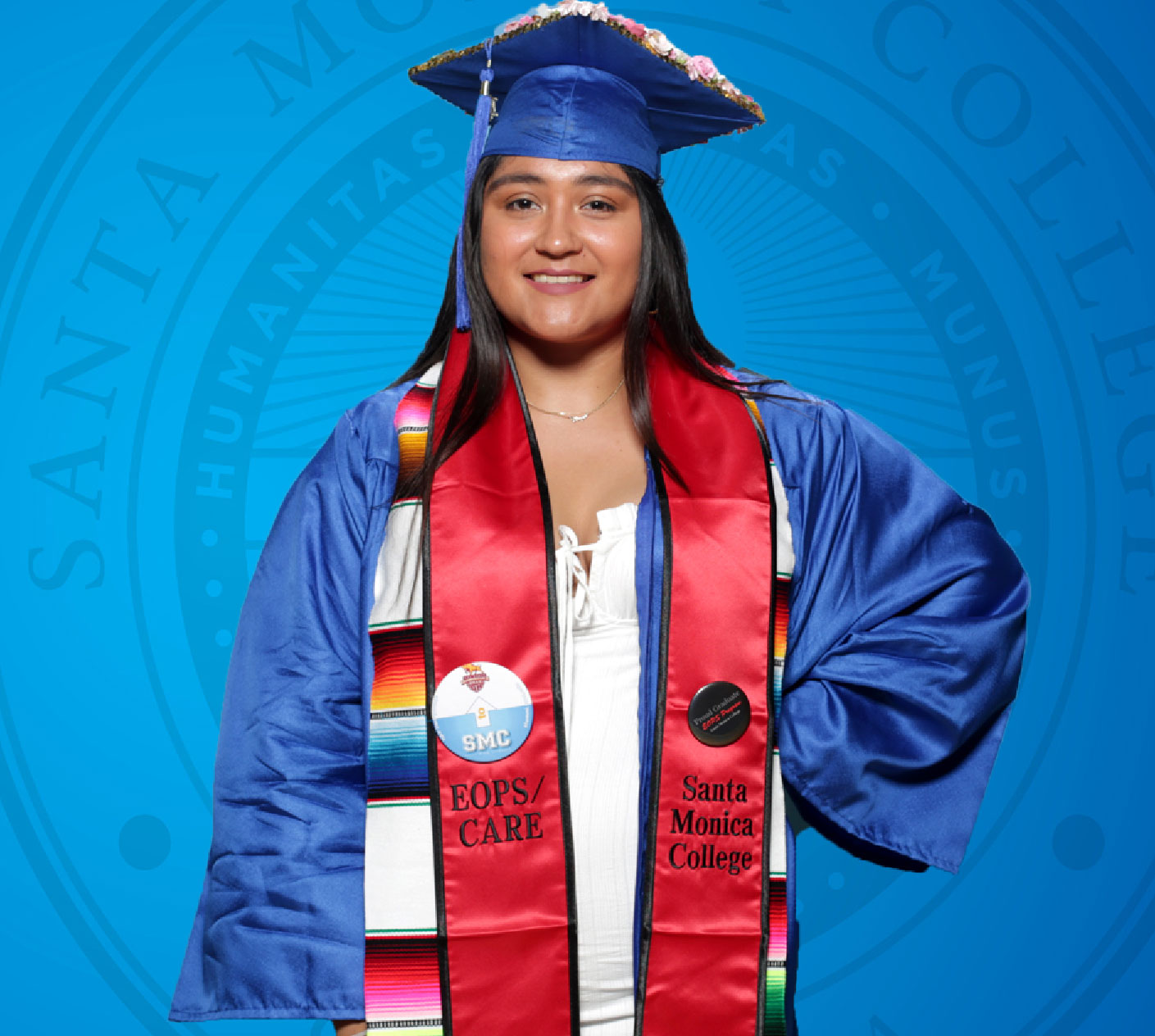 3rd Counseling Contact
May 8 – June 16
The purpose of this contact is to help you prepare for the next term or to make future plans if you are graduating, receiving a certificate, or transferring.)