Academic, Transfer, and Personal Counseling Services
Our EOPS counselors will help you form your academic and career goals, and develop both short-term and long-term educational plans. Personal counseling services are also available to help students adjust to college life.
EOPS counselors work with EOPS students to:
Develop a plan of courses needed to achieve students' educational and/or career goals
Find the right combination of courses to fit students' needs and skill levels;
Ensure that students are on track to meet SMC graduation and certification requirements, as well as to transfer to baccalaureate institutions and/or professional schools.
EOPS Fall 2023 Counseling Contact Dates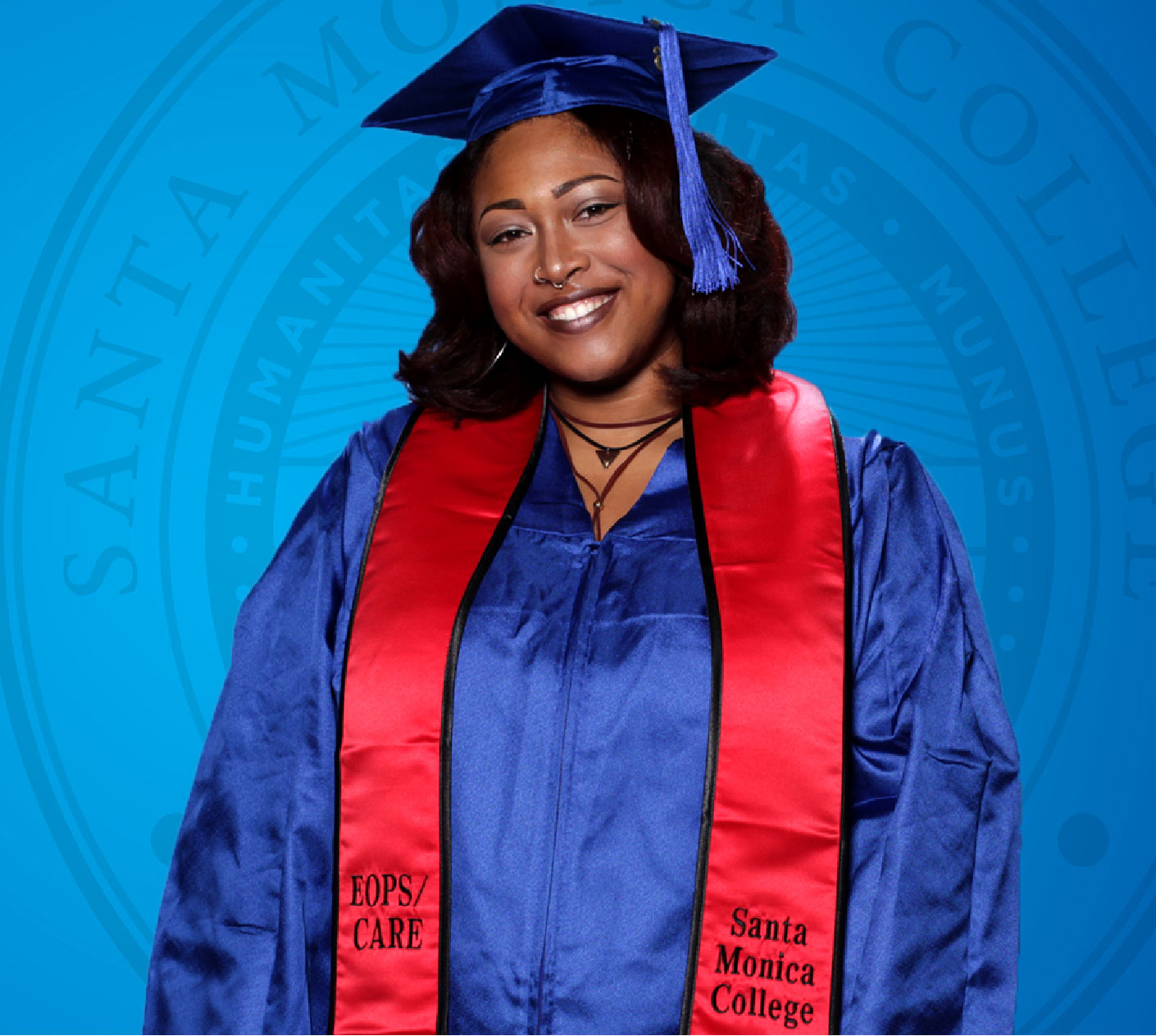 1st Counseling Contact
July 24 – September 29
Update a current educational plan each semester with an EOPS counselor. If you have an updated educational plan from another department, an EOPS counselor needs to review it.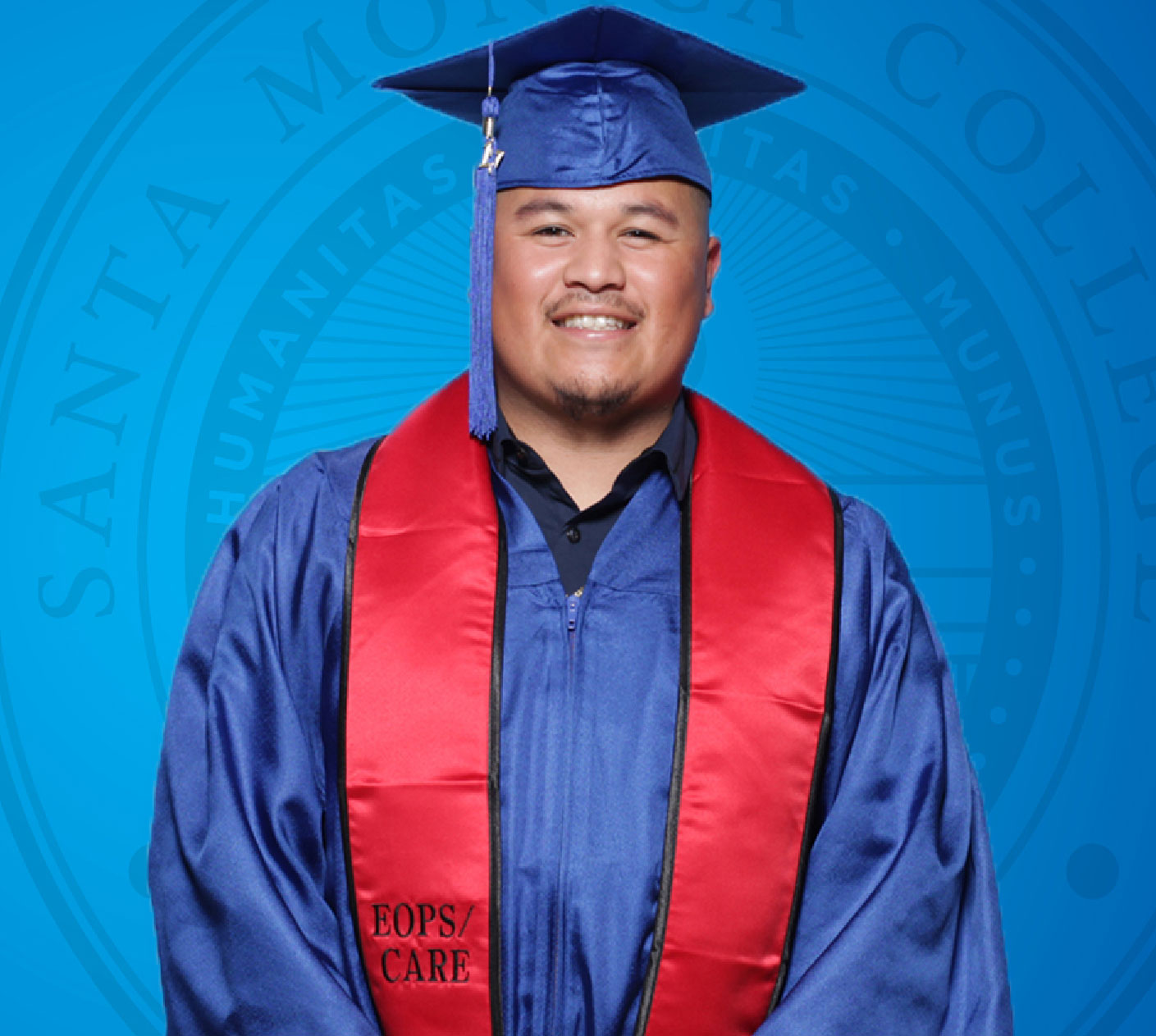 2nd Counseling Contact
October 2 – November 9
Meet with an EOPS counselor to discuss progress in reaching educational goals for the term and plan your winter/spring 2024 courses in preparation for your priority registration date.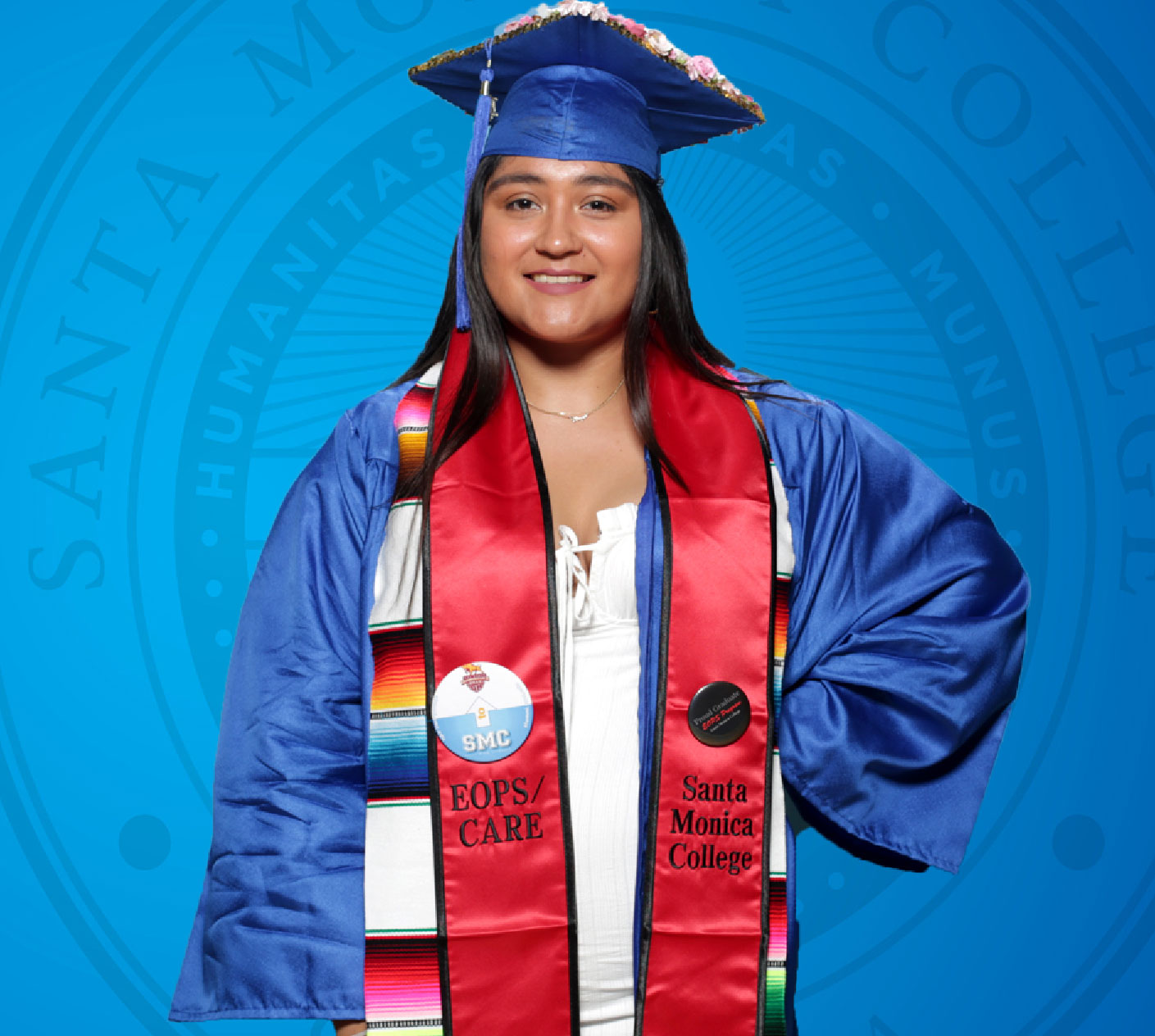 3rd Counseling Contact
November 13 – December 21
The purpose of this contact is to help you prepare for the next term or to make future plans if you are graduating, receiving a certificate, or transferring.