​See How SMC is #1 in Transfers
Transfer Students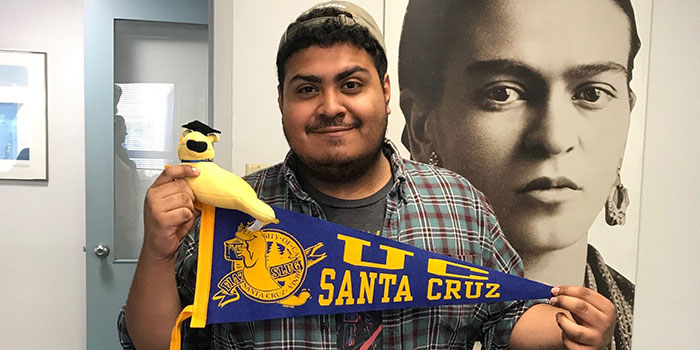 David Vargas Ayala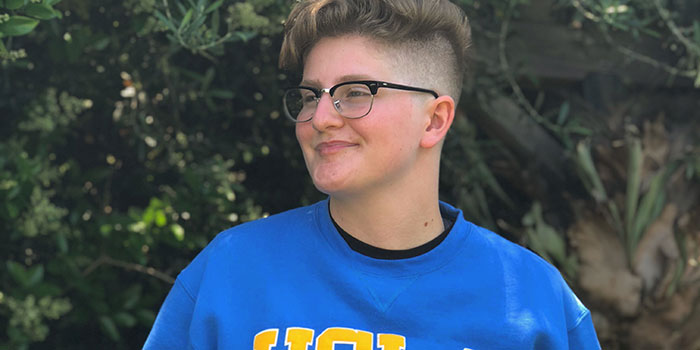 Gefen Skolnick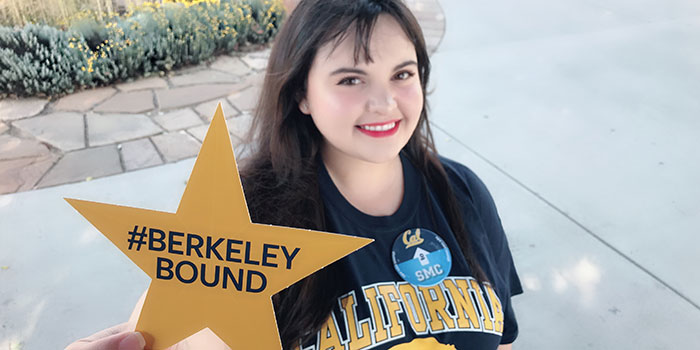 Ilsia Mercedes Hernandez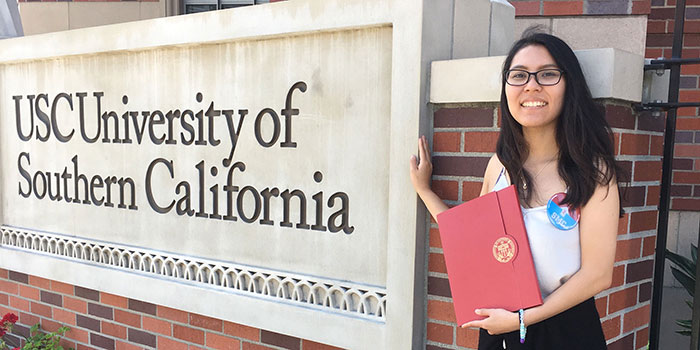 Reina DeMera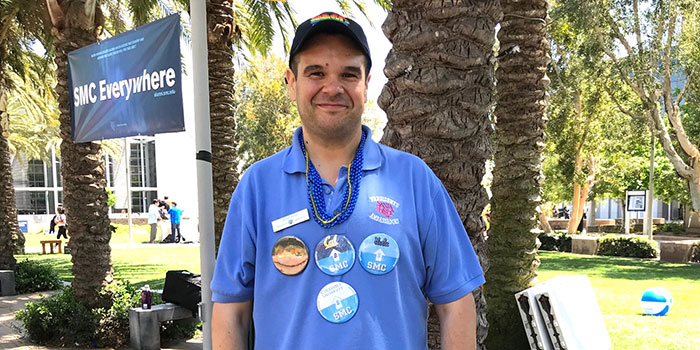 Stevan Perea
Santa Monica College is committed to the success of its students!
1,086 SMC students admitted to University of California campuses in Fall 2022

414 SMC students admitted to UCLA in Fall 2022

107 SMC students admitted to USC in Fall 2023

215 SMC students admitted to Loyola Marymount University in Fall 2023

37 SMC students admitted to Columbia University in the City of New York in Fall 2023.
West of the Mississippi River, Santa Monica College transfers the most number of students to this Ivy League.
Guaranteed Admission to Universities
SMC students can secure guaranteed admission to a variety of UC, CSU, and private colleges. However, you must meet certain requirements and deadlines, and in some case, fill out a contract.
How to Get Guaranteed Admission
Largest Network of Counselors = Your Success
Counselors across 55 offices and programs at SMC form the largest student support network in California to support your needs, and ensure that you get to your goal of transfer or a career, ASAP. From the Veterans Success Center to Guardian Scholars, EOPS, Black Collegians, Latino Center and many more—SMC is here to help you succeed.
Make an appointment with the Counseling Centertoday!