Graduates of the SMC dance program have transferred to institutions such as NYU Tisch, Juilliard, Cal Arts, SUNY Brockport, Cal State Long Beach, UC Irvine, Loyola Marymount, Washington University, UCLA, UC San Diego, Cal State Northridge, and Boston Conservatory.
Our graduates have also gone on to train and be affiliated with professional institutions including Jacob's Pillow, American Dance Festival, American College Dance Association, Alonzo King Lines, Ballet Summer Program, and The Alvin School Summer Intensive (Professional Division).
Spotlight on Alumni...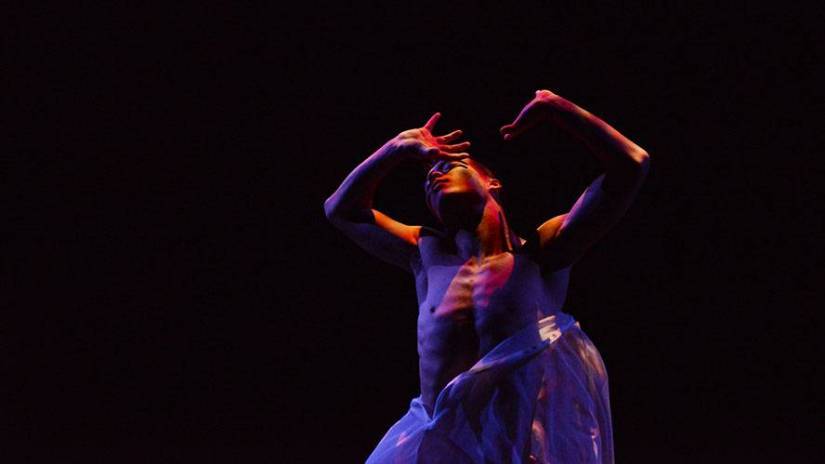 Xiang Xu
New York University (NYU) student Xiang Xu's story of how he arrived at Santa Monica College is a little unusual. After graduating from the Beijing Dance Academy (BDA) – one of China's most prestigious schools – he came to the U.S. in 2012 to enroll in the Master of Fine Arts (MFA) in Dance program at UCLA. Xiang found himself a little lost, because the program did not meet his expectations of a place where he could solidify his technique. Then, a professor at UCLA suggested he give SMC's dance department a try.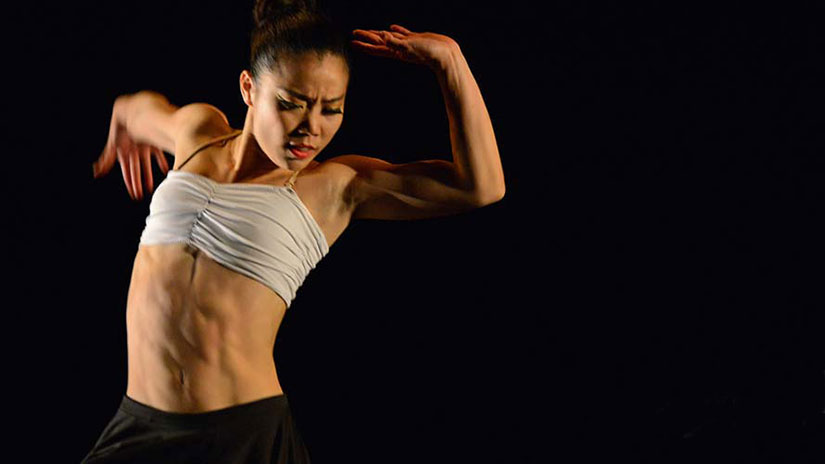 Kozue Kasahara
It's the stuff of Disney movie lore. A girl is born in Yokohama, Japan, in a family that "never worried about money." She has a beloved older sister who dances as a hobby, and the girl follows in her footsteps. They both dream of being professional dancers. But her sister cannot pursue that dream, being the eldest child and all. She has to take up a traditional profession, in this case banking, to "save the family." The girl sees how unhappy her sister is—the price she's paid for giving up that dream—and she thinks, "I have to realize my dream, not just for myself, but for my sister."